Allison Simkin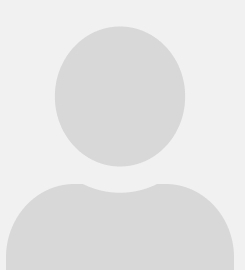 Adjunct Law Professor
JD, 2005, University of San Diego

BA, 2000, University of California, Los Angeles
Professional Experience
Simkin worked in Washington, D.C., for a member of the United States Senate before law school. Following law school, she worked for a member of the San Diego City Council, advising on various legal and political city council issues. She began an independent criminal appellate law practice in 2007. She serves on two panels and receives cases on a court appointed basis to represent indigent defendants on appeal.
Professor Simkin teaches Legal Analysis of Con Law II and Fundamentals of Bar Exam Writing.
Honors and Affiliations
Simkin was a member of the San Diego Law Review.