Elaine Edelman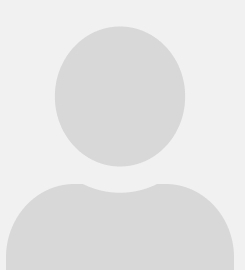 Adjunct Law Professor
JD, 1981, Saint Louis University

MA, 1975, University of Illinois

BA,1970, University of Illinois
Professional Experience
Edelman comes to the University of San Diego from the faculty at Southern Illinois University at Carbondale. There she offered courses in business law, labor-management relations, and technical writing, aimed at providing legal background to students who intend to enter the business world. Her work has included solo private practice, with an emphasis in employment law and estate planning; investigations for local attorneys; and investigations for the National Labor Relations Board as a field examiner.
Professor Edelman teaches contract drafting.
Honors and Affiliations
Edelman has served the Southern Illinois Jewish community as chaplain and lay religious leader, and is known for her teaching of Jewish legal and religious texts to lay groups, her performance of Jewish music and religious liturgy, and outreach work in the religious community, and her outreach work in local religious communities. Edelman served as the James A. Darby Teaching Fellow from August 2016 until May 2019.