Zoom Web & Video Conferencing
 Zoom is the leader in modern enterprise video communications, with an easy, reliable cloud platform for video and audio conferencing, chat, and webinars.
Zoom is USD's video conferencing solution available to all students, faculty, and staff.
Zoom will now be available in classrooms across campus as part of the Fall 2020 Hybrid Classroom. Click here to learn more. 
You can access Zoom anywhere on the web or using desktop client.
Zoom Meetings allow up to 300 participants to share their audio, video, chat, and screens.
Anyone in the world can join a Zoom meeting, but only a host can start and schedule meetings.
Zoom works on PC, Mac, Android and iOS devices.
Zoom integrates with Blackboard Learn. On-demand training (pre-recorded session).
Zoom integrates with Google Apps.
Zoom recordings can be stored in the cloud or on the desktop.
Getting Started With Zoom Pro

USD has an enterprise/campus-wide agreement. Gain access to your account below.
Activating your Zoom Account

Step 1: Login to sandiego.zoom.us (bookmark this page!)

Step 2: Sign in to the USD portal page with your USDone account (using only your username)

Depending on your browser, you may receive an error or be prompted to sign in with Microsoft credentials.

 

Don't be alarmed, select the 'Back' button and try signing in again (this will only happen the first time you sign in).

Step 3: Your Zoom account is activated and you are signed in to the Zoom Web application.

 

Account Transitioning for Current Zoom Users

 

For those who may have had a previously created Zoom account using their sandiego.edu account, you will be prompted to confirm your email address when you login. Depending on your browser and the platform (Mac vs. PC), you may get any of these messages as you transition into USD Zoom Pro.  You only go through these steps the first time you make the switch.  If you have any difficulties or need help, contact help@sandiego.edu.



You will receive an email: Confirm the requested change to your Zoom account.  In the email, select "Switch to New Account" to convert your account to a USD Zoom account.

 

 
Download Zoom Pro Client
Staff and Faculty

Scheduling with Zoom

Video Instruction/Tutorials
Additional Training and Support
View more videos and webinars on the Zoom YouTube Channel.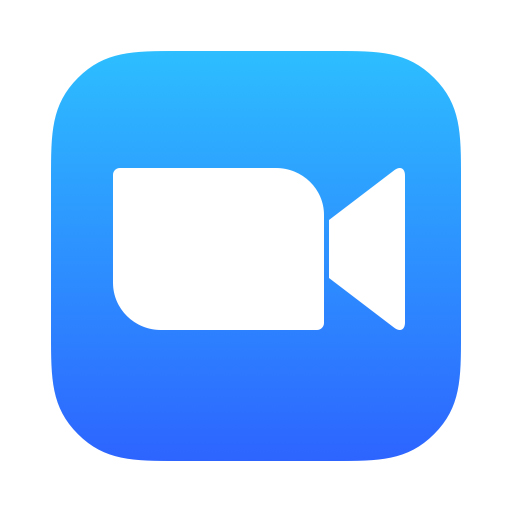 Features
HD video, audio conferencing, dynamic voice detection, desktop and application sharing, personal room or meeting ID, browser integration, MP4/M4A recording, whiteboarding, keyboard/mouse control, password-protected meeting rooms, and more.
For a full list of features, see Zoom's website here: Zoom Features

Requirements:
An Internet connection – broadband wired or wireless (3G or 4G/LTE)
Speakers and a microphone – built-in or USB plug-in or wireless Bluetooth  
HD camera or HD camcorder with video capture card (required only for video)
A webcam or HD webcam - built-in or USB plug-in (required only for video)
If your computer does not have a built-in camera and you intend to use Zoom repeatedly, we recommend purchasing a Logitech webcam.  
For larger conference room sessions, contact help@sandiego.edu for consultation.