Virtual/Hybrid/HyFlex Classroom Technology Setup
A large number of USD classrooms have been updated to accommodate in-person and/or hybrid teaching modalities during 2020-21. 
Watch the videos below to learn how to operate the classroom podium and hybrid instruction technology.
Click here to see a list of the upgraded classrooms with camera capabilities.
Need to Schedule an Onsite Demo of the Virtual/Hybrid Classrooms?
Watch the 3 videos above explaining the classroom setup so you have an understanding.
Send an email to ims@sandiego.edu.
A staff member will get back to you schedule a time.
What Has Been Added to the Classrooms?
2 HD cameras with optional pan, tilt, and zoom options
2 microphones to capture the instructor and student voice
Touch screen monitor with pen tool on the side of the monitor
Document camera (that can also be used as a camera input)
Updated podium control panel to choose camera shots


Faculty will have access to Zoom and Panopto on all classroom podium computers where they can launch the software to access these upgrades. 
- Zoom: The synchronous tool allowing 2 way video conferencing during class connecting to remote students.
- Panopto: The asynchronous tool, records, and captures videos to be viewed later.
On the classroom computer desktop, you will see icons for Zoom/Panopto. Launch the software you want to use and login.
hybrid classroom

Click here to create your Zoom account and learn more about the integration
Click here to create your Panopto account and learn more about the integration.
Checklists for Hybrid Teaching and/or Recording Your Classes
Make sure your Blackboard course is created before you begin.
Claim your Panopto account and verify you have Creator access. If you see a Create button, you are a Creator.
Make sure you have your Zoom session scheduled.
You must be using the classroom podium in order for the cameras and sound to capture your Zoom meeting.
Different Views of the Classroom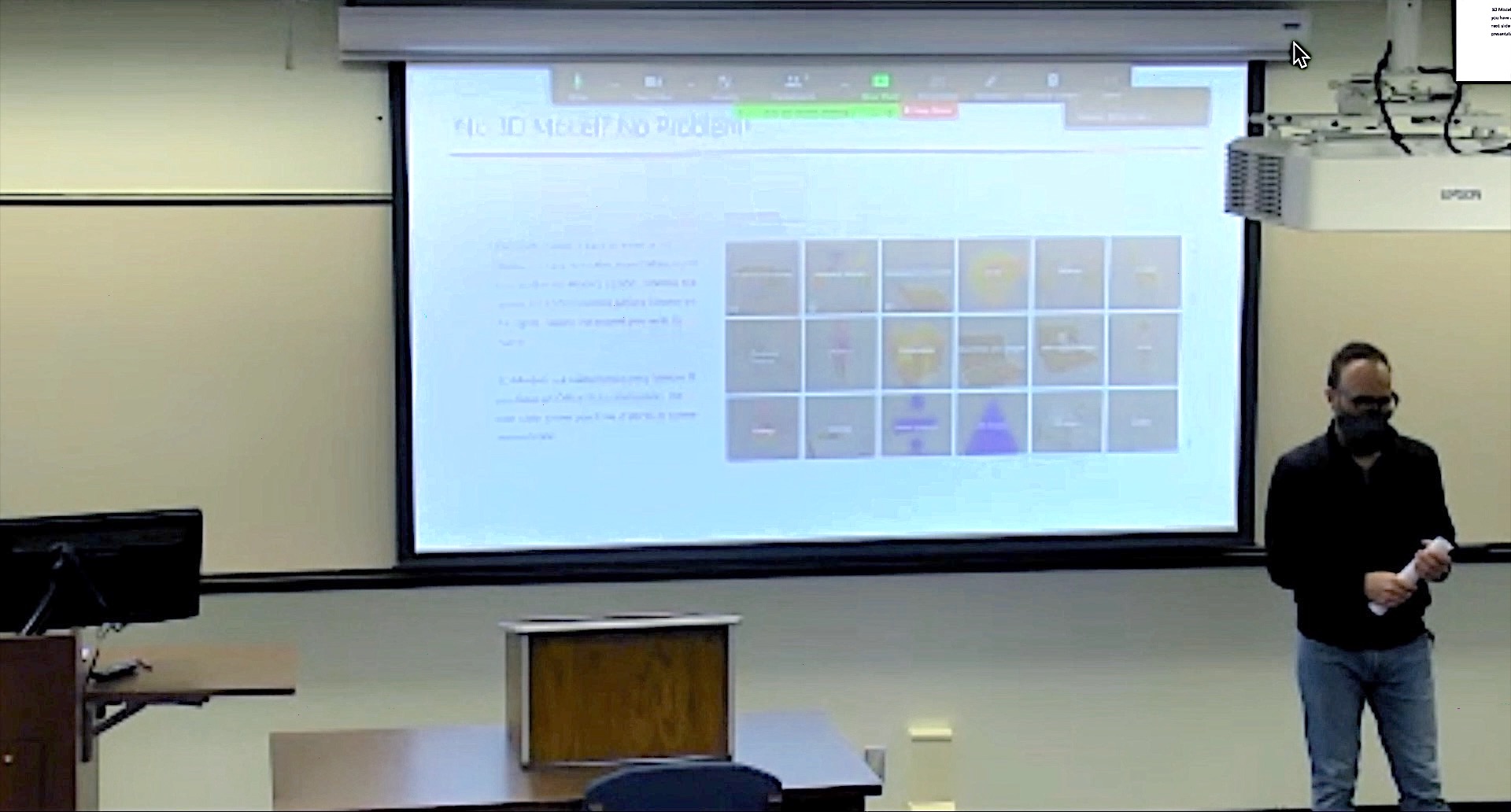 Instructor Camera: Shows Front of Class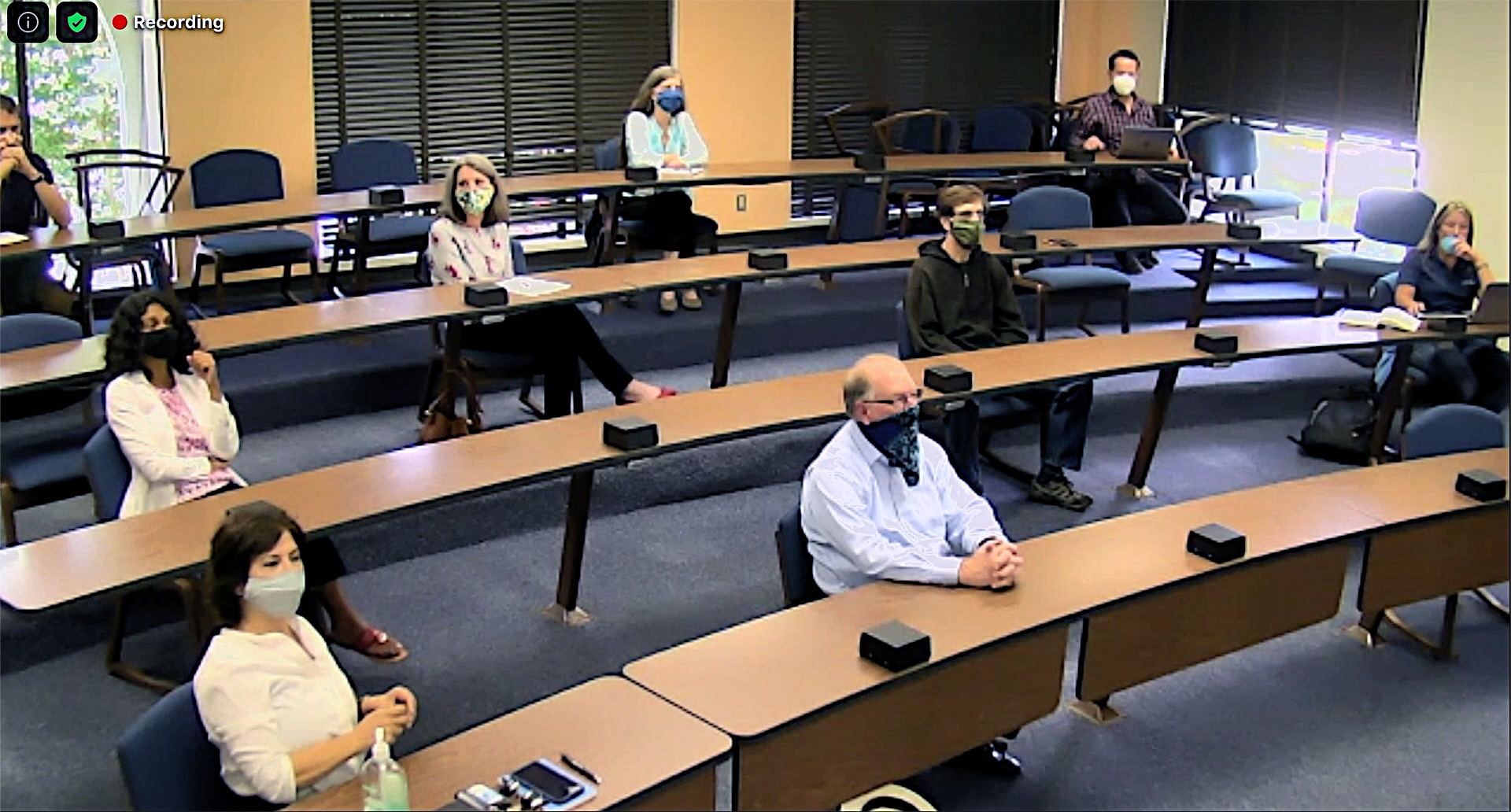 Classroom Camera: Shows View of Students
You have 4 fixed camera presets for the Instructor Camera:
If you don't want one of the preset camera views you can manually each preset with pan, tilt, and zoom on the control panel.
(For example, a whiteboard on the side wall of a classroom)
The Classroom Camera has an 

Overall Classroom View

 (Preset 1).
NOTE: Selecting between Classroom Camera and Instructor Camera on the Control Panel is only meant for you to choose what camera you want to control and not to switch cameras on Zoom.

To switch cameras on Zoom, select Alt+N at the same time on the classroom keyboard.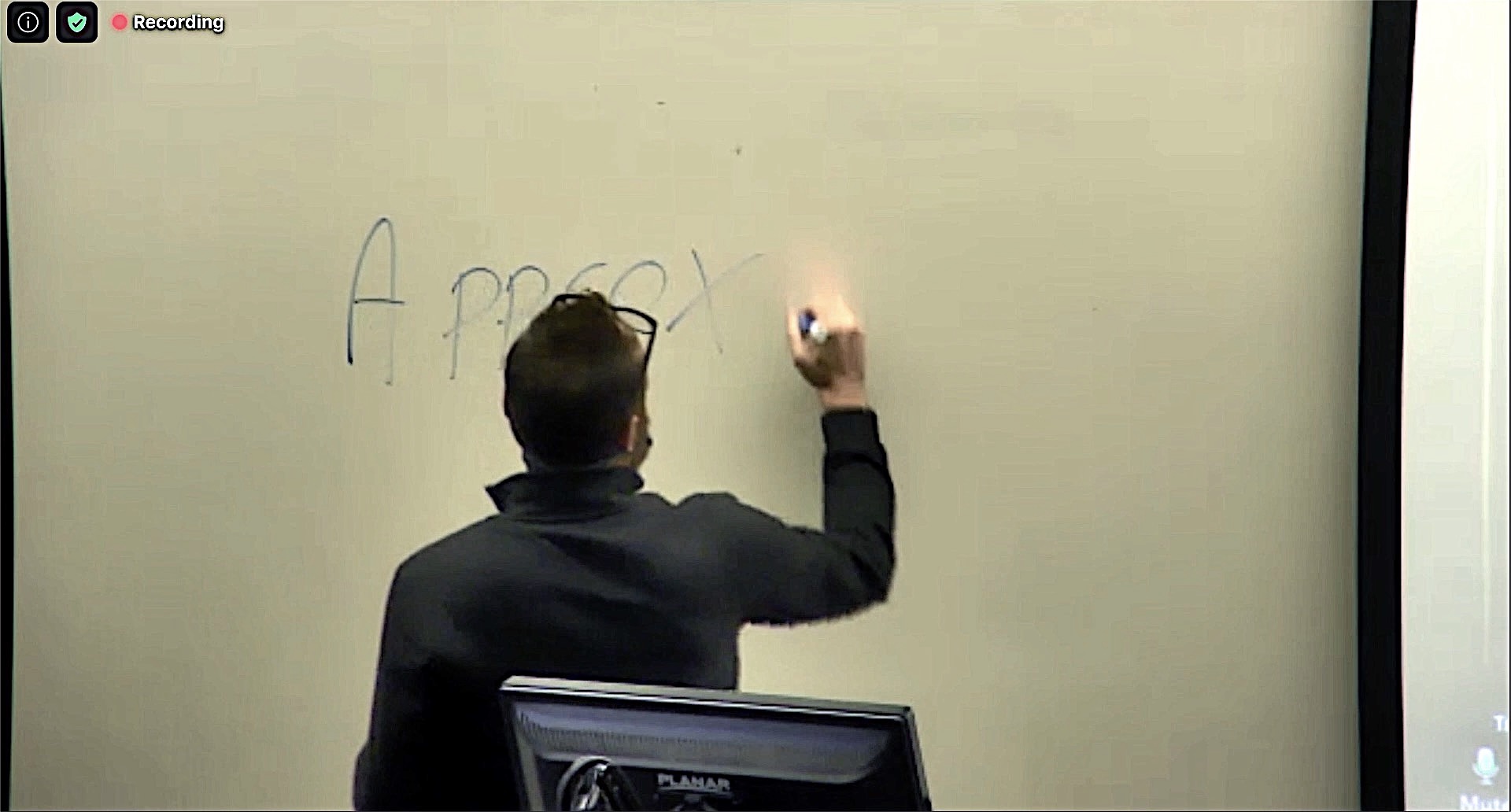 Preset 1: Podium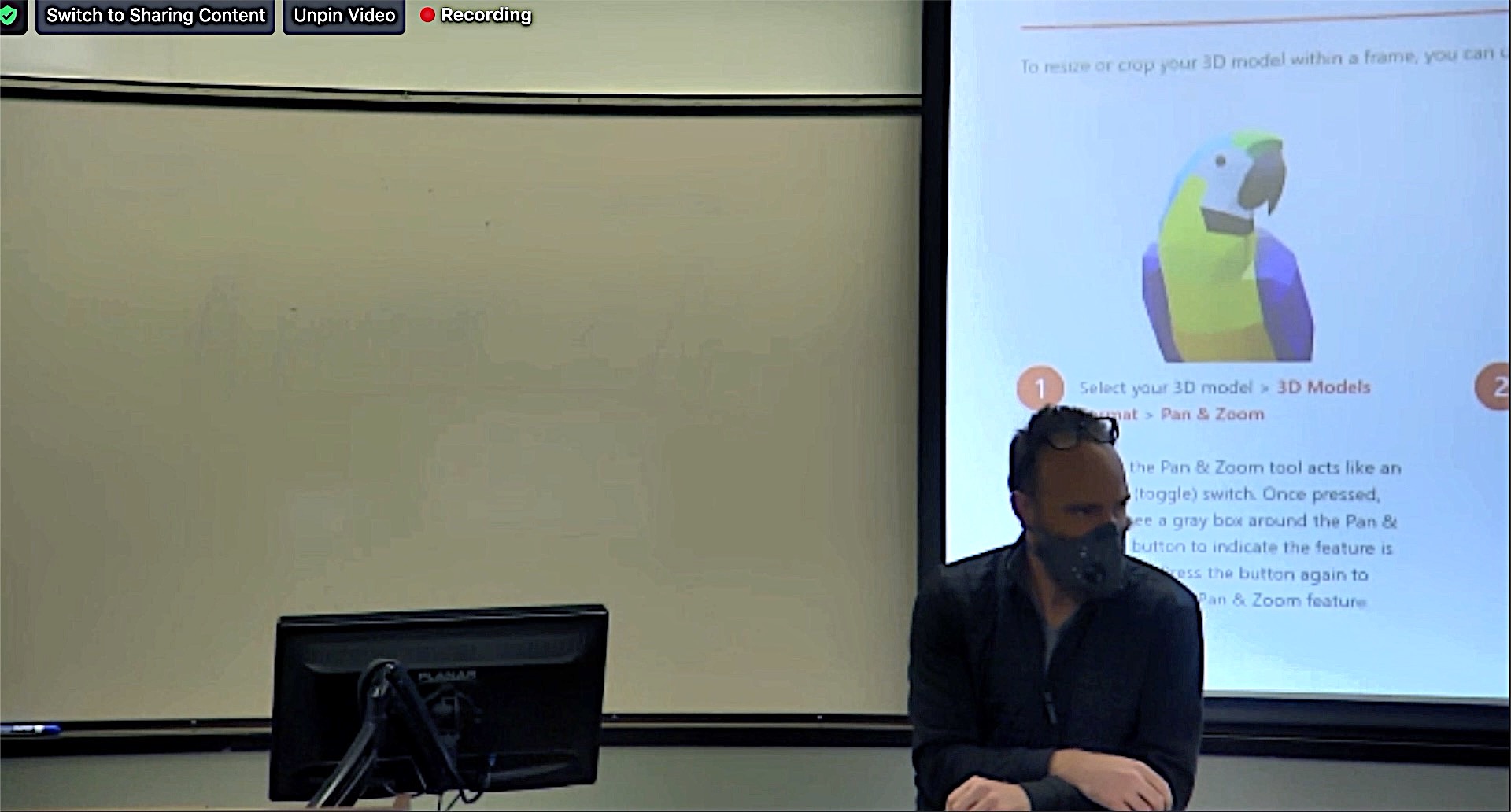 Preset 2: Extended View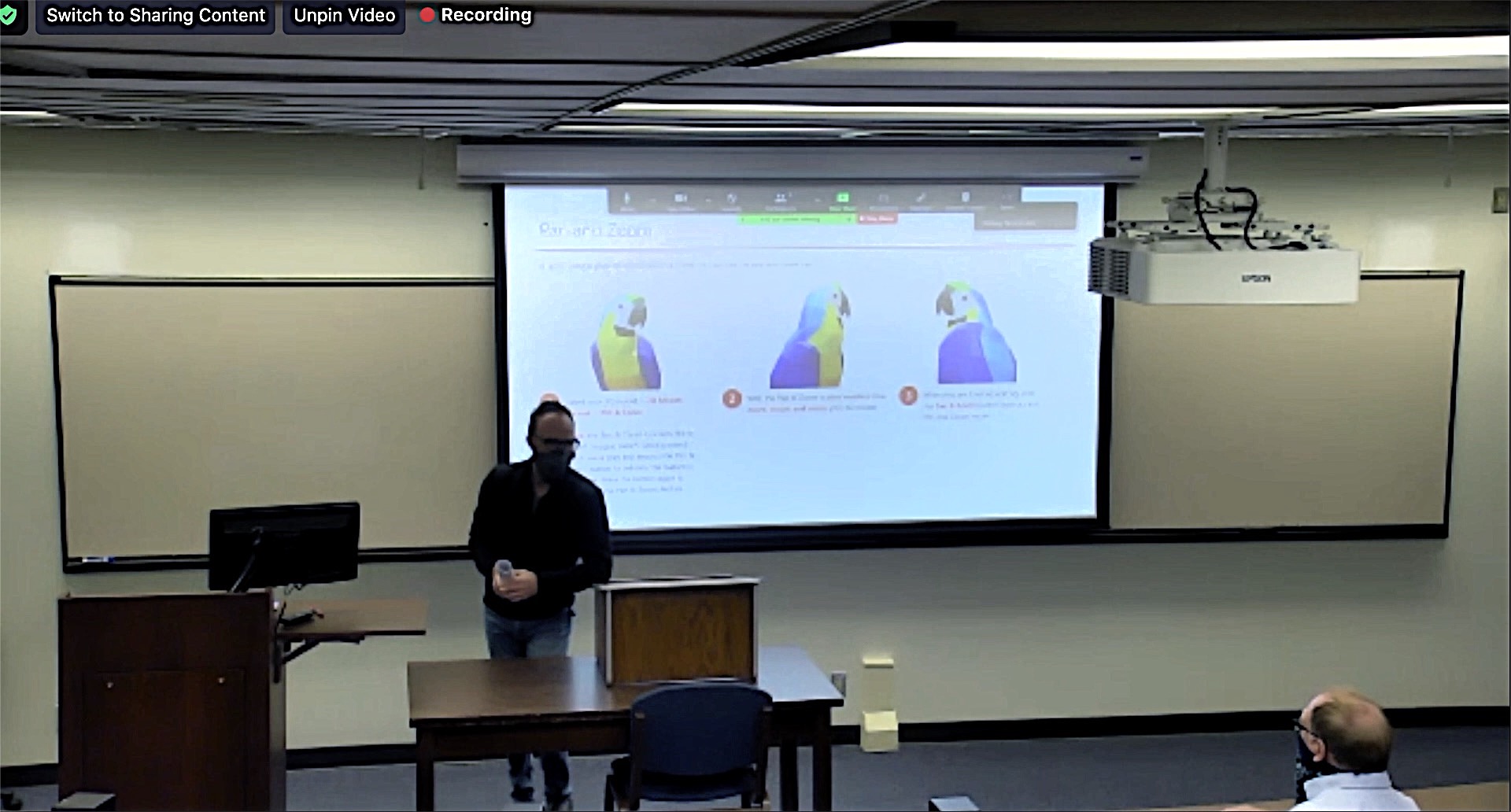 Preset 3: Full Front View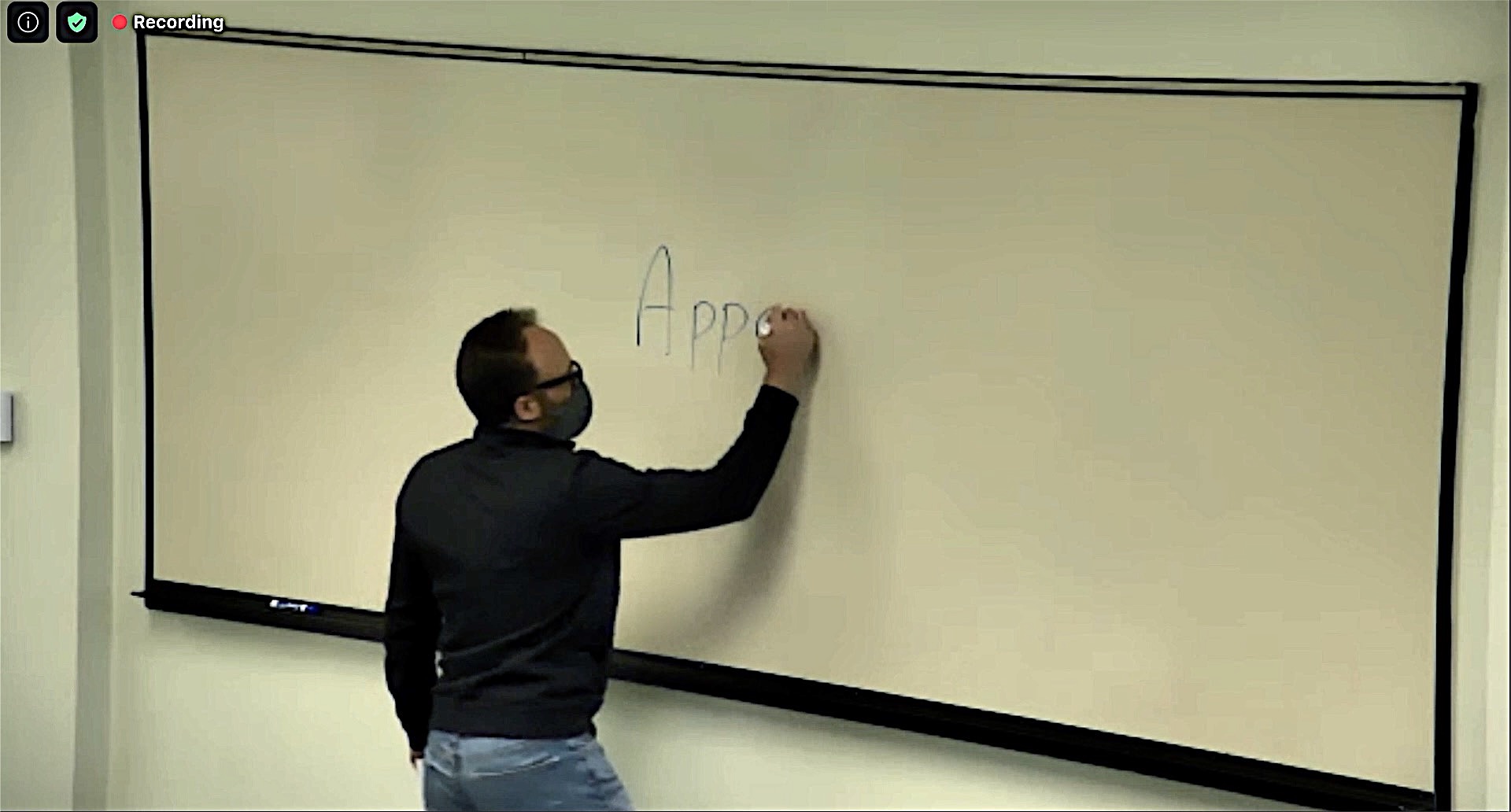 Preset 4: Varies by Room
Additional Tips and Resources for Hybrid Learning
For questions related to the hybrid classroom experience, contact
ims@sandiego.edu
 or use the help button on the classroom control panel.