Blackboard Faculty Advisory Committee
The Blackboard Faculty Aadvisory Committee members represent their college, department, and colleagues in the use of Blackboard to augment academic courses and in delivering hybrid or fully online programs. ATS and the Instructional Technology and Support team leverage Advisory Committee input to guide important decisions surrounding the LMS, future planning, and strategic projects that will best serve teaching and learning at USD. The Blackboard Aadvisory provides recommendation and feedback on day to day operations and long term policies, including:
The assessment of the current LMS deployment, recommendations for areas of improvement, and strategies to introduce to new technologies.
Evaluation of proposals for upgrades, new feature releases, and changes in administrative processes. 
Recommendations for outreach and engagement to the university community, especially academics.
The Advisory Committee meets regularly to discuss current topics including new features, technologies and issues related to the the LMS are are asked to assist ATS in communicating services and changes to their departments and professional community.
---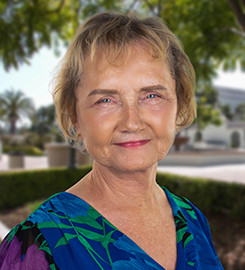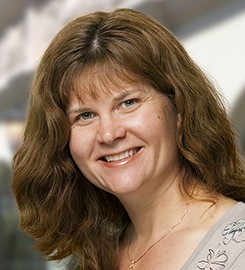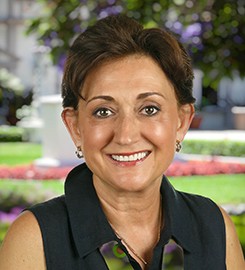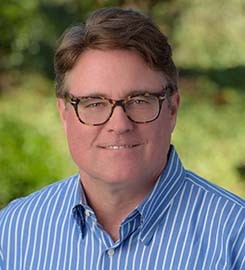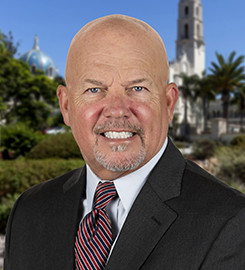 Instructional Support and Training
Information Technology Services
Maher Hall 181
5998 Alcalá Park
San Diego, CA 92110
Phone: (619) 260-7900
help@sandiego.edu