Tech Guide
We've put together this technology guide to help you set up and use your new devices with our USD tech resources.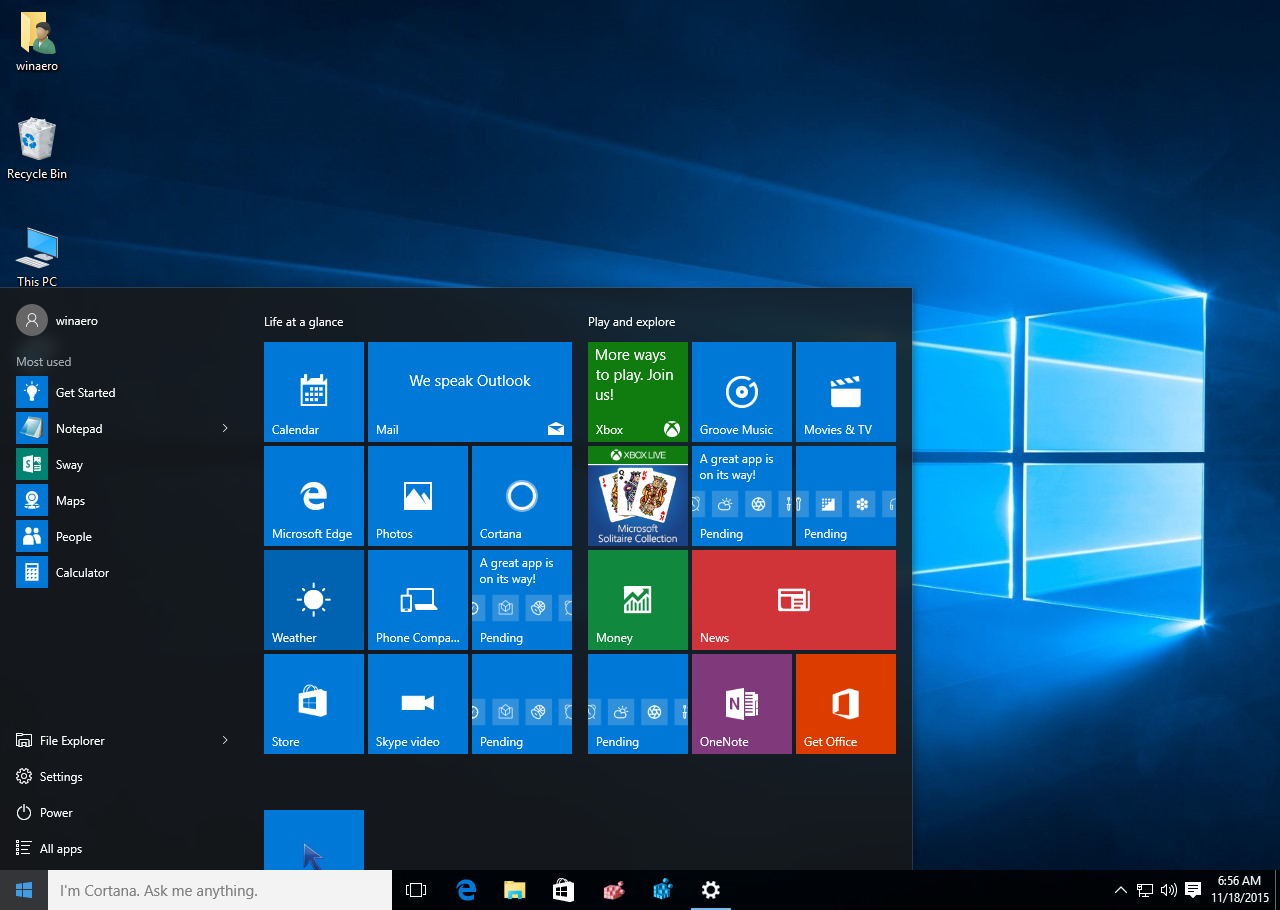 Windows 10 Computers
Did you just make the upgrade to a computer with Windows 10? If you're used to Windows XP, 7, or 8, you might find the new menus and gestures take some getting used to. Here are a few tutorials available to familiarize you with the new layout and get you connected to USD's network: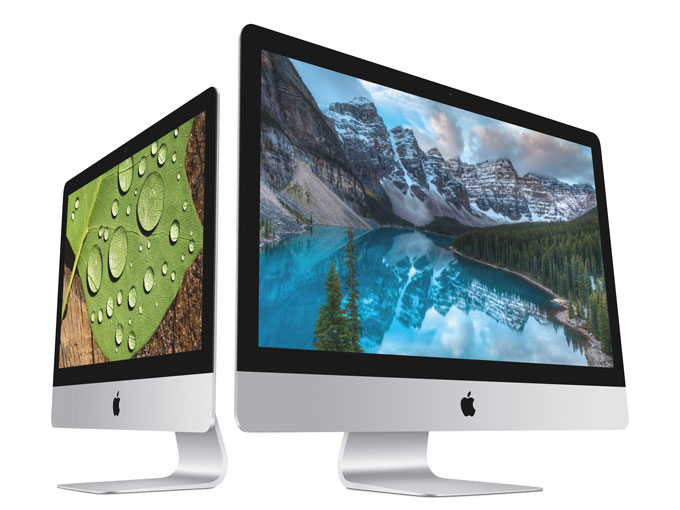 Apple Computers
If you've recently joined the ranks of Apple fandom, make sure to take advantage of all the intricacies of your Macbook Pro, iMac, or Mac Mini with these tutorials on new Apple features and connecting to USD's network: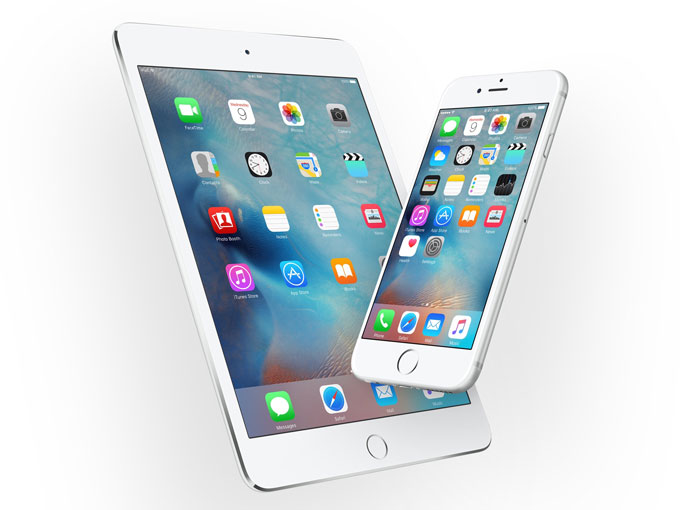 New iPad/iPhone/iPod Touch
What if you prefer your Apple products a little more mobile? Here are a few basic tutorials to make sure you have full network connectivity on your Apple mobile device, and a few others to help you make the most of these amazing pieces of technology: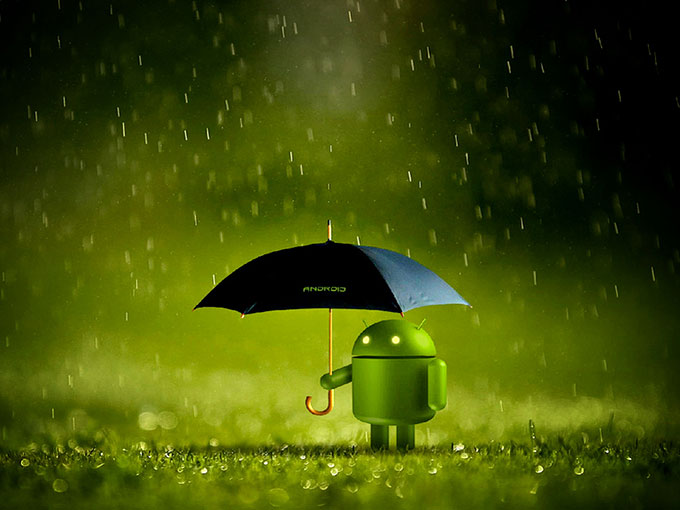 New Android Phone or Tablet
As appreciators of diversity, we recognize that not all mobile devices are the same, which is why we've included a series of tutorials and FAQs for Android and other non-Apple mobile devices. If you're one of the many who values the customization, versatility, and cost-efficiency of Android mobile devices, these tutorials will help you both with connecting to USD's network and acclimating to the learning curve of Android: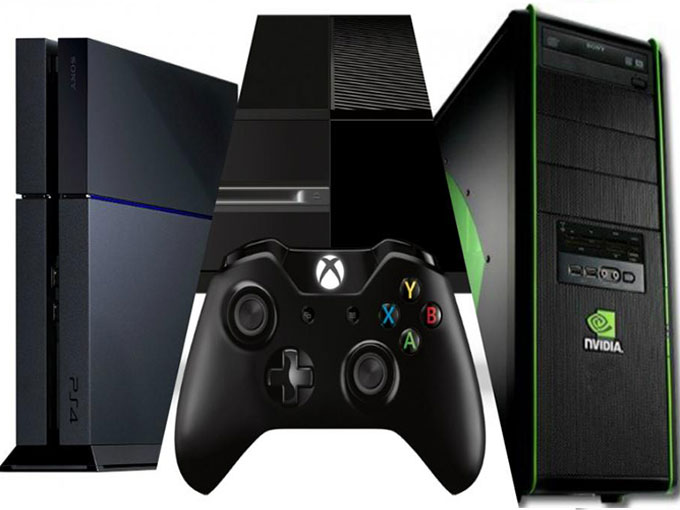 New Gaming Device
Whether you're preparing for Wii Fit U Yoga three times a week or a 72-hour, energy drink-infused Call of Duty: Ghosts binge, the USD ITS department wants to assist you in making sure your system is linked in and ready to share your achievements with the wide world of gamers. Use these following articles to ascertain if your console is supported and how to connect it to the USD Network: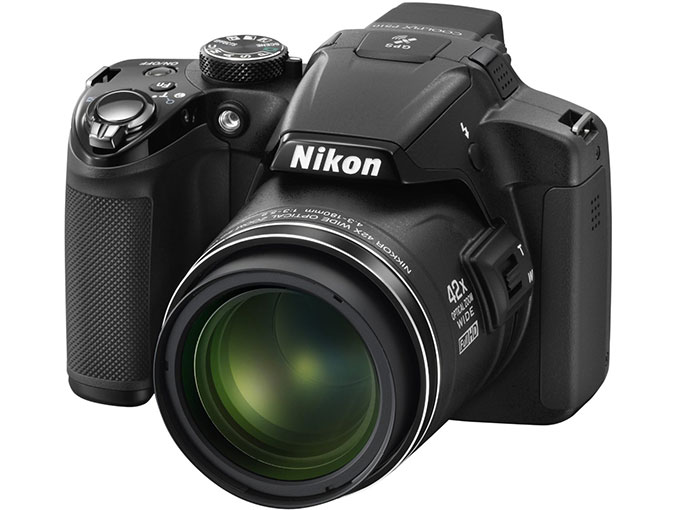 Other Technology
There's a lot of technology out there, and ITS wants to try and keep you in the loop on what technology is supported by the university. Here are a few more articles to tie up those loose ends and unresolved questions:
Still experiencing problems with your tech?
First try contacting the manufacturer to see if they can help. If you're trying to access USD resources, you can contact the ITS Help Desk at (619) 260-7900.
See Also