Undocumented Student Resources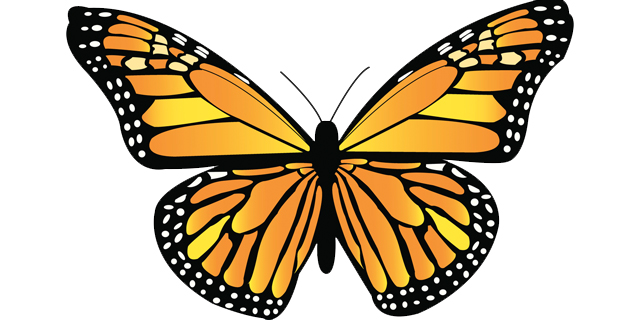 DACA Update: On June 18, 2020, the U.S. Supreme Court voted in favor of upholding the Deferred Action for Childhood Arrivals (DACA) program. The University of San Diego believes the court's decision is in keeping with Catholic social teaching as well as the university's mission. Read the press release and statement from USD President James Harris.
---
Welcome to the University of San Diego's resource landing page for DACA/Undocumented students. This page serves as a starting place for information, guidance, and support for future and current DACAmented and Undocumented USD students. You will find names and contact information for various campus partners and allies. You will also find links to resources, which we believe will provide answers to common questions and concerns surrounding DACA/undocumented students. We hope that you find these links and resources helpful. Please let us know if there is any information you would like us to include in the future.
Links to USD Offices - Located to the left of this page are links to various USD offices and departments. The link will take you to a page that will explain the resources and support each office provides DACA/Undocumented students.
Links to Campus Partners and USD Allies­ - Located on the right of the page, you will find a list of campus partners and allies along with their contact information. These individuals are trained staff who received training in working with DACA/Undocumented students.  Look for their ally sticker located outside their offices that will indicate they have received training.  These individuals serve as a resource that can provide assistance and answer general questions and concerns, or connect you to someone in the best position to help. When you reach out to these allies and partners, please let them know that you found their name on the DACA/Undocumented Student Resource page.
Toreros Dream- is a private student organization with the goal of providing support to students who identify as DACAmented/Undocumented.  Students meet once a month in a comforting environment where students can connect with one another.  The organization provides students with academic, emotional support, referrals to financial assistance, information of programs and services that can best assist individual needs. 
Other Resources - National Dialogue on Immigration is a USD website that includes a statement regarding the University of San Diego's commitment to serving undocumented and DACAmented students as well as on- and off-campus resources including legal resources.
Partners
Undocumented Student
Support Network Coordinators:
Toreros Dream Student Organization
Presidential Task Force on Immigration
Department Allies