Goal 4: Elevating Faculty & Staff Engagement - Attract, retain and develop faculty who are high-impact teachers and engaged scholars, and foster a campus environment that embraces all employees as collaborators in the educational enterprise.
Pathways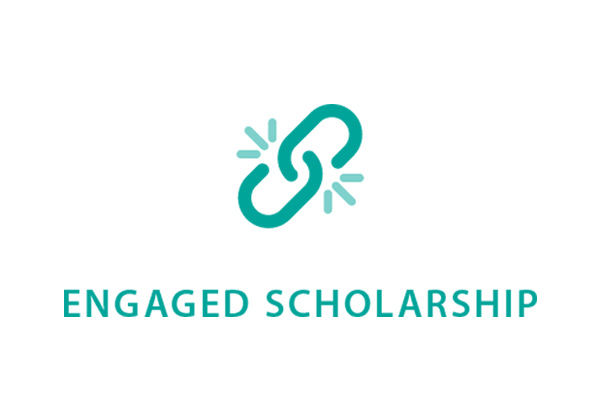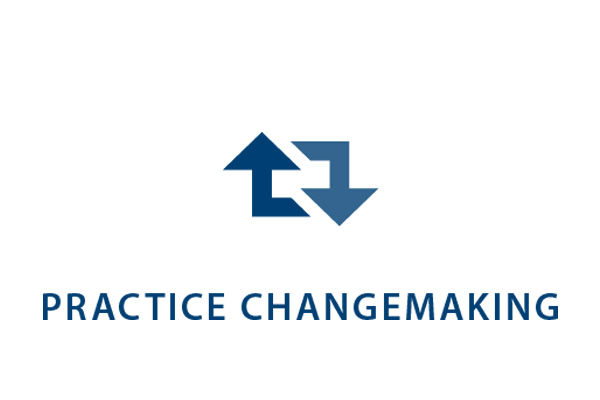 Strategic Goal Committee for Goal 4: Elevating Faculty & Staff Engagement

Co-Chairs for AY 2020-21: Kristin Moran and Janice Evelyn

For more information about this committee, see Committees tab.
Implementation Plan and KPIs
The Strategic Planning Steering Committee charged the Goal Four subcommittee to document key elements of the implementation plan for Envisioning 2024, such as new and existing initiatives in support of strategic pathways and goals; major actions that propel initiatives forward; and new and existing key performance indicators that can serve as evidence of goal progress.
Please read the Implementation Plan for Goal Four and see the Key Performance Indicators (KPIs) for Goal Four below.
Initiatives and Opportunities
Faculty Workload
Faculty Compensation
Faculty Engagement with the Center for Educational Excellence
Faculty Engaged Scholarship
Changemaker Faculty Fellows Development Program
Department Chair Leadership Development
Staff and Administrator Compensation
Staff and Administrator Leadership Development
Employee Recognition Programs
Practice of Joining Orientation Program