Internships
Past Projects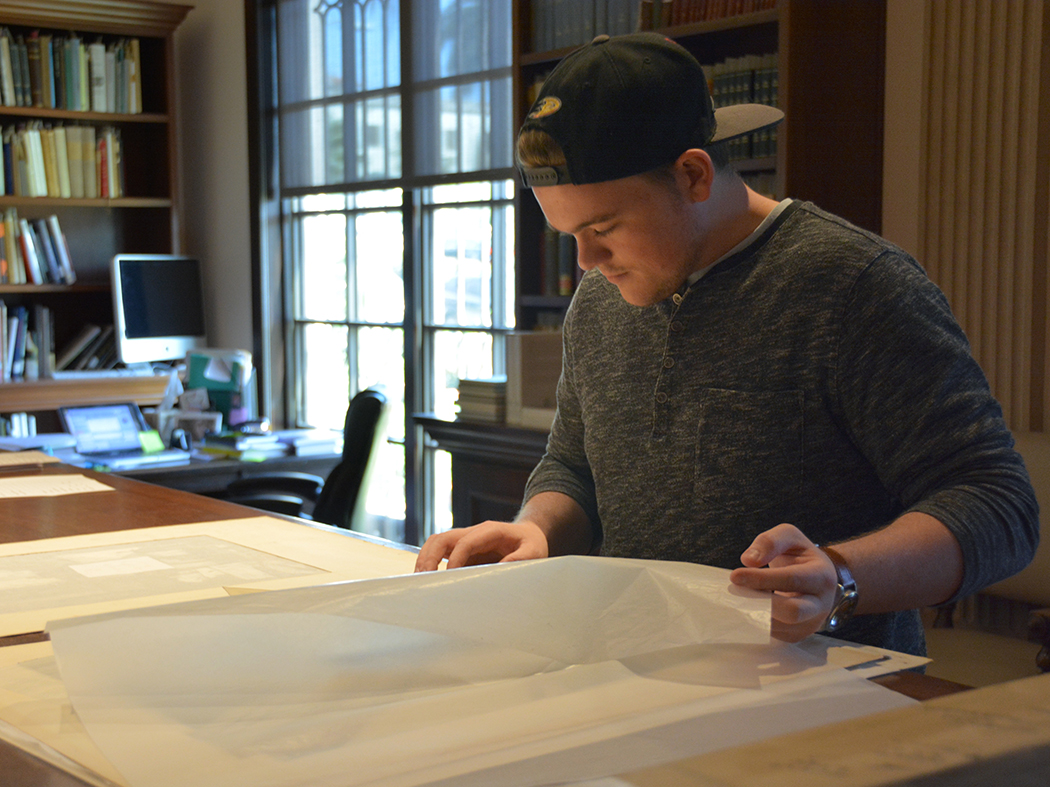 Drew Ericsen
During my time as an intern at the University Galleries I worked on the newly acquired collection of works by Ernest Born. I catalogued the entirety of the gift, a total of 64 prints, printing matrixes, and drawings. This was such a neat experience for me since I am an architecture major in USD's Department of Art, Architecture, and Art History, and the majority of Born's works that I researched focused on the architecture of New York in the early 1930s. I think that studying this collection allowed me to deepen not only my knowledge of architecture, but also to increase my appreciation for prints and art in general. Overall, I found that this experience really broadened my spectrum of knowledge of my own major.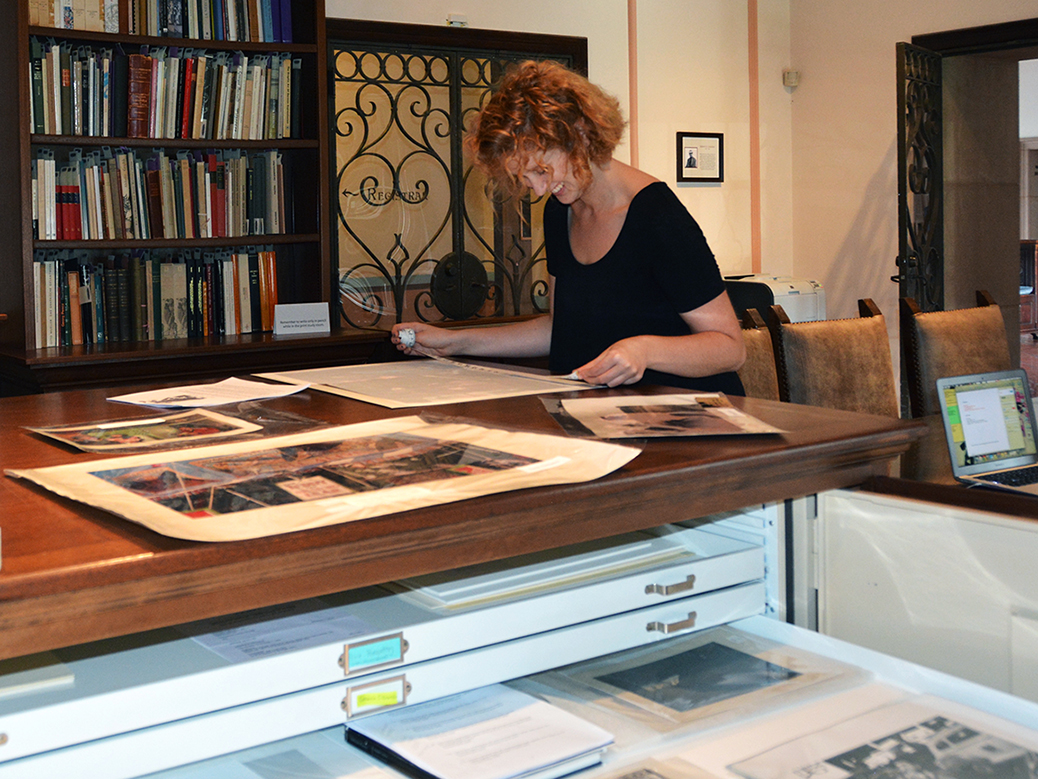 Katelyn Allen
As an Art History major, I was looking to expand my knowledge of curatorial practice. My internship at University Galleries gave me the opportunity to curate my own exhibition of photography focused around USD's own growing photography collection. Entitled I Witness: Social Justice and Street Photography, my exhibition set out to explore the ways photographers challenge viewers to go beyond simply looking by asking them to see, and in some cases, respond to photographs. I also included the work of current USD students and recent alumni in the exhibition in order to show how students are interacting with the world at large in similar ways through their art. This internship not only gave me valuable hands-on experience, but also provided me with the knowledge of a field I knew very little about. As a result, I have become quite passionate about the history of photography, and intend to pursue this interest throughout my time at USD.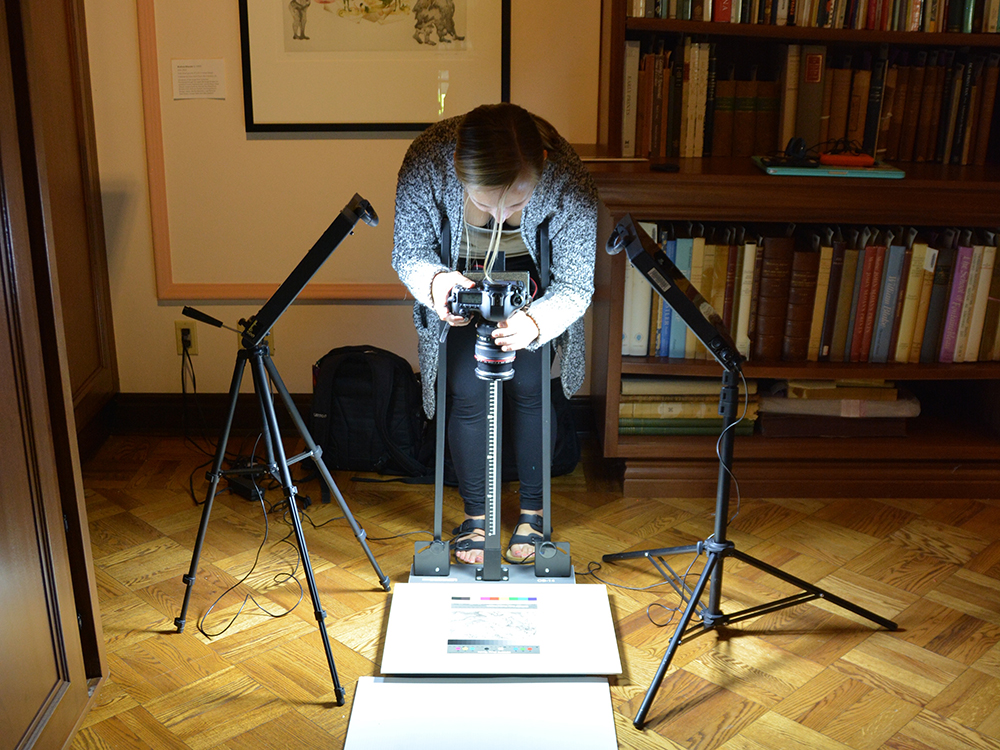 Ivy Guild
As an intern for the University Galleries I assisted with daily tasks and errands, while my primary project was photographing the print collection. I used my photographic training from my Visual Arts major to document 230 prints with a copy stand and LED lights. I photographed the installation of the current exhibition, love is here to stay (and that's enough): Prints by Sister Corita Kent, and helped install the wall labels for the show. Lastly, I also led woodblock printing demonstrations at the annual Prints & Pinot event. This internship allowed me to practice and enhance the knowledge I have gained from both my Visual Arts and my Art History majors, and the experience was truly invaluable.