David W. May American Indian Gallery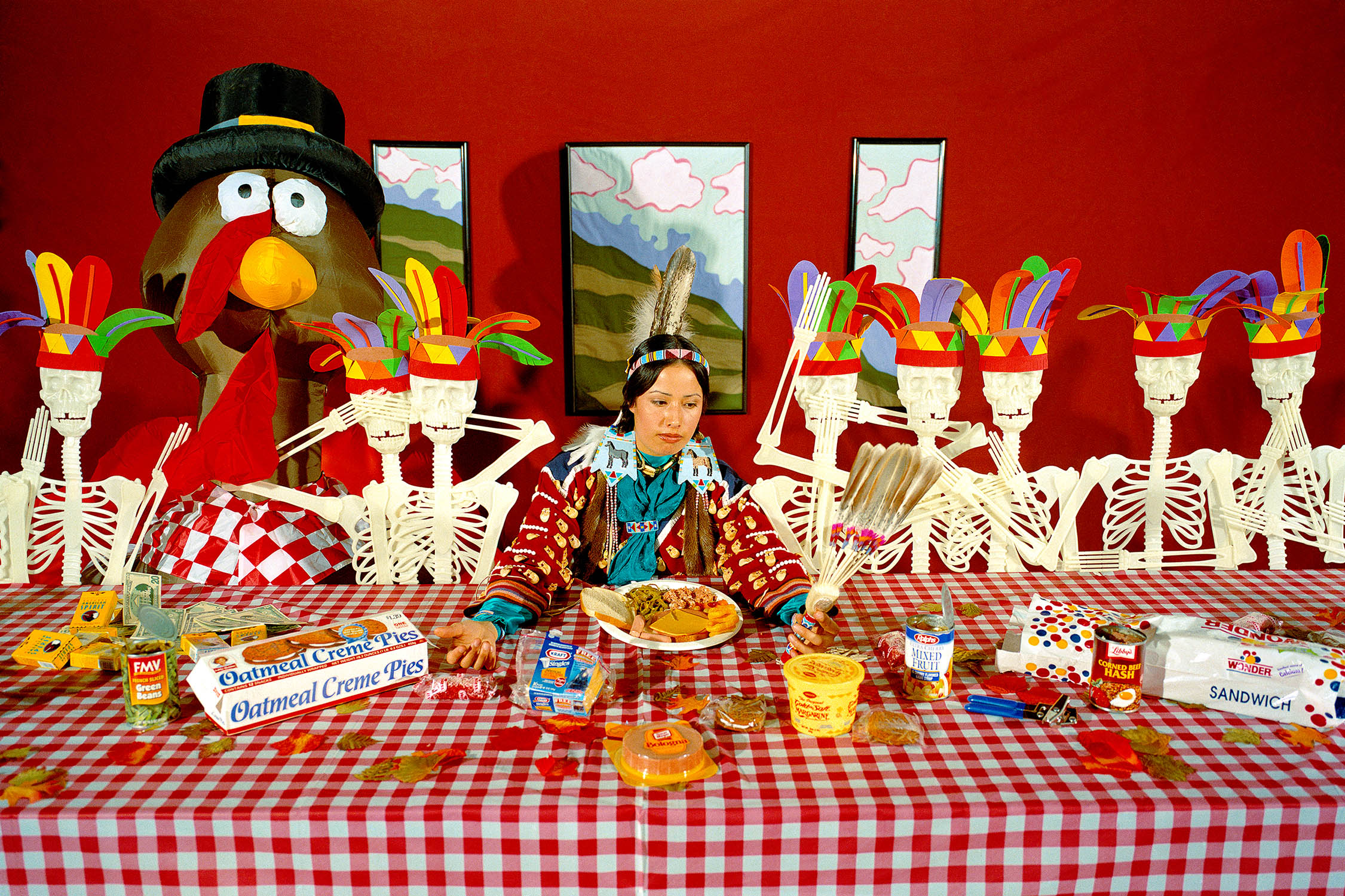 Wendy Red Star, Apsáalooke (Crow), born 1981, The Last Thanks, 2006, archival pigment print
©2020 Wendy Red Star, Image courtesy of the artist and Haw Contemporary

This online presentation surveys five years of acquisition activity in support of the May Collection. The objects in Traditions and Transformations build upon a much longer history of Native American representations that have been stewarded at USD for 25 years. For purposes of this exhibition, we've highlighted a few works that confirm new trajectories within this outstanding teaching resource. Dorothy--known to her friends as Zama--May first communicated her plans for a significant donation of Native American art and material culture to USD in 1995. Her bequest was intended to honor her deceased son, David W. May, who so enjoyed his undergraduate life at Alcala Park from 1969-1975. Alana Cordy-Collins (1944-2015), an Anthropologist at USD, provided the initial oversight when the May bequest came to campus. Cordy-Collins steered the collection in the direction of her own passionate interests in pottery and jewelry from the Southwest. Since 2015, this core strength of the May Collection has continued to flourish alongside a new commitment to contemporary indigenous artists, working in a wide variety of media. One example of this emphasis can be seen in the fact that the majority of works in this exhibition are signed by the artists who made them.
Input from USD students and faculty has been welcomed during this latest phase of collections growth. We seize the opportunity to acknowledge the collaboration of Perse Hooper Lewis (Yomba Band of Shoshone Indians) who serves both as USD's tribal liaison and as a Professor of Practice in the Department of Ethnic Studies. Lewis plays an ongoing, key role in co-organizing numerous openings and other events, such as the Annual May Distinguished Lecture series. She also generously invited University Galleries to partner in the commissioning of publicly-sited works, such as Johnny Bear Contreras's My Ewaa Ah (2017), which serves as an entry point to the campus's marvelous Kumeyaay Gardens. The first scholarly publications associated with the May Collection have further underscored the significance of an increased dialogue with living artists during this half decade. This effort promises to deepen the connections with living artists, benefitting our shared sense of community. Traditions and Transformations: The May Collection from 2015 to 2020 highlights twenty-five acquisitions made in the course of the past five years, at once celebrating these relationships and suggesting vital paths for future inquiry and growth.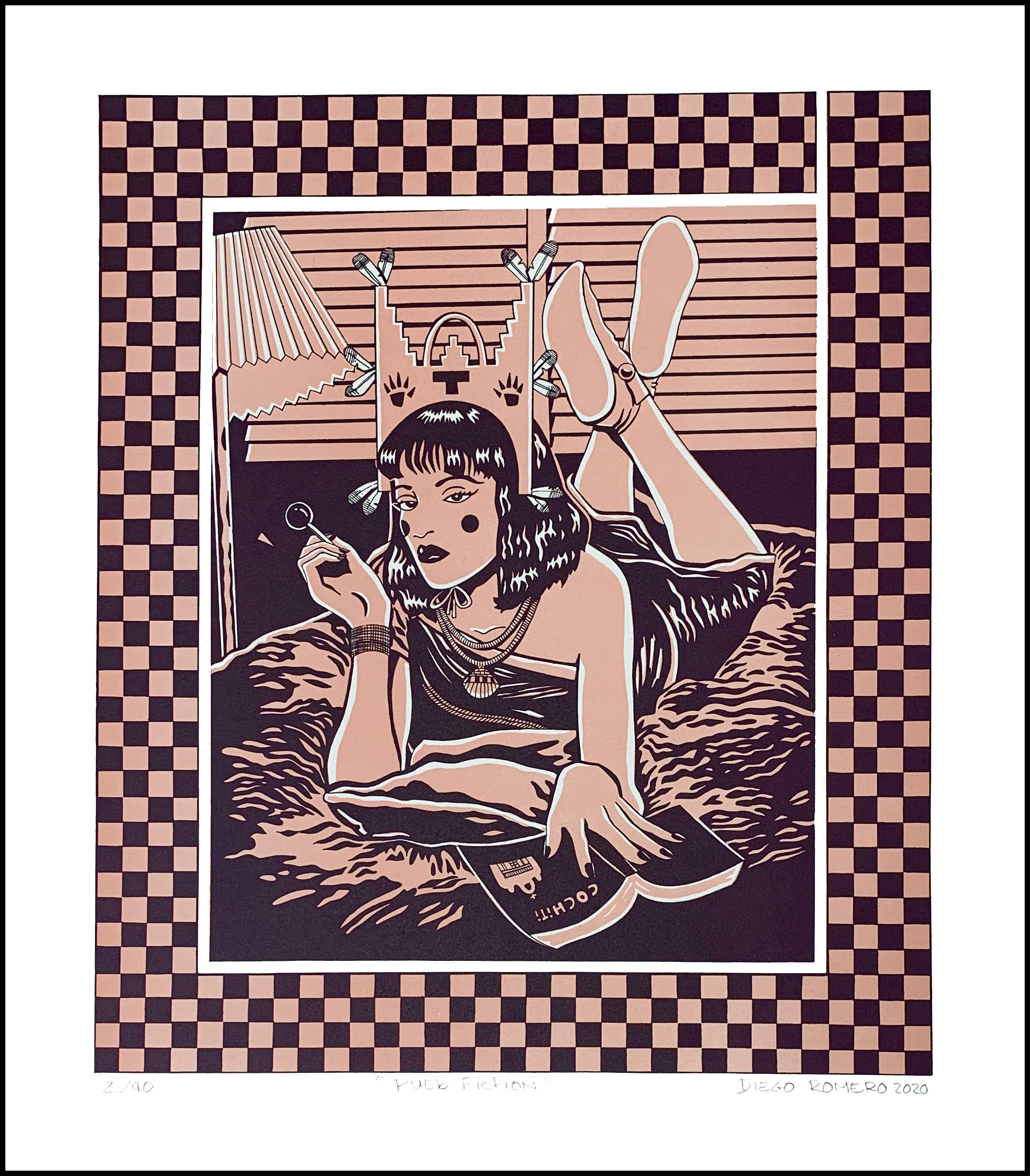 Derrick R. Cartwright | Joyce Antorietto
Director of University Galleries | Collections Specialist, May Collection
---
---
University Galleries acknowledges that the land on which we gather is the traditional and unceded territory of the Kumeyaay Nation. We pay respect to the citizens of the Kumeyaay Nation, both past and present, and their continuing relationship to their ancestral lands.