Past Exhibitions
Fine Art Galleries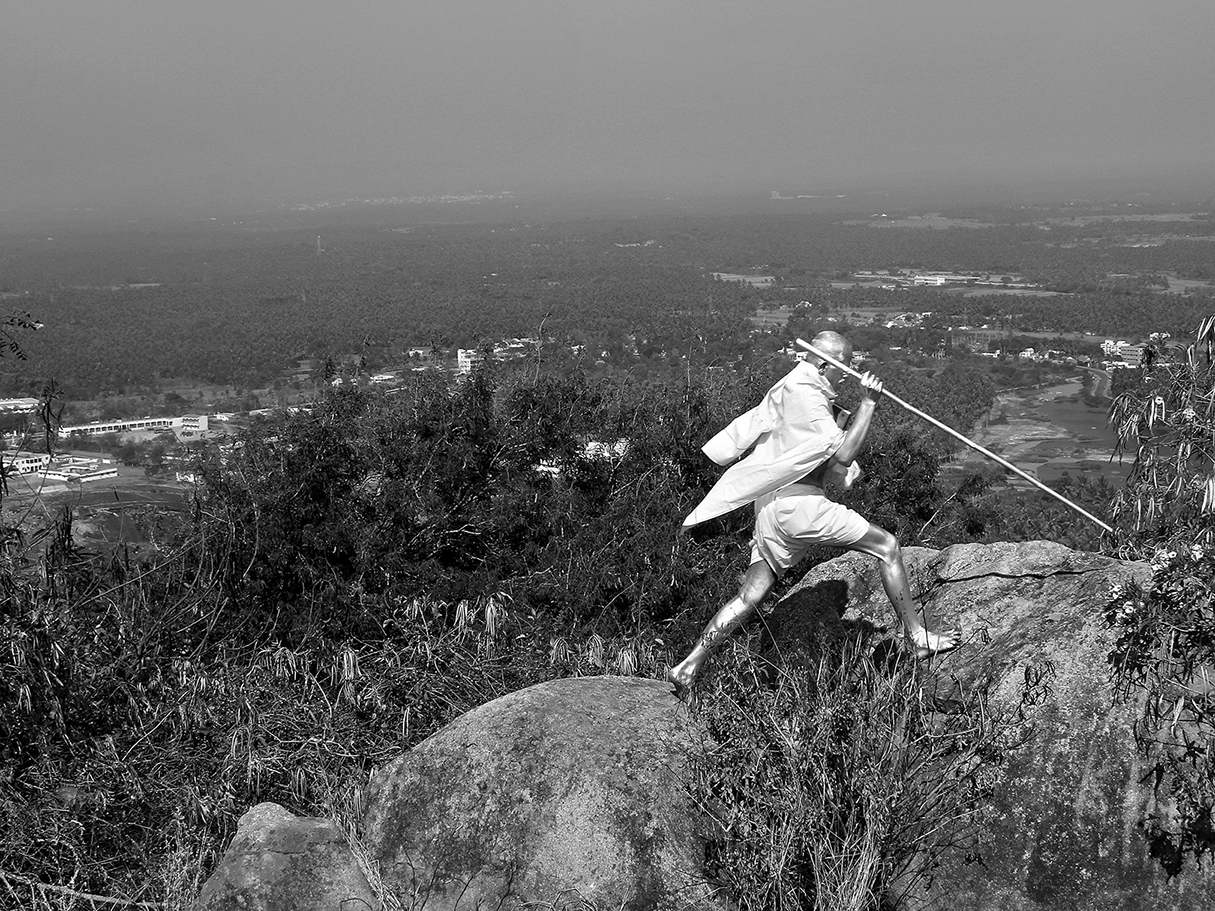 On Being Gandhi: The Art and Politics of Seeing
1 April – 10 May 2019
Curators: Chaya Chandrasekhar and Janice Glowski
Featuring work by Shivaraju B.S., a photographer from Bangalore, India best known by his nickname "Cop Shiva," this display includes images from his most celebrated series, On Being Gandhi. These photographs document the performances of a local village schoolteacher, Byagadehalli Basavaraju, as he routinely impersonates Mahatma Gandhi. This exhibition was curated by the Frank Museum of Art at Otterbein University and was presented on USD's campus in conjunction with the 2019 ASIANetwork conference.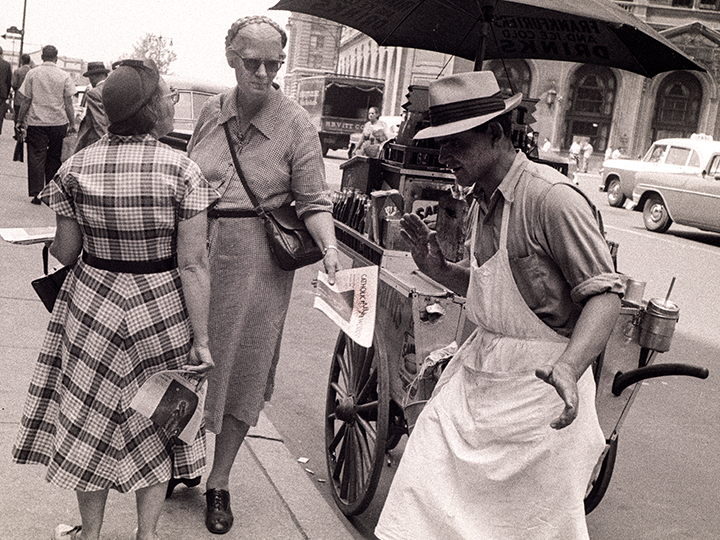 Love is the Measure: Photos of Dorothy Day by Sylvia Cherry
12 October – 14 December 2018
Curator: Jeffrey Burns, University of San Diego
Dorothy Day has been called "an icon of American Catholicism." Born to a newspaper family in Brooklyn, New York, Day converted to Catholicism as a young woman and shortly afterwards began publishing the Catholic Worker in 1933. Vivian Cherry, a street photographer known for her interest in social issues, chronicled Day's work starting in 1955. Cherry returned in 1959 to photograph Day's faith-inspired labor once again. Almost 50 of Cherry's images from these extended photo-essays were brought together in the exhibition, Love is the Measure. This project was organized jointly by the Center for Catholic Thought and Culture and University Galleries.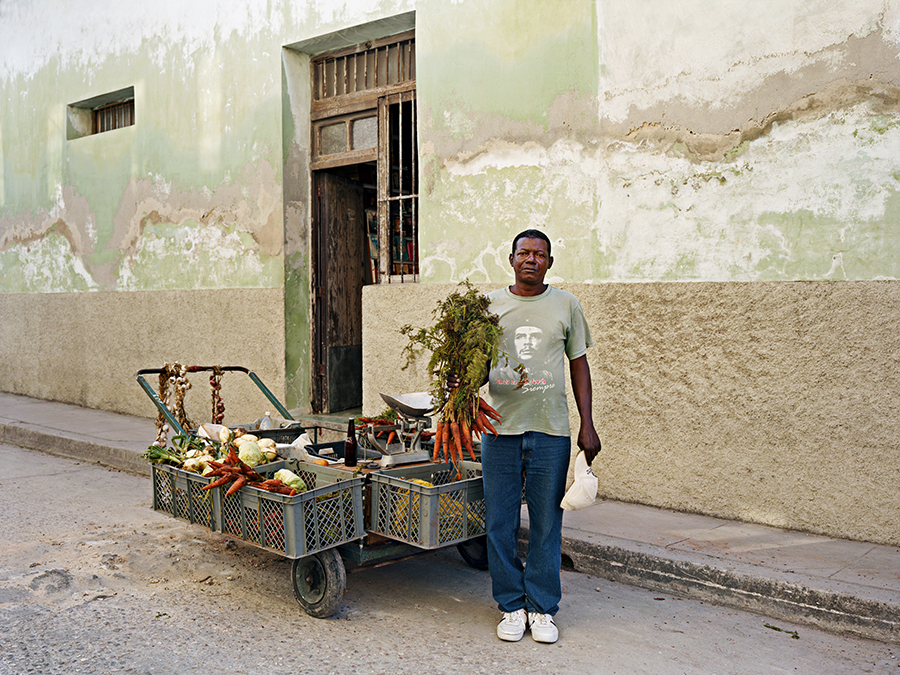 Between the Future and the Past: Photographs of Cuba by Virginia Beahan
16 March – 11 May 2018
Curators: Derrick Cartwright, University of San Diego and Virginia Beahan, Dartmouth College
Between the Future and the Past marked the first time that Virginia Beahan displayed an entirely new body of work, one rooted in her visits to the country since tentative steps toward normalization of US/Cuba relations were announced in 2014.  Beahan's focus shifted away from the island landscape to produce a series of portraits. These new photographs both recognized the emergent class of resilient, business-minded individuals and the framing of those entrepreneurial efforts within still-uncertain economic circumstances.
Duncan McCosker, 1944 – 2016: A Memorial Exhibition
17 March – 17 November 2017
Curator: Derrick Cartwright, University of San Diego
Duncan McCosker (1944-2016) was born in Glendale, CA and taught photography at the University of San Diego from the early 1980s until 2016.  Beyond his status as a beloved teacher and respected colleague, McCosker's work stands as a tribute to dedicated looking at a wide variety of complex social situations.  For decades, McCosker meticulously documented the Del Mar County Fair, the beaches of San Diego County, and the tourist zones of Paris. This memorial exhibition—organized, in part, by USD art history students—surveyed forty years of this talented photographer's work.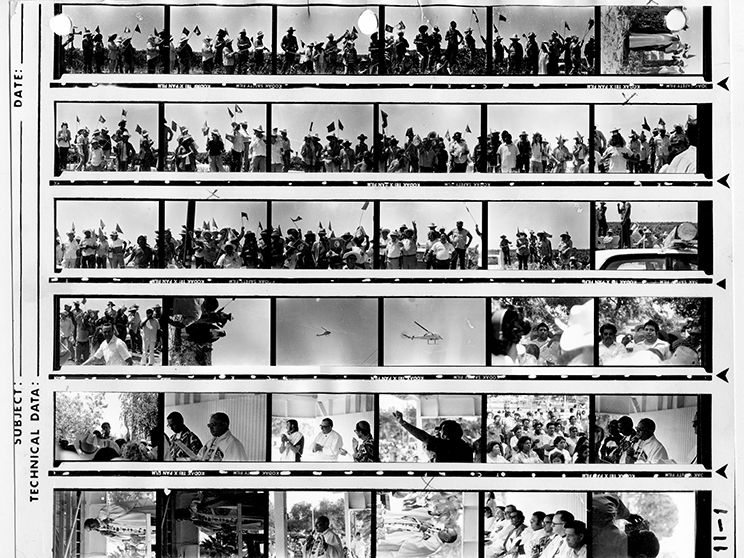 The Farmworkers' Movement Through the Lens of Carlos LeGerrette
9 September - 18 November 2016
Curators: Jeffrey Burns and Alberto López Pulido, University of San Diego
This exhibition looked at the powerful photographic work that was produced by Carlos LeGerrette: the personal photographer for Cesar Chavez in the 1960s and 1970s. Over 50 images by LeGerrette demonstrated Chavez's historic efforts to gain better working conditions and compensation for agricultural workers. This project was conceived by Alberto López Pulido, Professor of Ethnic Studies, in tandem with Jeffrey Mark Burns, Director of the Center for Catholic Thought and Culture at USD, with the close cooperation of LeGerrette.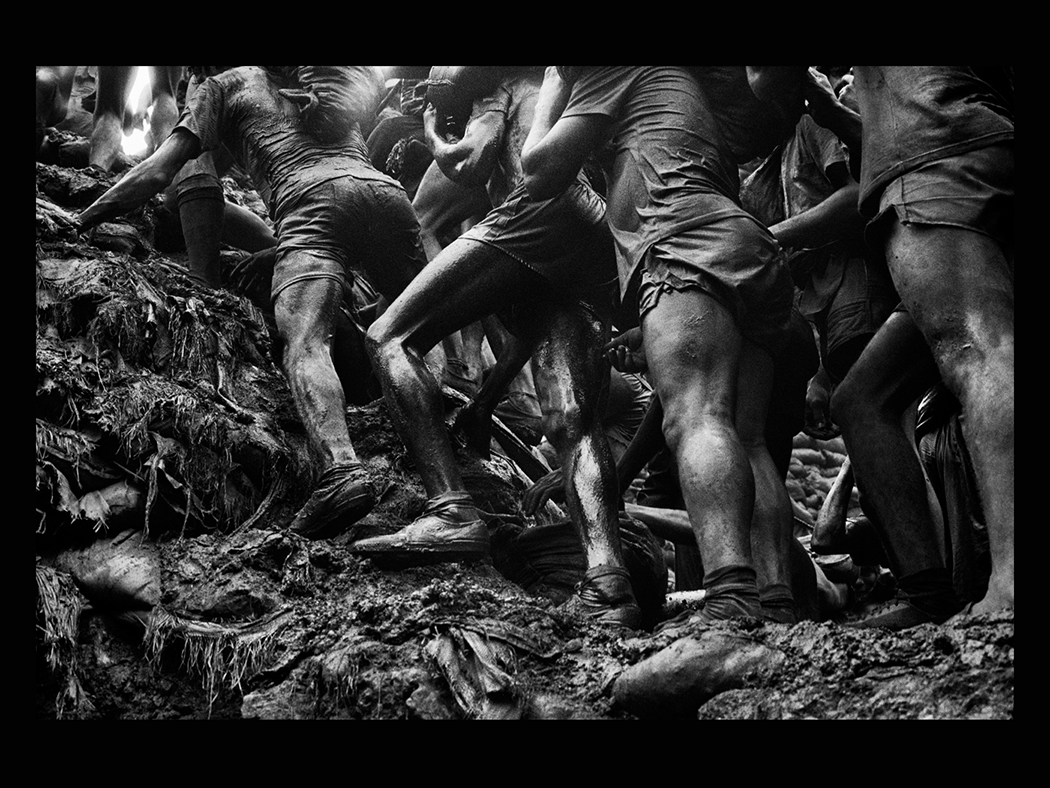 I Witness: Documentary and Street Photography from USD's Collection
February 26 – May 13 2016
Curators: Katelyn Allen, '18 and Derrick Cartwright, University of San Diego
This exhibition presented the University's growing collection of images of social justice documentary and street photography practices. Over 20 works spanning historical concerns from the Great Depression and Civil Rights eras to the present day were displayed, along with a select group of works by then current USD students.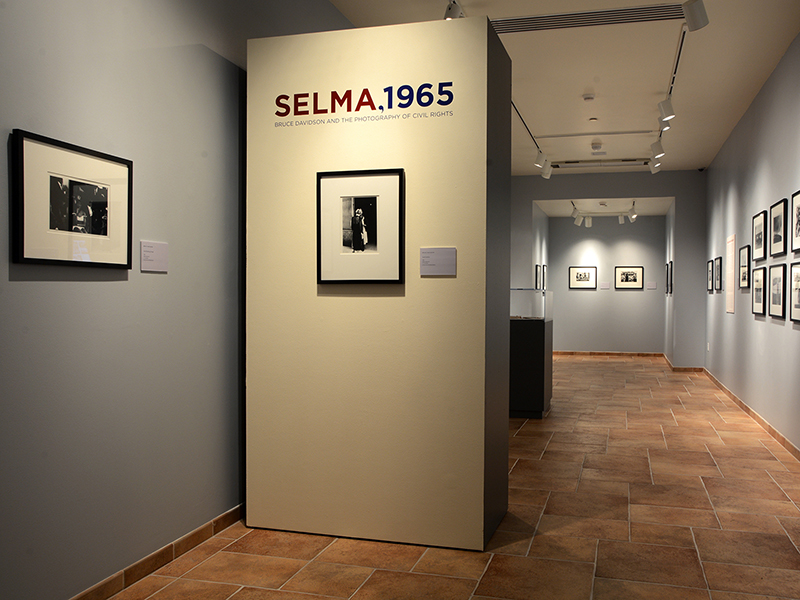 Selma, 1965: Bruce Davidson and the Photography of Civil Rights
6 March – 24 May 2015
Curator: Derrick R. Cartwright, University of San Diego
This exhibition brought together almost 50 vintage photographs that told the story of the marches for civil rights in Selma, Alabama.  Bruce Davidson traveled to Alabama as a young photojournalist to document the circumstances surrounding discriminatory voting rights practiced against African Americans.  Davidson's powerful images, along with several other photographers' works, record the efforts of Reverend Martin Luther King, Jr. and thousands of others as they led a non-violent protest from Selma to Montgomery in March of 1965.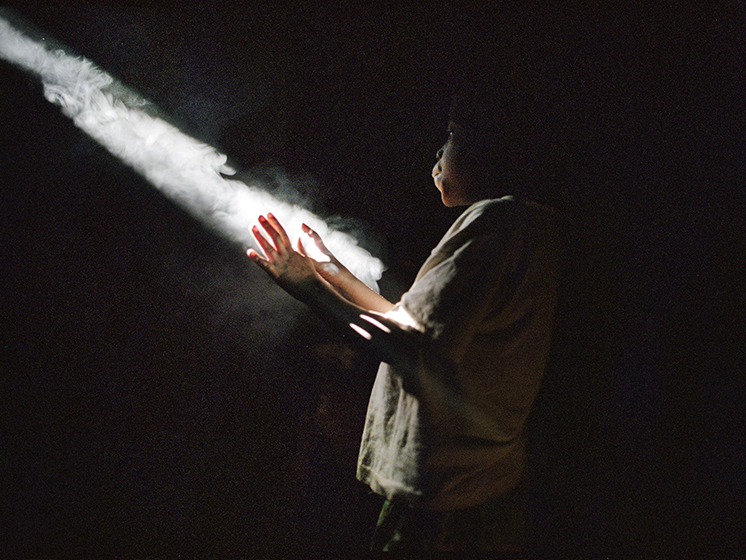 Rwanda, 1994-2014: Seven Photographers
25 April – 6 June 2014
Curators: Derrick R. Cartwright and Alexandra Floro, '14, University of San Diego
Rwanda, 1994-2014 brought together more than two dozen works by leading photographers who were in Rwanda at the time of the genocide or who visited the nation since.  Powerful images in black and white by Fazal Sheikh and Robert Lyons suggested insights into a broad spectrum of concerns from the 1990s: from representations of human cruelty, to images attesting to individuals' determination to survive amidst scarcity.  Work by photographers who came to Rwanda in the two decades since 1994 formed another critical aspect of this project by providing a nuanced view of changes still taking place there.
Shadow Lives: Photography by Jon Lowenstein
15 March – 26 May 2013

Never Again: Photography Exhibit by Boniface Mwangi
30 October 2012 – 15 February 2013

Architects of Peace
30 January – 30 April 2012

Cut to Form: Idiosyncrasies of the Woodcut Printmaking Technique
22 March – 6 May 2011
Stirring the Fire: Photography and Film by Phil Borges
15 August – 15 December 2010
What We Look Like: Photographs by Professor Duncan McCosker
14 April – 28 May 2010
Francisco Goya, Disasters of War
8 September – 12 December 2009
University of San Diego Art Department Faculty Exhibition 2009
18 March – 24 May 2009
China's Olympian Human Rights Challenges: Human Rights Watch Photography Exhibit
September – November 2008 
Georges Rouault, Miserere 
11 April – 20 June 2007
Estamos Buscando A / We're Looking For: Photographs of the Migrant Experience by Paul Turounet
31 October – 15 December 2006 
A Being of Intermittencies - Between Already and Not Yet: Installation by Sarah Doherty
11 November – 15 December 2005
The Disasters and Miseries of War: Prints by Francisco Goya and Jacques Callot
22 February – 28 May 2005
Lost and Found: non-sites of memory, of place
recent work by db smith
2 November 2004 – 7 January 2005
Harry Sternberg: Paintings, Drawings and Prints
28 October 2003 – 31 January 2004