Exhibitions
Current and Upcoming Exhibitions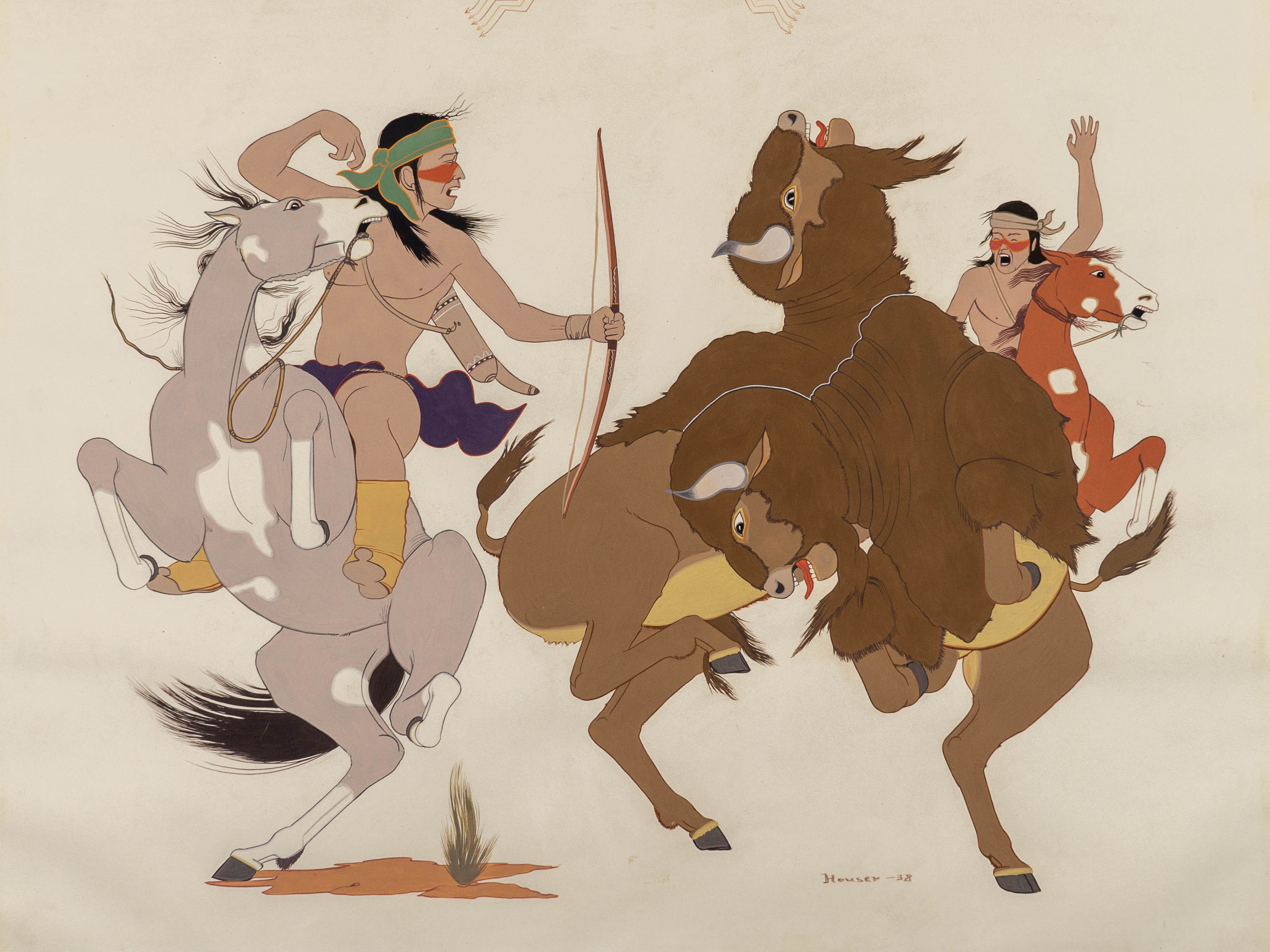 Traditions and Transformations: May at 25
ONLINE NOW
David W. May American Indian Gallery, Saints Tekakwitha and Serra Hall
This online presentation surveys five years of acquisition activity in support of the May Collection. Since 2015, the core strengths of the collection have continued to flourish alongside a new commitment to contemporary indigenous artists, working in a wide variety of media.
Chicano Park @ 50: Renewal and Self-Determination Through Poster Art
ONLINE NOW
Humanities Center Gallery, Saints Tekakwitha and Serra Hall
Chicano Park @ 50 commemorates the graphic art imagined by celebrated artists in alliance with the Chicano Park Steering Committee in order to announce and pay tribute to its annual celebration of the Chicano Park Takeover on April 22nd 1970.
Virtual Programming
ONLINE NOW
Join us for weekly updates on art, insights in to our collections, and "Tiny Talks" hosted by staff members, from the comfort of your home.
Print Room Projects: Piranesi
ONLINE NOW
Hoehn Print Study Room, Founders Hall
Student Alexia Sayyed, '20 takes a close look at three artworks from the university's print collection, and connects them to her own architectural studies.