David W. May Collection
COLLECTION HIGHLIGHTS
Gila / Hohokam / Sacaton
Allan Houser (Haozous), Chiricahua Apache
Robert Hewson
Brenda J. Lampman
Eva Salazar
Southern California Indian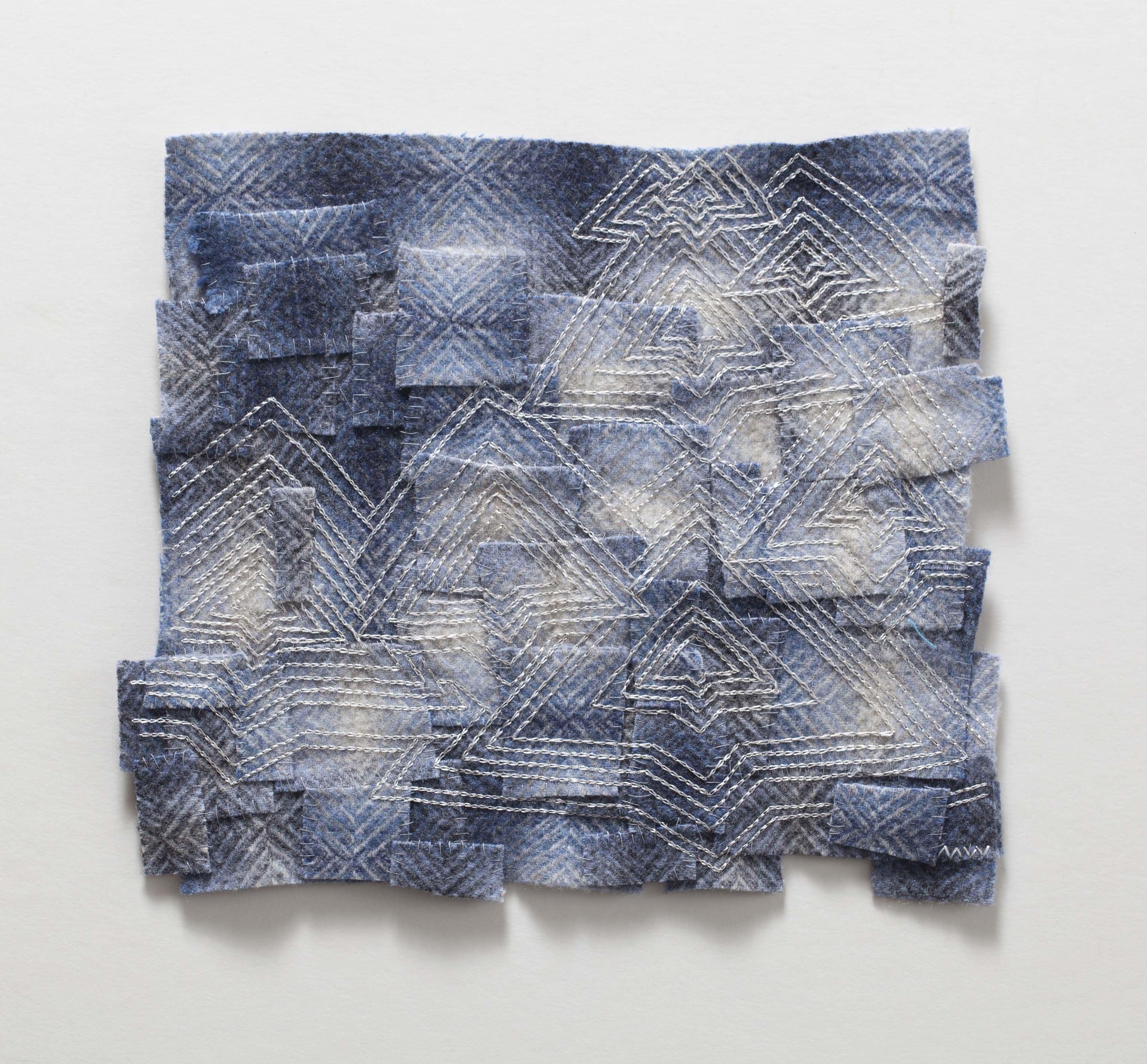 Marie Watt, Seneca
Kathleen Thomas
Rebecca Eagle
Bart Gasper
About the May Collection
The David W. May American Indian Collection aims to document and expand our appreciation of the rich cultural contributions of indigenous peoples. The collection is located in Serra Hall.  It utilizes three spaces there: a gallery dedicated to displays of Native American art, a classroom with open storage, and an adjacent, secure study-storage room.
The core of the May Collection was bequeathed to the University of San Diego in 1994 by Dorothy Zama May in honor of her son, David, who attended USD from 1969 to 1975.  Zama, David, and Bob May were avid enthusiasts of the Southwestern United States and were especially interested in American Indian culture and its traditions. They traveled extensively, starting in the 1950s, camping in the desert and visiting many remote areas. During this time, the family also began collecting Native American material culture.
David May died of cancer at the age of 22. His father, Bob, passed away a few years later, leaving David's mother, Zama, as the only surviving family member. She bequeathed their treasured collection, consisting at the time of more than 1600 objects, to the university in David's honor. The collection continues to grow through gifts and select acquisitions by purchase, with a special focus on artworks by contemporary indigenous artists. At present, the May Collection consists of more than 2200 artworks, including basketry, pottery, carvings, jewelry, textiles, musical instruments, paintings, fetishes, ceremonial costumes and accessories, stone tools, cradleboards, dolls, and two dimensional representations.
Explore the Collection
The May Collection is located in Serra Hall 214A where it can be viewed by appointment. You can schedule a visit by contacting Collections Specialist Joyce Antorietto at joycea@sandiego.edu or (619) 260-4238. Click the icon to the right to view more information about a selection of May Collection objects from our 2014 exhibition Twenty Works for Twenty Years.