MA in School Counseling Program Overview

This event occurred in the past
MA in School Counseling Program Overview
This event occurred in the past
Date and Time
Thursday, December 12, 2019 from 5:00 p.m. to 5:45 p.m.
Location
ZOOM Webinar - Register for login information
5998 Alcala Park
San Diego
,
CA
92110
Cost
0
Details
Join us for this special webinar hosted by Student Ambassador, Jason Sevilla. As we share important information about the MA in School Counseling with PPS credential program, including our:
Blend of academic theory with hands-on practice
Invaluable fieldwork experiences
Commitment to equity and social justice
We will also help prepare for the upcoming application deadlines.
begin quote

"All children should be taught to unconditionally accept, approve, admire, appreciate, forgive, trust, and ultimately, love their own person." ― Asa Don Brown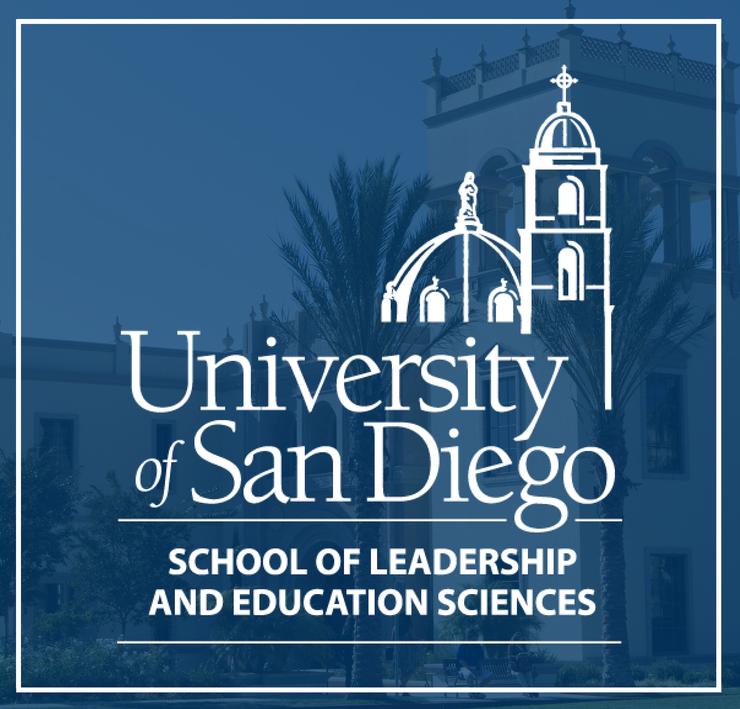 This event is open to the public