Engineering Exchange for Social Justice Community Forum

This event occurred in the past
Engineering Exchange for Social Justice Community Forum
This event occurred in the past
Date and Time
Wednesday, March 20, 2019 from 5:00 p.m. to 6:00 p.m.
Location
Belanich Engineering Center (Loma Hall), Ideation Space - BEC 101
5998 Alcala Park
San Diego
,
CA
92110
Cost
0
Details
We invite you to join us for our first community forum on the theme of 'Waste' (schemes to reduce, re-use, recycle) to explore ways of working together. Attendees will share their ideas on waste issues and waste solutions and may create teams who might work together in the future.
We look forward to introducing our new ExSJ community awards to support and seed fund collaborative project teams.
The Engineering Exchange for Social Justice (ExSJ) creates a new paradigm for engineering and community partnerships. Through the mutual exchange of expertise, technical know-how is combined with contextual, cultural and historical knowledge of the community to identify real needs. With a collaborative effort we can produce just and enduring pathways towards longterm solutions, that not only address community requests, but also begin to shift the paradigm of engineering — an engineering profession and practice that is equitable, designed by and for all.
begin quote

Community partners, not-for-profit organizations, professional engineers, faculty and students join together to co-create solutions to socio-technical challenges.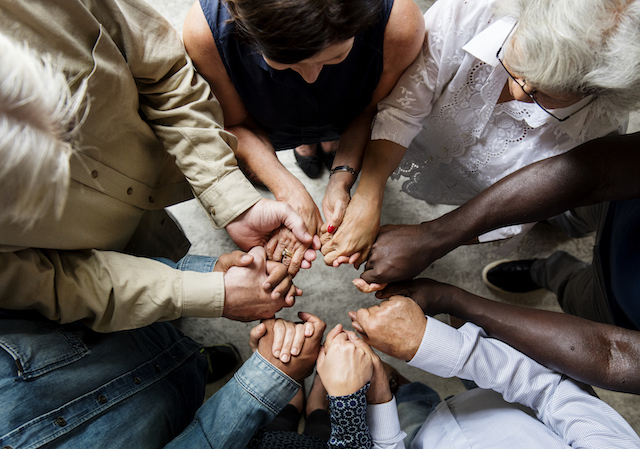 This event is open to the public