Energy Policy Initiatives Center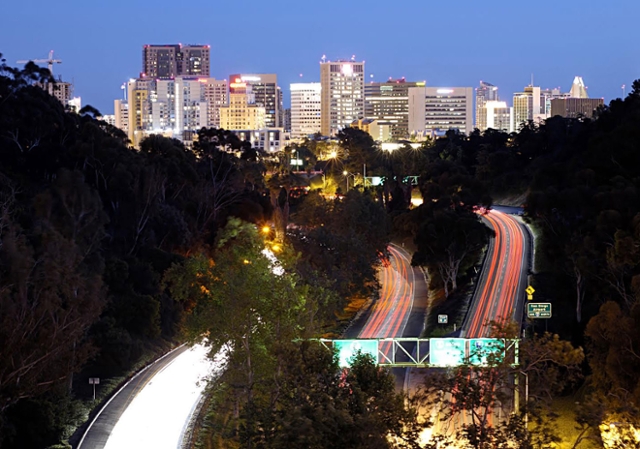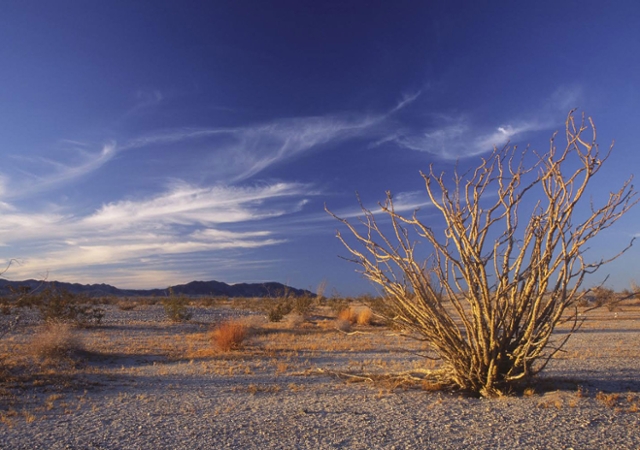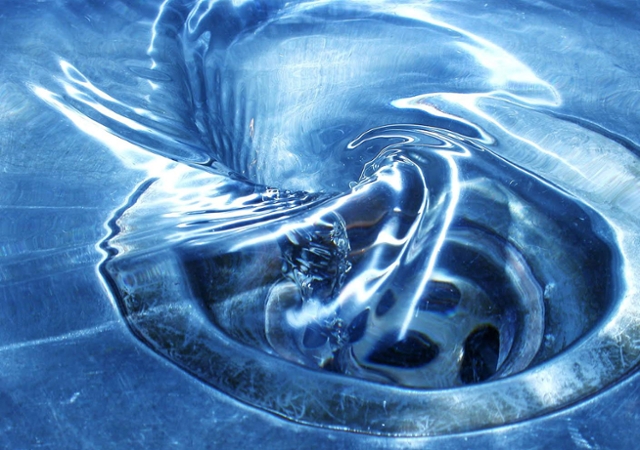 Energy-for-Water Nexus in Cities in San Diego County
The Energy Policy Initiatives Center (EPIC) at the University of San Diego School of Law recently completed a first-of-a-kind assessment of the energy use and greenhouse gas (GHG) emissions related to water use at the city level in the San Diego region. The results of this study, which was funded by a grant from The San Diego Foundation, will help decision makers understand the GHG emissions effects of policies related to water use. EPIC assessed data and information from 24 water agencies, the San Diego County Water Authority and 10 of 19 jurisdictions in the region, comprising 65% of the population in the region.
More Information
---
Lesley K. McAllister Symposium on Climate and Energy Law
Energy Resilience in a Changing Climate
November 12, 2021
Each year the University of San Diego School of Law hosts the Climate and Energy Law Symposium. Legal and policy experts from across the country attend the event, including practicing attorneys, policymakers, and academic experts.
Technical Guidance for Greenhouse Gas Analysis in the San Diego Region
EPIC completed five technical guidance documents for regional climate planning in partnership with the regional planning agency the San Diego Association of Governments (SANDAG). The guidance documents enable consistent process and methodology for greenhouse gas (GHG) analysis across jurisdictions.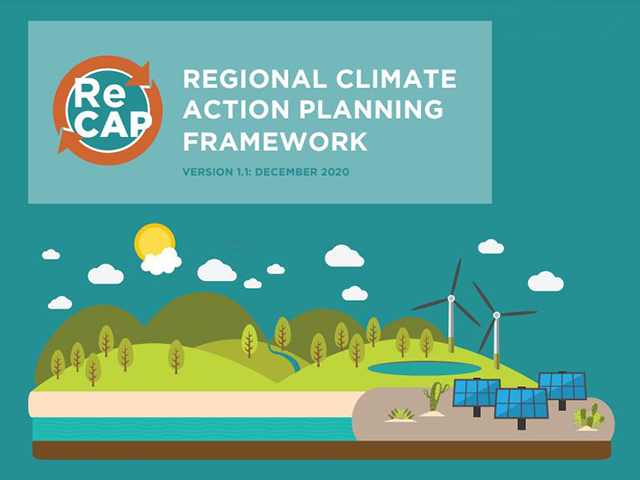 From the Blog
(April 12, 2021) – On February 18, 2021, Assembly Member Lorena Gonzalez introduced AB 1139 to amend Public Utilities...
(April 06, 2021) – Written by: Lucia Rose (J.D. Candidate May 2022), Hayley Zech (J.D. Candidate May 2022), and Joe...
(April 29, 2020) – Co-authored with Bill Brick (San Diego Air Pollution Control District) Over the past several weeks...
(April 20, 2020) – Many thanks to Yichao Gu, technical policy analyst, EPIC. Vehicle-Miles-Traveled (VMT) is an...