Energy Policy Initiatives Center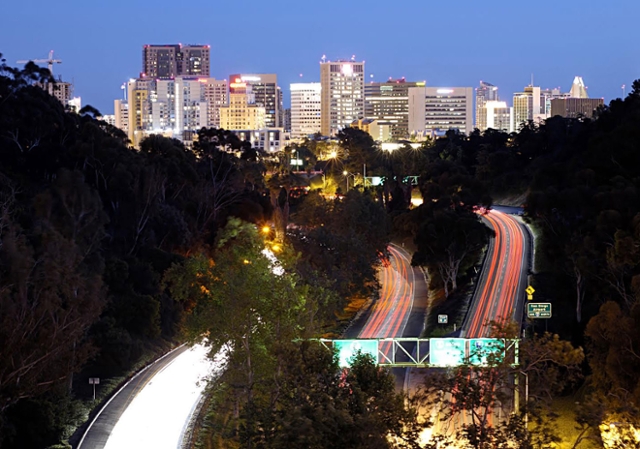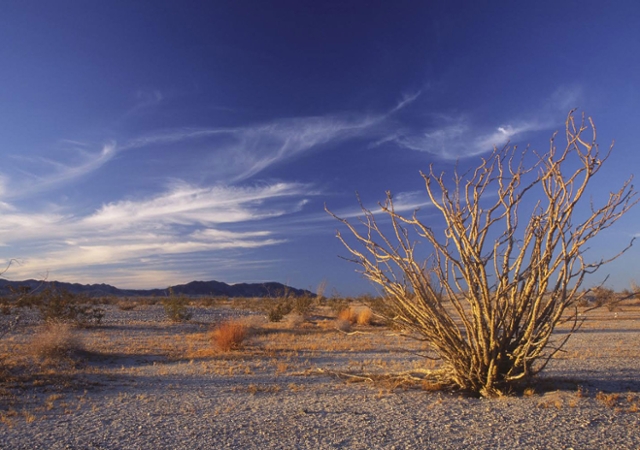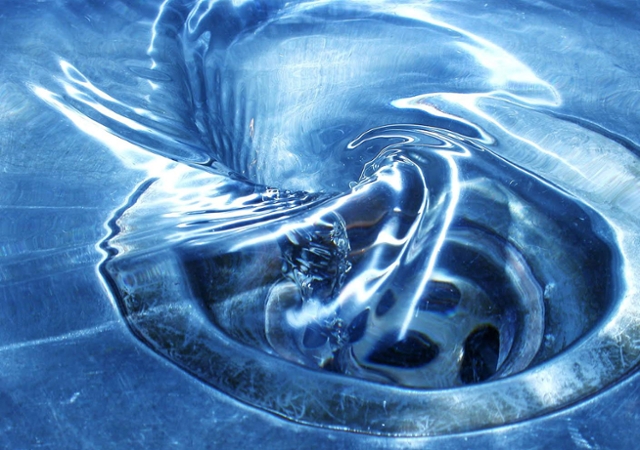 Energy-for-Water Nexus in Cities in San Diego County
The Energy Policy Initiatives Center (EPIC) at the University of San Diego School of Law recently completed a first-of-a-kind assessment of the energy use and greenhouse gas (GHG) emissions related to water use at the city level in the San Diego region. The results of this study, which was funded by a grant from The San Diego Foundation, will help decision makers understand the GHG emissions effects of policies related to water use. EPIC assessed data and information from 24 water agencies, the San Diego County Water Authority and 10 of 19 jurisdictions in the region, comprising 65% of the population in the region.
More Information
---
Lesley K. McAllister Symposium on Climate and Energy Law
The Future of Energy in a Changing Climate
November 8, 2019
Each year the University of San Diego School of Law hosts the Climate and Energy Law Symposium. Legal and policy experts from across the country attend the event, including practicing attorneys, policy makers, and academic experts.
This year's event features the following speakers:
Liane M. Randolph, 
Commissioner, California Public Utilities Commission
J. Andrew McAllister, Ph.D.
, 
Commissioner, California Energy Commission
Caroline Winn, Chief Operating Officer
for San Diego Gas & Electric
Caroline Choi, Senior Vice President,
Corporate Affairs, Edison International
and Southern California Edison
In the
News
// February 19, 2019
// December 11, 2016
From the Blog
(May 15, 2019) – Historically in California, programs to encourage energy-efficient or renewable energy technologies...
(April 18, 2019) – At this time (2018-2019), the region has experienced extremely high rainfall, with reservoirs filled...
(February 28, 2019) – With the deadline for the Legislature to introduce bills passing last Friday, we are currently...
(October 11, 2018) – Today, the California Public Utilities Commission (CPUC) unanimously approved Commissioner...