Why are we here?
To create a University of San Diego that sets the standard for an engaged, contemporary Catholic university where innovative Changemakers confront humanity's urgent challenges.
We are here because the world needs Changemakers.

We invite you to meet some of the "Visionaries of 2024." The ten proposals described below have been awarded full or partial funding. Click on a box to watch a video and learn more about their initiatives!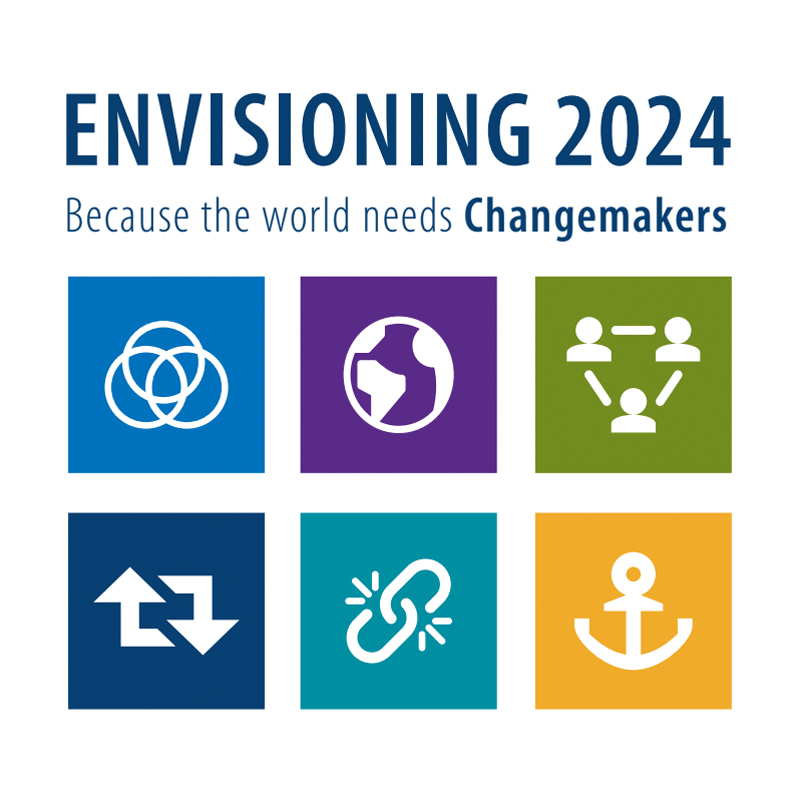 Because the world needs Changemakers.
Envisioning 2024
5998 Alcalá Park
San Diego, CA 92110
Phone: (619) 260-4816
envisioning2024@sandiego.edu