Care for Our Common Home
Demonstrate care for all creation by embodying the urgent call of "Laudato si'" through teaching, scholarship, campus culture, and community partnerships.
The message of Laudato si' tells us we must not only speak the words, but also take immediate action in concrete ways at all levels of the university to care for our common home. From messaging on campus for our visitors and our community, to policies affecting how we do business, to facilitating engagement from our staff, students, faculty and administrators, creating and supporting curricular efforts at all levels, we identify areas of opportunity to create a truly shared and lived vision for Care for Our Common Home.
---
View more videos: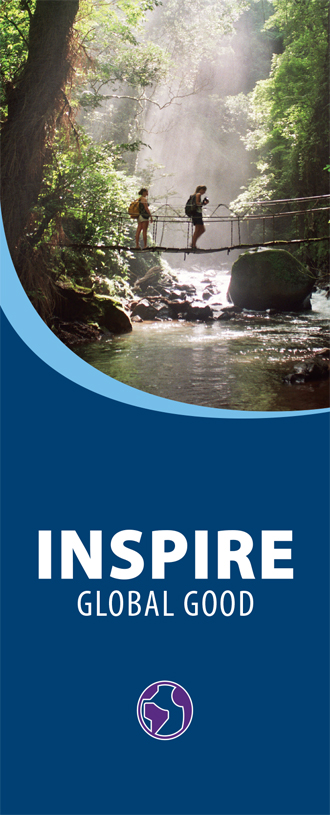 In the
News
// February 25, 2021

January 29, 20215:07 AM ET Heard on Morning Edition REBECCA HERSHER President Biden has promis…

// February 12, 2021

It's impossible to live sustainably without tackling inequality, activists say. June 3, 2020 By Somini Sengupta This…

// January 22, 2021

As a doctor, I realize the forces that cause climate change are the same forces that poisoned the lungs of babies in Detroit. &…
Related Links
USD In the News