​Veterans
Striving to help military and veteran students achieve their higher education and career goals.
USD welcomes veterans in all corners of our campus community. We are excited that you are considering the Shiley-Marcos School of Engineering for your engineering or computer science degree.
Schedule an Advisement Meeting
We would be delighted to talk to you about your personal transfer credits and timing of entering USD. You can contact the School of Engineering's academic advisor to obtain more information on the program you are interested in and how your transferred classes will affect your degree plan.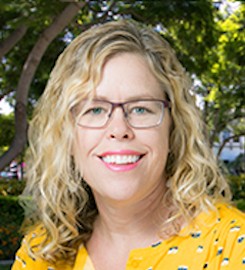 USD's Military and Veteran's Program
The Shiley-Marcos School of Engineering partners with the Military and Veterans Program (MVP) office to offer monthly tours specifically for prospective veteran and military-connected students. USD's MVP services enhance military and veteran students' abilities to achieve their higher education and career goals, effectively, from a quality institution, while using their benefits as efficiently as possible. We encourage you to can contact the program office to attend the next tour.
Get answers to your questions.
Following are commonly asked questions from incoming veterans and military members: