Industrial and Systems Engineering Opportunities
​What can you do with an industrial and systems engineering degree?
Industrial and Systems Engineering (ISyE) majors have a lot of flexibility upon graduation. With this degree, you can work in any industry or environment and start with a higher salary, compared to other degrees. Many industrial and systems engineers work as a:
Manufacturing Engineer
Systems Engineer
Process Engineer
Project Manager
Quality Engineer
Facilities Designer
Data Scientist
Operations Manager
Supply Chain Engineer
Operation Research Analyst
Process Improvement Engineer (Six Sigma / Lean)
Ergonomics and Safety Engineer
Sustainability Engineer
Recent
Spotlights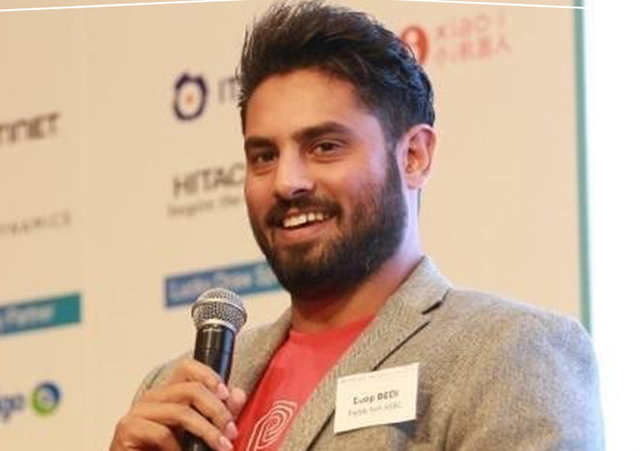 June 21, 2019
Intrapreneurship is the ability to be an entrepreneur within a large organization. But spend five minutes with Deep Bedi, and you'll quickly see…
December 5, 2018
If you're looking for Andrea Disotell '12 (BS/BA) at Rady Children's Hospital where she works as a management engineer, be prepared …
Be prepared for your career in ISyE.
At USD, we help you to acquire the technical knowledge and skills needed to address the broad spectrum of problems and possibilities encountered as an ISyE. We encourage our students to maximize their educational experience and take ownership of their career development by getting involved. Opportunities are all just a click away to help you on your path to building a solid, meaningful career in industrial and systems engineering — and have some fun while you're doing it.
For more industrial and systems engineering career exploration, visit:
Apply to USD today!