Computer Science Opportunities
​What can you do with a computer science degree?
When it comes to the future, there are few guarantees. But you're not likely to find a field with a more optimistic outlook than computer science. While some of our students go on to graduate school, most take jobs in industry as software developers. Some of the companies they go to provide computer hardware or software products and services (e.g., Amazon, Google, Facebook, Netflix, Intuit, and Apple), while others sell products and services unrelated to software, but have internal software needs (e.g., Pfizer Pharmaceuticals, Disney and financial services companies).
Prospective Employers
Apple, Inc.
Amazon
Black Mountain Systems
Cisco
Clarity Design
CPC Strategy
Google
Intuit
Microsoft
Vektrex
Prospective Jobs
Computer user support specialist
Computer systems engineer
Mobile app development intern
Network systems administrator
Software developer
Software engineer
Software quality assurance engineer
Technical specialist
Web developers
With growing job opportunities and above-average starting salaries, you should feel confident about your decision to follow an educational path in computer science.
Recent
Spotlights
February 28, 2021
The Shiley-Marcos School of Engineering (SMSE) asks current and past women engineers and computer scientists to share how their experiences within USD…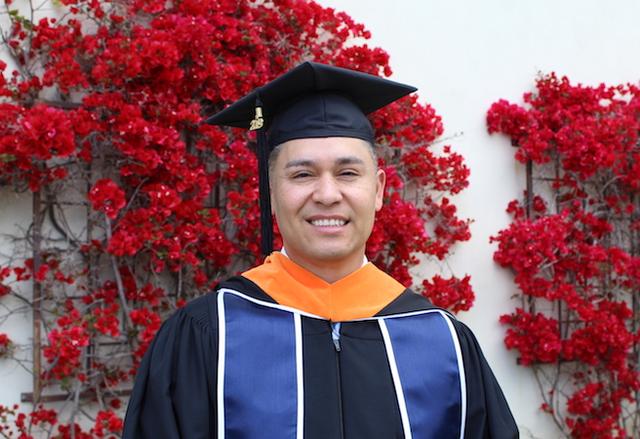 October 1, 2019
Late in 1988, a college student named Robert Morris wrote a program designed to propagate across the network of computers and terminals that was yet t…
Explore more ways to maximize the path to your career.
While attending the University of San Diego's Shiley-Marcos School of Engineering, we encourage our students to maximize their educational experience and take ownership of their career development. Get involved and immerse yourself in USD life: senior design projects and undergrad research; honor societies and student clubs; and study abroad and internship opportunities. They are all just a click away to help you on your path to build a solid, meaningful career in computer science — and have some fun while you're doing it!