Support the USD CCSET
You can make a difference.
The University of San Diego's Center for CyberSecurity Engineering and Technology (CCSET) is a community resource dedicated to providing the space, the tools and the opportunity to our community member's — and across the nation — in an effort to increase and facilitate cybersecurity awareness and knowledge. Every gift provided, or time dedicated, helps shape our collective future. We are educating the world's future cybersecurity leaders who are not only technically capable, but who care about diversity, social justice, the environment and the world we all share.
Speaker Opportunities
Share your expertise.
Get Involved
Support our research.
Make a Gift
Support our center.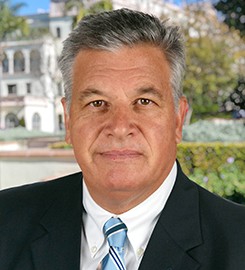 Mark Castellano
Manager, Engineering and Technology Communication Engagement