Torero Town News is a quarterly newsletter from the University of San Diego for the San Diego community. View our public calendar to find out what is happening on campus.
Upcoming Events: Open to the Public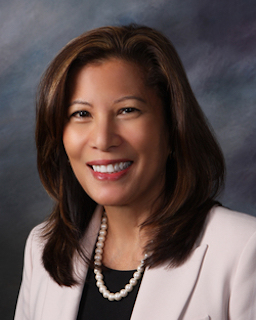 Wednesday, April 17
9:00 - 12:00 p.m.
Join the USD Choral Scholars and Concert Choir for their final performance of the year, featuring Reena Esmail's cantata, This Love Between Us.
Saturday, May 11
7:30 p.m.
Wednesday, June 5
7:00 p.m.
USD Launches Video Series - Office Hours
Did you know that you can learn more about USD professors and the research they conduct through Office Hours, a weekly video series that brings you casual conversations with professors across campus. Get to know USD thought leaders!
USD Announces 12 Student Teams Going to Global Social Innovation Challenge Final
In alignment with the U.N.'s Sustainable Development goals, these 12 semi-finalist teams are tackling issues such as food waste, housing for disaster victims, sexual harassment in athletic culture, tire recycling, and digital literacy for refugees – just to name a few. Did you know that USD hosts the GSIC Final Challenge in June? Join us to see which pitch will prevail.
Building a More Inclusive Campus
Did you know that after months of dialogue, USD will be renaming buildings and spaces on campus to better reflect a welcoming and collaborative community? Join us on Wednesday, April 17 on the Canadian Feast Day of St. Tekakwitha for Mass at 12:15 p.m. followed by a brief campus gathering on the Plaza de Colachis to celebrate these changes to our campus.