Changemaking: Perspectives from Faculty
In addition to the incredible work our students do to embody changemaking, we have some pretty stellar faculty, too! Learn more about the way they practice changemaking in inside and outside the classroom.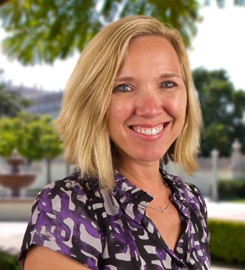 Julia Cantzler
College of Arts and Sciences
I believe that for students to become Changemakers, they must not only understand the challenges facing the world, but they must also start seeing themselves as agents of change right from the moment they step onto campus. To help them on this journey, I have tried to use changemaking as framework in all of my classes to awaken students' "sociological imaginations" in order to increase their awareness about social justice issues that impact their communities (campus, local, national and global) and to instill in them a sense of personal responsibility to actively engage with the world around them to make it a better place. Particularly in my Sustainability and Environmental Justice classes, I strive to incorporate meaningful, community-engaged, social justice projects that help students transform the ideas they discover in the classroom into concrete and powerful models of change.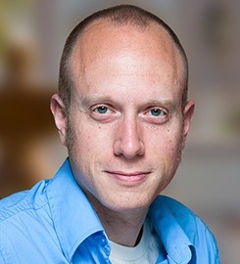 Jonathan Wadley
School of Arts and Sciences
I practice changemaking by building modern tools that give everyone the power to help animals. Our communities are full of people who are willing to do more but are disconnected from ways to help. Seeing this, I founded a nonprofit called America for Animals. With fellow volunteers, I work to make it easy and fun for people to make humane consumption choices and connect with others who are helping animals. Students will find changemaking assignments and projects in many of the courses I teach, particularly in Food Politics.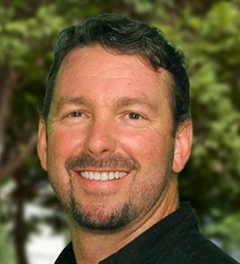 Mike Williams
School of Arts and Sciences
As a faculty member in the Department of Political Science and International Relations and Director of the Changemaker Hub, I am passionate about addressing social justice and civic engagement issues in my courses, in my research, and in my community.  I practice changemaking in South Africa where I offer a study abroad course that provides USD students with the opportunity to engage with youth in the village of Makuleke.  I also offer a course each spring (PS 494: US-Africa Relations) where students collaborate with Somali Family Services and learn about African refugee issues.
Click on each of the following photos to learn more about the changemaking journeys of these Faculty Fellows