USD Just Read!
Encouraging Literacy and Deep Dialogue on Social Themes
2019-20 Academic Year
Each year, the USD community selects a USD Just Read! book inspired by a social justice theme. The 2019-20 book of the year is Tales of Two Americas: Stories of Inequality in a Divided Nation, edited by John Freeman to support the social justice theme of the year Defining What is Home? Homelessness, Displacement, and Migration. The CEE organizes Just Read! programming, which is sponsored and created in concert with many collaborators across campus. Faculty are encouraged to use the book in their classes and promote Just Read! events to their students. Programming often includes book discussions, interdisciplinary panels, related films, and keynote speakers. Overall, the program promotes active learning and reading not only within the USD community but within the San Diego community at large. Check below for events, resources, contests and more!
Book Summary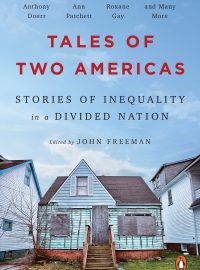 America is broken. You don't need a fistful of statistics to know this. Visit any city, and evidence of our shattered social compact will present itself. From Appalachia to the Rust Belt and down to rural Texas, the gap between the wealthiest and the poorest stretches to unimaginable chasms. Whether the cause of this inequality is systemic injustice, the entrenchment of racism in our culture, the long war on drugs, or immigration policies, it endangers not only the American Dream but our very lives. In Tales of Two Americas, some of the literary world's most exciting writers look beyond numbers and wages to convey what it feels like to live in this divided nation. Their extraordinarily powerful stories, essays, and poems demonstrate how boundaries break down when experiences are shared, and that in sharing our stories we can help to alleviate a suffering that touches so many people.
About the Editor
Hailed by the LA Times as "A powerful force in the literary world,"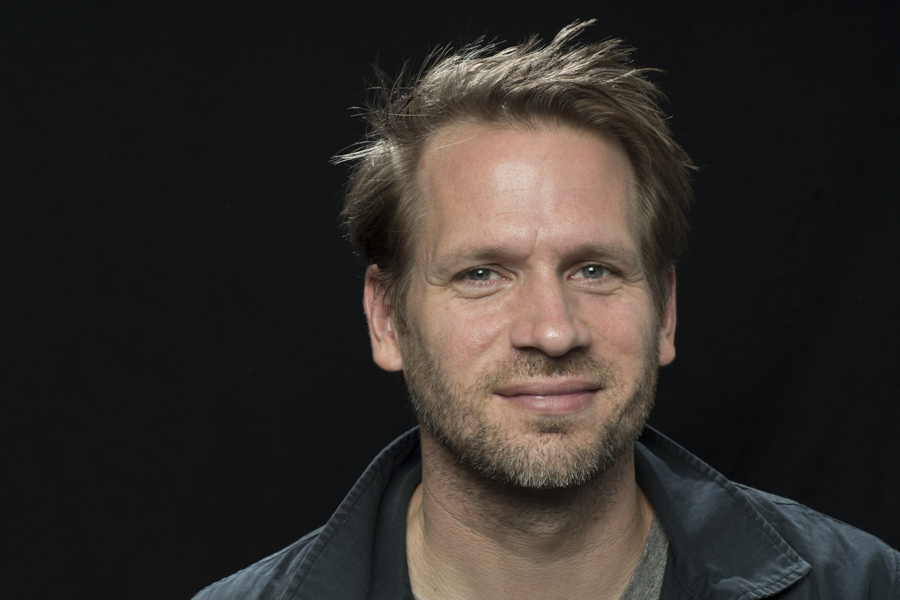 John Freeman is an editor and literary curator of the highest order, writer of astute cultural commentary, intrepid poet, and literary advocate whose voice is passionate and clear.
Tales of Two Americas Thematic Resources:
Online Articles
Videos
Movies
Podcasts
Classroom Materials
Websites
Tales of Two Americas Featured Authors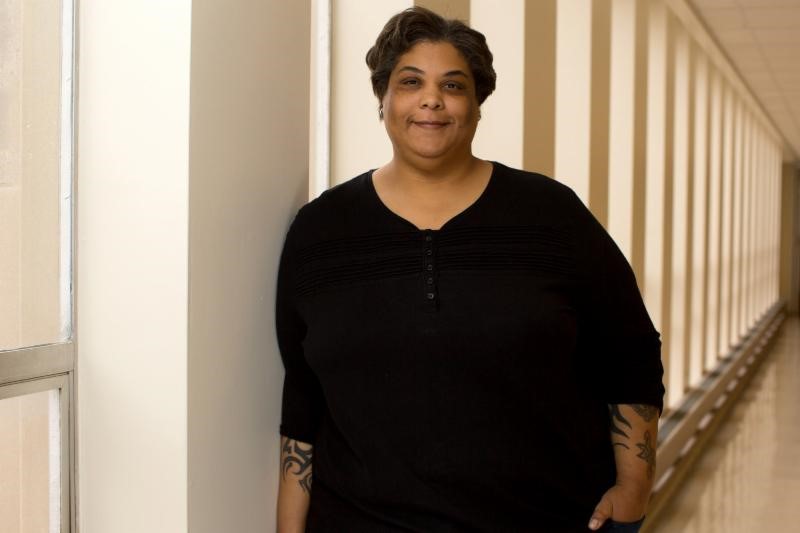 Author Roxane Gay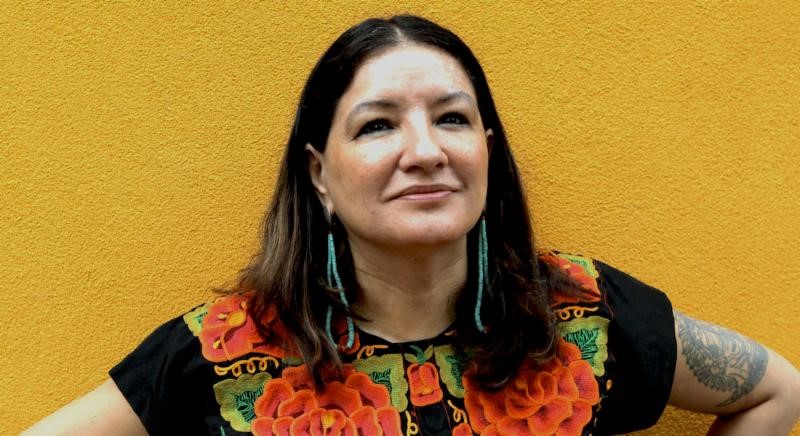 Author Sandra Cisneros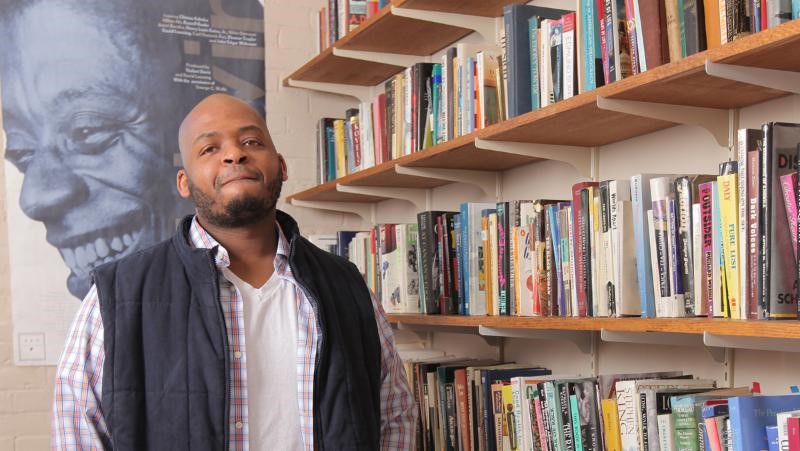 Author Kiese Laymon
Author Anthony Doerr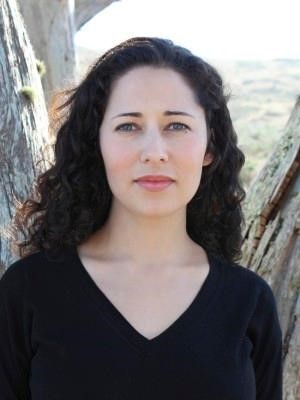 Author Kirstin Valdez Quade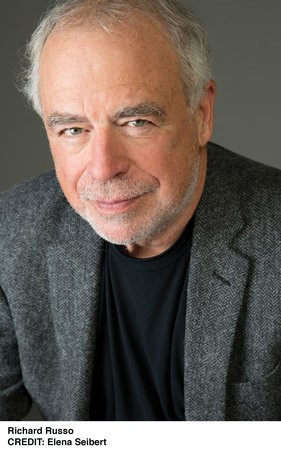 Author Richard Russo