Inclusive Education
In line with the CEE mission to provide programs to create a diverse and inclusive community, the CEE partners with the Center for Inclusion and Diversity to create the Inclusive Education program. This program provides opportunities for learning and engaging on topics such as social justice, race and ethnicity, gender, sexuality, native students, intersectionality, universal design learning, disability, and veteran students.
Fall 2020 Opportunities: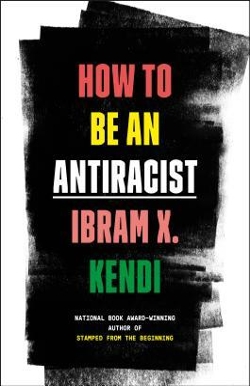 Faculty Reading Circle:
How to Be an Antiracist by Ibram X. Kendi -
Learn more and sign up here.
 More opportunities coming soon!