Center for Educational Excellence
The Center for Educational Excellence will be moving permanently to Maher 264 starting May 26th. For any questions please email cee@sandiego.edu. Thank you.
Mission Statement
The mission of the CEE is to support the USD community by providing integrated programs, events, and resources to promote the institution's core values of academic excellence, knowledge, creating a diverse and inclusive community, ethical conduct, and compassionate service.
Contact Information
Open Monday - Friday 9:00 - 5:00 p.m.
Located in Camino Hall 1F
P: (619) 260-7402 | E: cee@sandiego.edu
Recent
Spotlights
December 16, 2019
Erin Bolivar has been at USD for an amazing 21 years, teaching any of the first four semesters of Spanish, depending on the semester. Erin was no…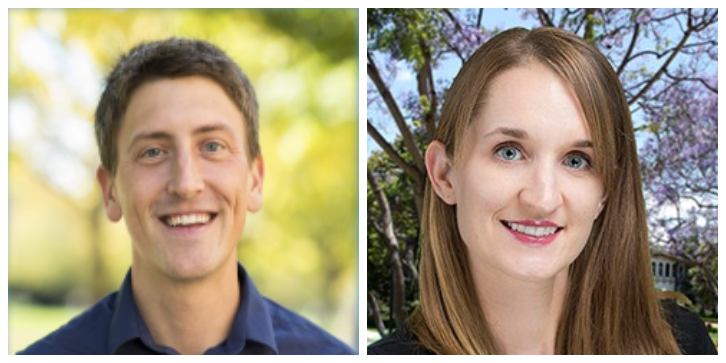 November 25, 2019
Dr. Boocher and Dr. Buchmann are here to talk about one of mathematics professors' trickiest problems: engagement in the classroom. They help ta…