Jane Friedman, PhD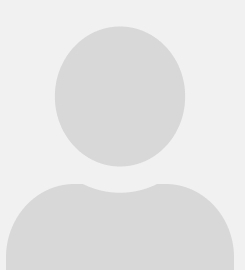 Office:
Saints Tekakwitha & Serra Hall 165
Professor, Mathematics
Ph.D., Temple University

B.A., Swarthmore College

M.S., San Diego State University, Biostatistics
Jane Friedman, PhD, is also the coordinator for the approved subject matter program in mathematic which prepares future high-school mathematics teachers. She has current research projects in voting theory and in statistics.
Scholarly Work
Dr. Friedman enjoys working with students and with colleagues in her department on research projects. Her past and current projects are in voting theory, statistical modeling, combinatorics and mathematics education. She is always open to looking at new areas.
She works to help students develop as independent learners. She appreciates the efforts her students bring and likes to teach both upper and lower division courses.
Areas of Interest
Friedman has taught a wide range of undergraduate mathematics courses, including lower division courses and core classes and upper division courses for majors. Friedman also enjoys working one-on-one with students on individual projects.