Department of Environmental and Ocean Sciences
We offer both field and laboratory intensive courses, providing our students with outstanding hands-on experience that prepares them for graduate school and/or careers in environmental science. Faculty members and students are actively involved in research, with projects that take them all over the world.
We are a research-oriented department, offering undergraduate and graduate programs, with numerous opportunities in the field alongside passionate and engaged faculty in San Diego - and across the globe. Our goal is to bridge concepts between disciplines, so our students can address multifaceted challenges. Rooted in the liberal arts and committed to advanced research, our undergraduate and graduate students gain the benefit of a well-rounded, comprehensive education that is bolstered by applicable field work and lab experience.
---
Why Choose Environmental and Ocean Sciences at USD:
Research-Based Curriculum
Students have the ability to work alongside their faculty mentors and apply their coursework in the field - regionally and across the globe.
Faculty Engagement
Students are advised by faculty who are committed to their success, so students make the most of their time at USD from a research, coursework and experiential learning perspective.
Interdisciplinary Focus
Students graduate with a complete view of how marine and ocean sciences affect society, so they are perfectly positioned for multidimensional positions such as environmental/public policy, economics, oceanography, etc.
What can I do with this major? EOSC: Environmental Studies/Science Pathway
Recent
Spotlights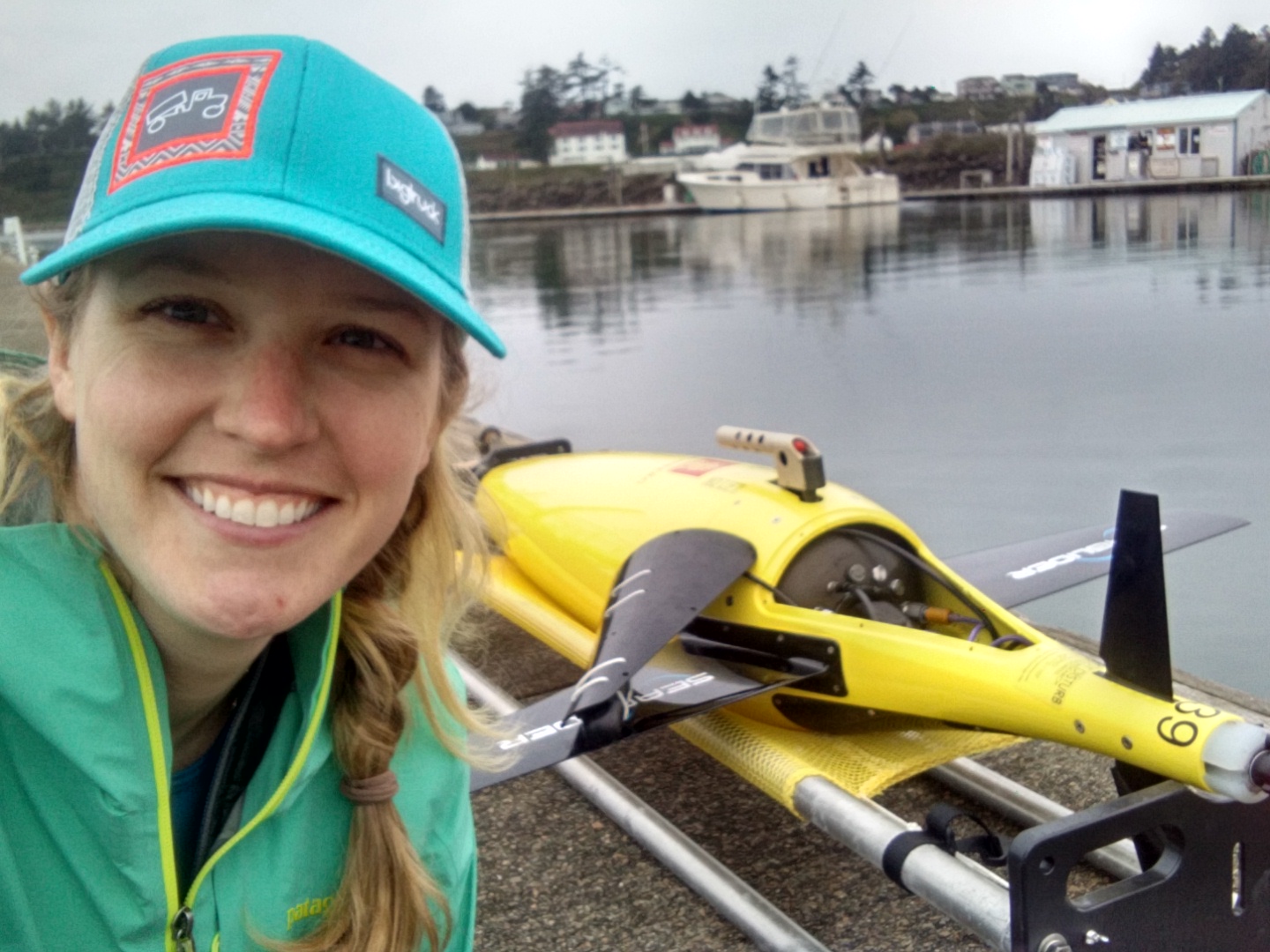 September 11, 2020
We caught up with USD MARS alum Selene Fregosi '09. Here's what she's been up to! What year did you graduate and with what major/minor? I graduated …
In the
News
// August 25, 2020

It's known as the event for students new and returning to find out what's happening at the University of San Diego and what&rsqu…

// June 24, 2020

Since she's been at the University of San Diego, Trina Nguyentu's summer hangout in San Diego has not been at the beach. Her time, instead, …

// June 10, 2020

Jarvis Lu's initial interest in learning about the future — not in a fortune teller kind of way, but an approach to an environmentally…