Department of Environmental and Ocean Sciences
We offer both field and laboratory intensive courses, providing our students with outstanding hands-on experience that prepares them for graduate school and/or careers in environmental science. Faculty members and students are actively involved in research, with projects that take them all over the world.
We are a research-oriented department, offering undergraduate and graduate programs, with numerous opportunities in the field alongside passionate and engaged faculty in San Diego - and across the globe. Our goal is to bridge concepts between disciplines, so our students can address multifaceted challenges. Rooted in the liberal arts and committed to advanced research, our undergraduate and graduate students gain the benefit of a well-rounded, comprehensive education that is bolstered by applicable field work and lab experience.
Recent
Spotlights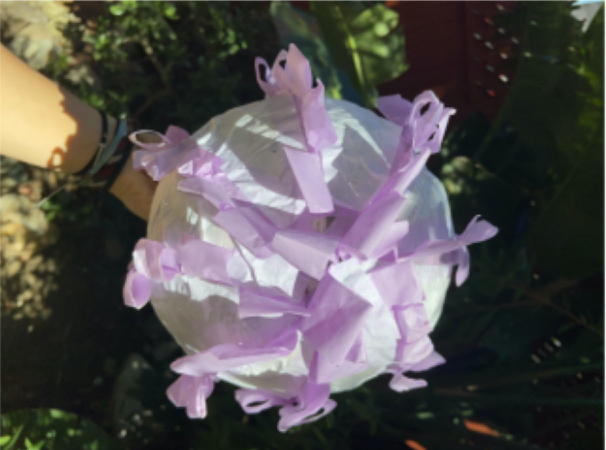 April 20, 2021
Each student in Dr. Christian Briseño-Avena's class was assigned an invertebrate phylum and their job was to make a piñata from scr…
In the
News
// March 9, 2021

USD Professor and SIO research Dr. Andrew Nosal unlocks mysteries of Soupfin Shark migration in Journal of Applied Ecology and is&…

// March 3, 2021

A seven-year study of California's soupfin sharks sheds light on their migration and reproductive cycles, laying the groundwork for po…

// October 22, 2020

The University of San Diego's Humanities Center "is dedicated to the exploration of the human condition and the limitless ways i…