Take Action
What is the best way to find an internship or job? How do you stand out in interviews? Use these steps to prepare yourself for this exciting stage of your career journey.
Continue Planning:
Do you need more help with your Career Development Planning? Schedule an appointment with one of our career counselors via Handshake.
You can also download our one-page guide to Career Planning.
Key Programs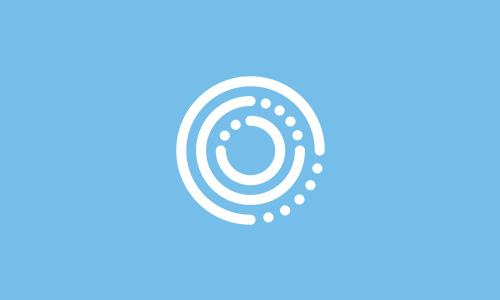 T.E.A.M.
Career Readiness Program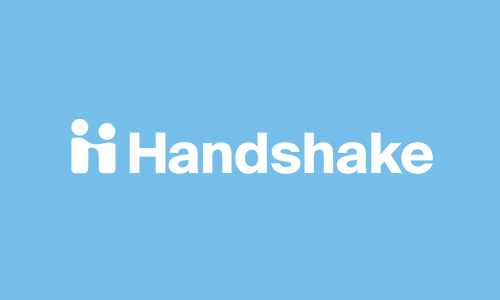 Handshake