Based at the nonprofit University of San Diego (USD) School of Law since 1989, the Children's Advocacy Institute (CAI) is one of the nation's premiere academic, research, and advocacy organizations seeking to improve the lives of children and youth. Among CAI's areas of special emphasis are improving the child protection and foster care systems and improving outcomes for youth aging out of foster care. Through its offices in San Diego, Sacramento, and Washington, D.C., CAI seeks to leverage change for children and youth through impact litigation, regulatory and legislative advocacy, and public education.  Active at the local, state, and federal levels, CAI's efforts are multi-faceted — comprehensively and successfully embracing all tools of public interest advocacy to improve the lives of children and youth.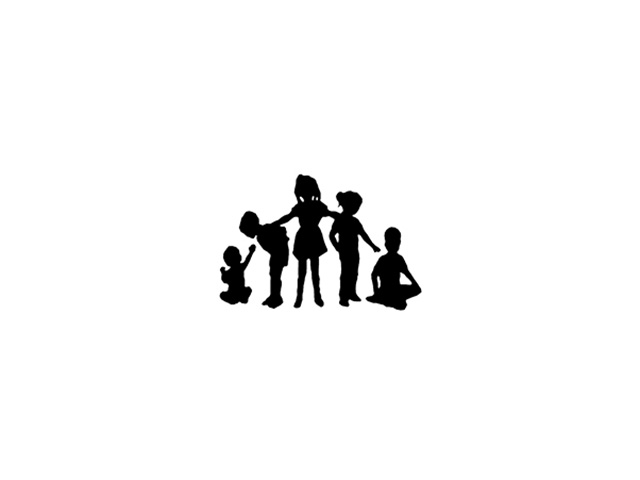 CAI's past accomplishments and current projects include the following:
first-in-the-nation litigation challenging a state's reimbursements to foster parents as being so low as to dissuade foster parents from caring for abused and neglected children;
landmark legislation opening up state and county child protective services practices to public scrutiny when children die from abuse or neglect -- legislation that has prompted sweeping administrative reforms in at least two California counties;
researches and writes two recurring national report cards documenting states' performance in (1) publicly disclosing findings and information regarding child abuse or neglect deaths and near deaths and (2) providing effective, competent attorneys to represent abused and neglected children in Dependency Court proceedings 
legislation requiring foster children who age out of the juvenile justice system to be provided the same program eligibility assistance as those who age out of the dependency system;
researched and wrote landmark report documenting federal and state policies and practices that impair the ability of former foster youth to achieve financial stability once leaving care;
path-breaking litigation challenging the judiciary's policy of imposing caseloads on lawyers for abused and neglected children that are up to twice what the judiciary itself says is the practical maximum;
legislation prompting the nation's largest county to treat sexually exploited minors as victims rather than criminals;
creation of the innovative Transition Life Coach proposal designed to provide services, resources and mentoring to former foster youth as they make the difficult transition to adulthood and self-sufficiency;
administration of an annual program recognizing the state's news outlets for their coverage of children's issues;
litigation ensuring that Social Security payments benefiting foster children are disbursed based upon the child's best interests;  
exhaustively documenting the failure of Proposition 63 -- the Mental health Services Act -- to provide any significant benefits to the population of transition age youth with the greatest mental health needs -- former foster children;
implementation of Kids' Plates, a personalized vehicle license plates program whose proceeds are earmarked for child abuse prevention, child injury prevention programs, and child care regulation;
legislation to require children under the age of 18 to wear a helmet when riding a bicycle;
research and evaluation of a pilot project substituting a single, interdisciplinary interview of a child abuse victim for repeated interrogations by multiple interviewers;
coordination and leadership of the Children's Advocates Roundtable, a network of 300 statewide and regional child policy organizations representing over twenty issue disciplines;
creation of the Child Advocacy Clinic, a unique academic opportunity for law students to work on dependency or delinquency court cases under the supervision of an attorney, or on a variety of policy projects with a CAI attorney or other professional staff;
operation of the Information Clearinghouse on Children, which works to stimulate accurate and meaningful discussion of child-related topics by the media and policymakers; and
training attorneys throughout California how to effectively and competently practice in Dependency Court.