Supply Chain Management Minor
Learn the flow of products and services.
Nearly every product you can think of is the result of a complex supply chain. From the sourcing of raw materials to delivery of the finished product, supply chain management professionals are involved in every step along the way.
As a supply chain management minor, you will learn the intricacies of operations—from production planning to inventory management and warehousing—as well as how to develop and maintain healthy supplier relationships both domestically and globally.
Quick Links
Recent
Spotlights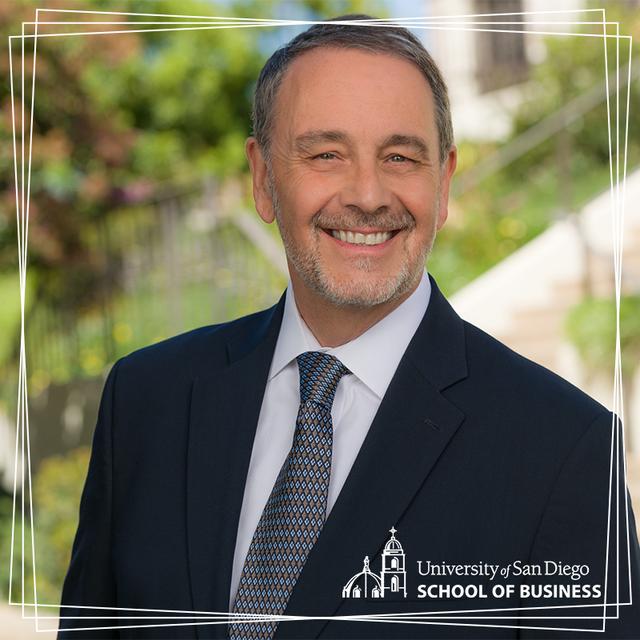 May 17, 2018
Meet Professor of Supply Chain Management, Simon Croom. Prof. Croom began his career as a buyer for Jaguar Cars in the United Kingdom, transitioning i…