Entrepreneurship Minor
​Think like an entrepreneur.
In our entrepreneurship classes, we'll help you learn the foundational leadership and venture-vetting skills of the greats—whether your goal is to start a new business, advance in your current company or join a brand-new business (versus one that's already established).
Throughout the program, we'll have you thinking just like a founder or C-level executive as you learn how to identify potential socially innovative opportunities, prepare business plans and deal with legal issues. And with our close connections to the San Diego business community, you'll get to network with industry leaders both in and outside of the classroom.
Quick Links
Recent
Spotlights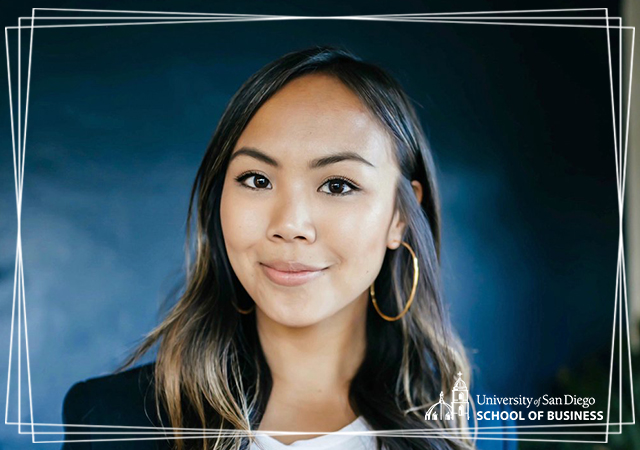 October 10, 2018
USD alumna Sarah Panis (Marketing '12) is well known throughout the San Diego community not only for her flourishing business acumen and leaders…