​Resources for Active Duty Military and Veterans
​You've already mastered servant leadership.
Now it's time to show the world—and yourself—that you are ready to conquer business school too. At the USD School of Business, you will be in good company at our military-friendly campus. More than 20 percent of our graduate business students have served, are transitioning from, or are currently serving on active duty in the military.
We offer several flexible business programs—like our master's in supply chain management, professional MBA and master's in executive leadership—that will help you transfer your leadership skills and work ethic to the business world. With online and evening formats—and extra funding thanks to the Yellow Ribbon Program—earning your degree is more doable than ever.
Top-ranked for veteran-friendly degrees.
Join the ranks of other USD graduates.
If you're in active duty military, a veteran or a dependent, here's some information about the education benefits you can use toward a USD degree.
Active duty military
Use your VA education benefits, such as the Post-9/11 GI bill, Montgomery GI Bill and others.
Military Tuition Assistance (TA) is available for every branch of the military.
Other financial assistance may be available.
Veterans
Use your VA Education Benefits, such as the Post-9/11 GI Bill, Montgomery GI Bill, Vocational Rehabilitation and others.
USD is a 100 percent Yellow Ribbon School for eligible veterans.
All of our full-time and some of our part-time programs also meet the requirement for the Post-9/11 GI Bill Housing Allowance.
Dependents
Have your loved one's Post-9/11 GI Bill benefits transferred to you. As long as you're a dependent of someone currently serving active duty, you're welcome to use this benefit.
We encourage you to contact the business program of your choice to fully understand how your education benefits can be maximized for that program.
Don't let anything stop you from pursuing your business degree. We'll help you find ways to cover most, if not all, the tuition for your chosen program.
Recent
Spotlights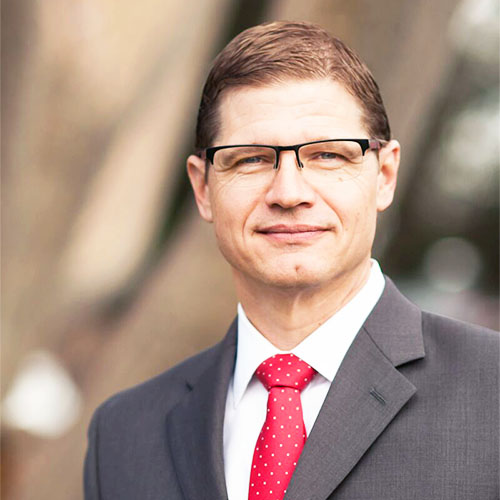 Chief Executive Officer
February 17, 2020
Tracing the path of Tony Teravainen's personal, academic and professional journey is a bit like putting together an intricately designed puzzle.…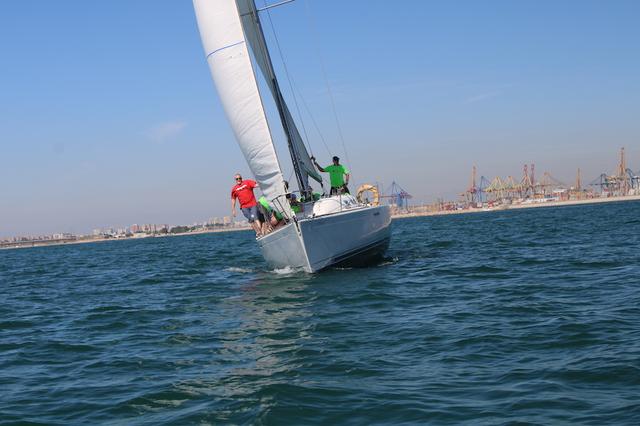 January 8, 2020
Each fall, professionals in USD's master's in executive leadership (MSEL) program embark on a week-long trip to Spain for a class on leader…
Additional Resources
Compare GI Bills and find out more information on how to use your federal education benefits.
Learn how you can receive additional funding without incurring extra charges to your GI Bill entitlement.
Map
5998 Alcalá Park
San Diego, CA 92110