​Master's in Global Leadership Degree Program
Excel in today's global marketplace.
Whether you are seeking to continue working your way up the corporate ladder or expand the reach of your organization's global exposure, our Master of Science in Global Leadership (MSGL) will help you gain the skills and confidence you need to become the global leader you were always meant to be. Designed for working professionals with experience under their belt, this degree offers practical, hands-on experience so that you can advance in your career — and make a real impact in the world. 
Through an optimal blend of classroom and online instruction, you will gain an extraordinary understanding of business, economic and cultural differences worldwide. Upon completing our global leadership program, you will possess not only stronger leadership skills, but also the perspective and connections you need to become a true global innovator.
USD Dual Degree with CETYS
Our master's in global leadership degree is currently only offered in collaboration with the Centro de Enseñanza Tecnica Y Superior (CETYS) in Mexico as a dual degree program. Students from CETYS complete the program at both the CETYS Mexicali and Tijuana campuses with instruction from esteemed Knauss School of Business faculty. Students in this program earn an MBA from CETYS and an MSGL from USD without having to set foot in the U.S. All courses are delivered in English. Please visit the CETYS website for more information.
Recent
Spotlights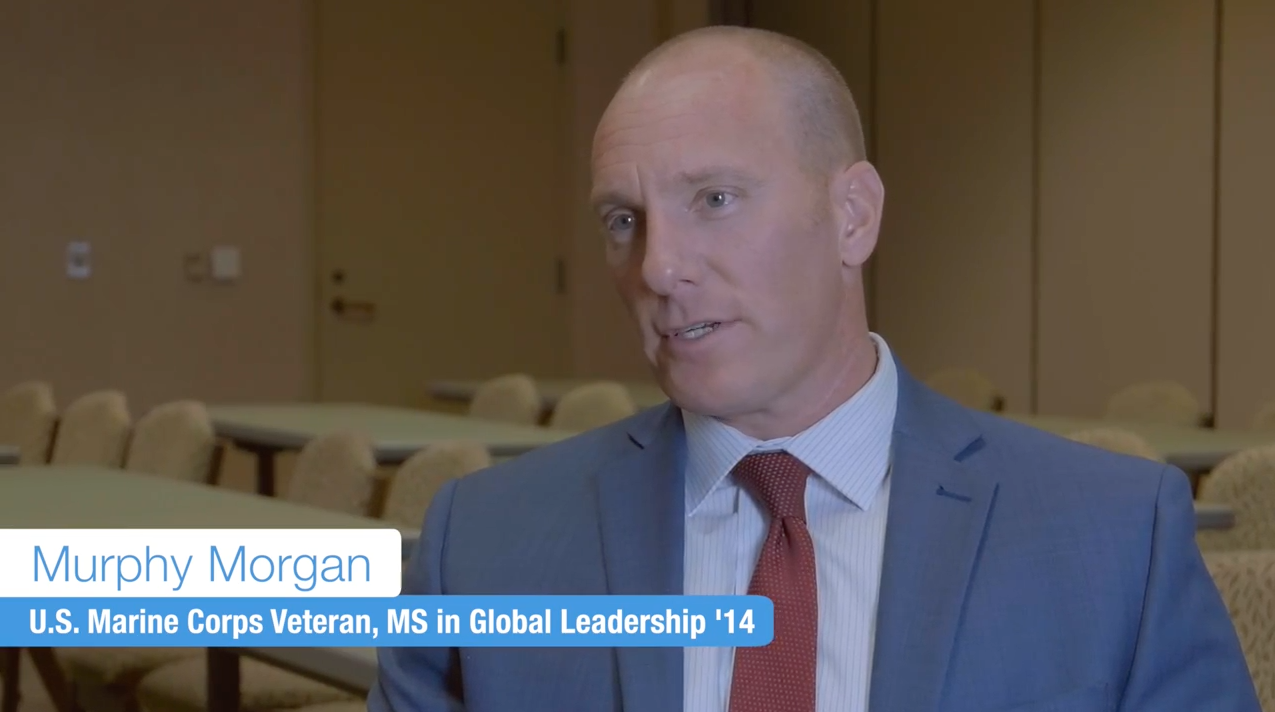 February 28, 2019
As a Yellow Ribbon school, USD is proud to offer support and resources to its student veterans. Find out what careers our alumni and former military s…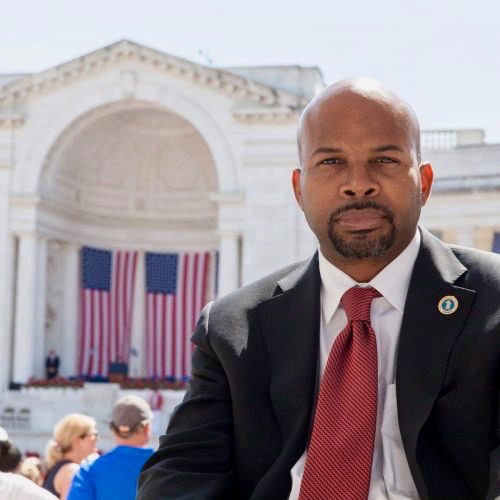 Chief Strategy Officer
June 30, 2018
After his car rolled for the third time, Sherman Gillums Jr. '09 MSGL came to a rest upside down and, mercifully, alive. A…
Turn leadership training into a real-world career.
Global business firsthand
Map
5998 Alcalá Park
San Diego, CA 92110