​Master's in Global Leadership Degree Program
Excel in today's global marketplace.
Whether you want to work your way up the corporate ladder, the public service system or the ranks of the military, our master's in global leadership degree can help you take the next step forward. Designed for working professionals, this degree offers practical, hands-on experience so you can advance in your career—and make a real impact in the world. 
From studying cross-cultural leadership in Madrid to learning best business practices from local executives, you will gain the skills and confidence you need to become the global leader you were always meant to be. From lively class discussions to professors invested in your success, we provide exceptional support and engagement during every step of your journey.
Through an optimal blend of classroom and online instruction—and several short-term study abroad opportunities—you will gain an extraordinary understanding of cultural, political and economic differences worldwide. Upon completing our global leadership program, you will possess not only stronger leadership skills, but also the perspective (and connections) you need to become a true global innovator.
Fall 2019 Update
The master's in global leadership is now offered only as an international dual degree to individuals currently enrolled in the MBA program at CETYS University in Mexicali, Mexico. Please visit the CETYS website for more information. New MSGL students are no longer being accepted to the USD campus program.
Recent
Spotlights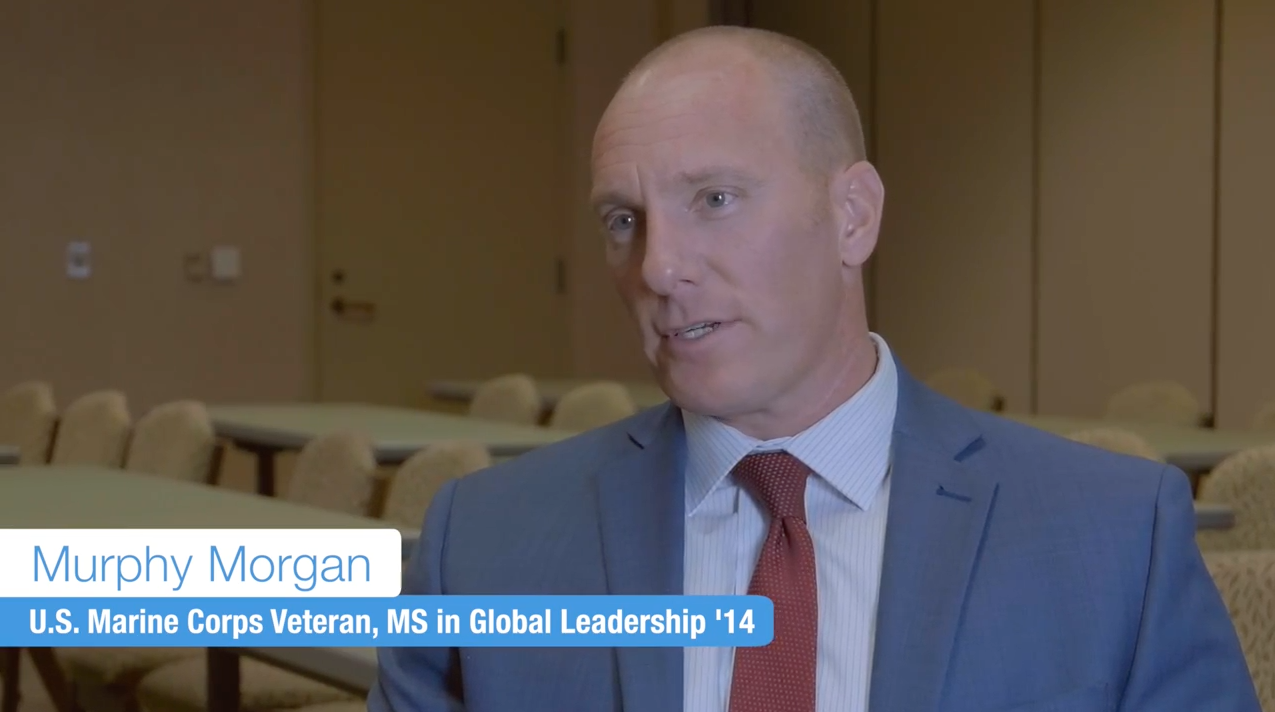 February 28, 2019
As a Yellow Ribbon school, USD is proud to offer support and resources to its student veterans. Find out what careers our alumni and former military s…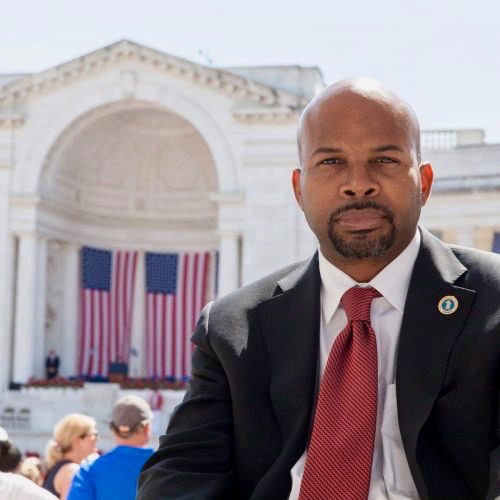 Chief Strategy Officer
June 30, 2018
After his car rolled for the third time, Sherman Gillums Jr. '09 MSGL came to a rest upside down and, mercifully, alive. A…
Veteran-friendly degrees.
Turn leadership training into a real-world career.
Business in paradise.
Map
5998 Alcalá Park
San Diego, CA 92110