Social Media Data Mining: Understanding What It Is and How Businesses Can Use It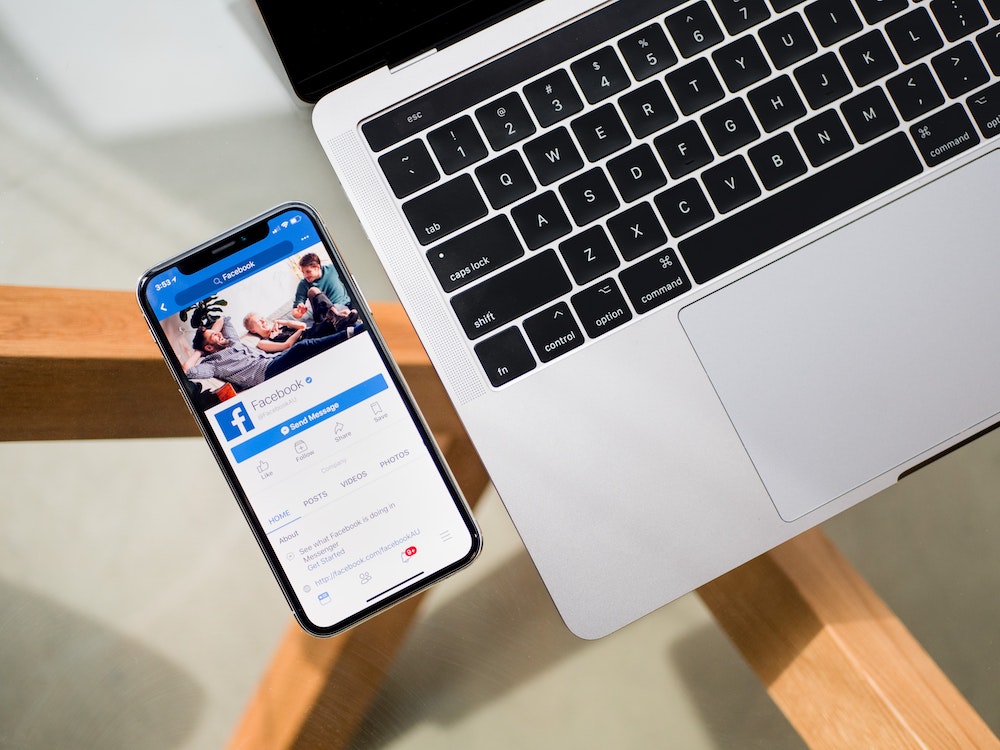 Have you ever wondered how Facebook advertisements seem to know exactly what brand of coffee or style of shoe you're looking for? Or why your favorite restaurant has launched a promotion for your go-to meal?
Today, social media permeates our everyday lives, and platforms like Facebook and Twitter are using the massive amounts of data generated to create a snapshot of user interests and behaviors, ushering in the era of social media data mining.
What Is Social Media Data Mining?
In social media data mining, information from social media platforms is aggregated and analyzed to identify patterns and trends. Social media platforms use algorithms to track and organize page views, likes, clicks and other user interactions, and then apply the collective data to inform research and marketing processes, such as targeted advertising.
Third-party data-mining companies can also purchase or scrape data from numerous social media sites (Facebook, Twitter, Instagram, etc.) along with forums, blogs, news sites and other public pages where users leave comments or interact with specific social groups. The combined unstructured data — profiles, posts, images, connections — can then be used to identify behavioral patterns. Data miners sell datasets to companies, including airlines, hotels, retailers, manufacturers and political groups, that are looking to personalize customer experiences and improve service satisfaction.
While companies have collected user data for years, advancements in artificial intelligence have enabled social media data mining to become increasingly sophisticated. Machine learning and advanced cognitive technologies can not only analyze vast quantities of data, they can also interpret jargon, acronyms and tone to capture context and provide a better gauge of user sentiment.
Because of this, companies are increasingly using social intelligence to inform product, marketing and customer service decision-making. However, businesses must walk a fine line between catering to specific audiences and coming off as overly intrusive. Laws around data mining are still evolving, and businesses must largely police themselves to remain ethical. To protect user privacy, social media platforms have policies that govern what kinds of information third parties can use. Data privacy breaches are still a major concern, however, as was evidenced in Facebook's Cambridge Analytica scandal in 2018.
How Do Businesses Use Social Media Data?
Businesses can use social media data mining in many ways. A chief marketing officer or project manager with business analytics skills can piece together actionable intelligence from large unstructured datasets. Business analysts can access automated reports via social media management tools, and then harvest insights from the data and prioritize what trends to act upon.
Advertising
Targeted advertising on social media platforms is skyrocketing as companies figure out better ways to identify and address specific audiences. Advertising executives can also use data-mining techniques to determine which messages are most effective among certain demographic groups or the best time of day to run a specific ad on a specific digital platform.
Influencer Marketing
Social media data mining can be helpful in identifying influencers or users who have strong follower bases and engagement rates on certain social platforms. Businesses will use influencer marketing to help bring attention to products and services. An influencer may be a high-profile company executive, a celebrity, a blogger or an external product reviewer who can drive hits and clicks via a previously untapped sales channel. Careful analysis of social data can help companies to find the right influencer to promote their offerings.
Market Research
Companies use social media data mining to find out more about customer tastes, preferences and biases. For example, an organization may want to examine the demographic characteristics of emerging client groups or determine public sentiment toward a certain brand or logo — or even a politician or religious group. Companies also use social media data to gather intelligence on specific geographies, competitors or potential partners.
Sales Enablement
In addition to gathering information on proprietary products, a business may gather social intelligence on prospective customers' or partners' offerings to leverage in a sales pitch. A computer component manufacturer may investigate what complaints are surfacing on a PC manufacturer's goods, for instance, in hopes of helping the client to improve brand sentiment.
Predictive Analytics
Sophisticated algorithms and machine learning techniques can help with predictive modeling strategies, enabling companies to anticipate future customer trends. According to TechCrunch, social media analysis was a better predictor of the 2016 presidential election than traditional polls. Social media data is also helpful to the medical community when tracking and predicting the course of disease outbreaks.
Advance in the Field with University of San Diego
Social media data mining is increasingly important in the modern business world. Marketing organizations need to be able to apply data-mining insights to advertising and promotional campaigns, and business analysts are necessary to the data translation process. Find out how a master's in business analytics degree from the University of San Diego School of Business can help you to become a data-mining expert and enable companies to bridge the gap between big data and business process decision-making.
Faculty/EA Question(s)
What is the next frontier for applying data from social media in marketing?
The next big arena for social media data mining is analysis of visuals. Text was the first frontier since it relatively easier to analyze and today there are a tremendous number of different tools and dictionaries available. Analysis of images (and video) is slowly catching up thanks to A.I.-driven tools like Google's Vision A.I. or Microsoft Azure. Right now these tools are limited to skills like detecting faces or a person's emotions. They can also label objects such as a dog or food item. Some innovative firms are using A.I.-driven visual analysis to scrape images from social media to identify trends in colors and clothing styles. With time we can expect even more applications to emerge.
Professor Colin Campbell, assistant professor of marketing, is an expert on digital and social media advertising with a particular focus on online video advertising, influencer and native advertising, and deal collectives.
Sources
CIO, "Social Intelligence: How to Mine Social Media for Business Results"
Expert System, Social Media Data Mining
Forbes, "What Does It Mean for Social Media Platforms to 'Sell' Our Data?"
Hootsuite, "Influencer Marketing in 2019: How to Work with Social Media Influencers"
Mashable, "How Companies Are Using Your Social Media Data"
TechCrunch, "Analysis of Social Media Did a Better Job at Predicting Trump's Win Than the Polls"
TechRepublic, "Combating the Coronavirus with Twitter, Data Mining, and Machine Learning"
The New York Times, "Netflix and Spotify Ask: Can Data Mining Make for Cute Ads?"
Wired, "How Cambridge Analytica Sparked the Great Privacy Awakening"
Map
5998 Alcalá Park
San Diego, CA 92110