Recreation Goes Remote for April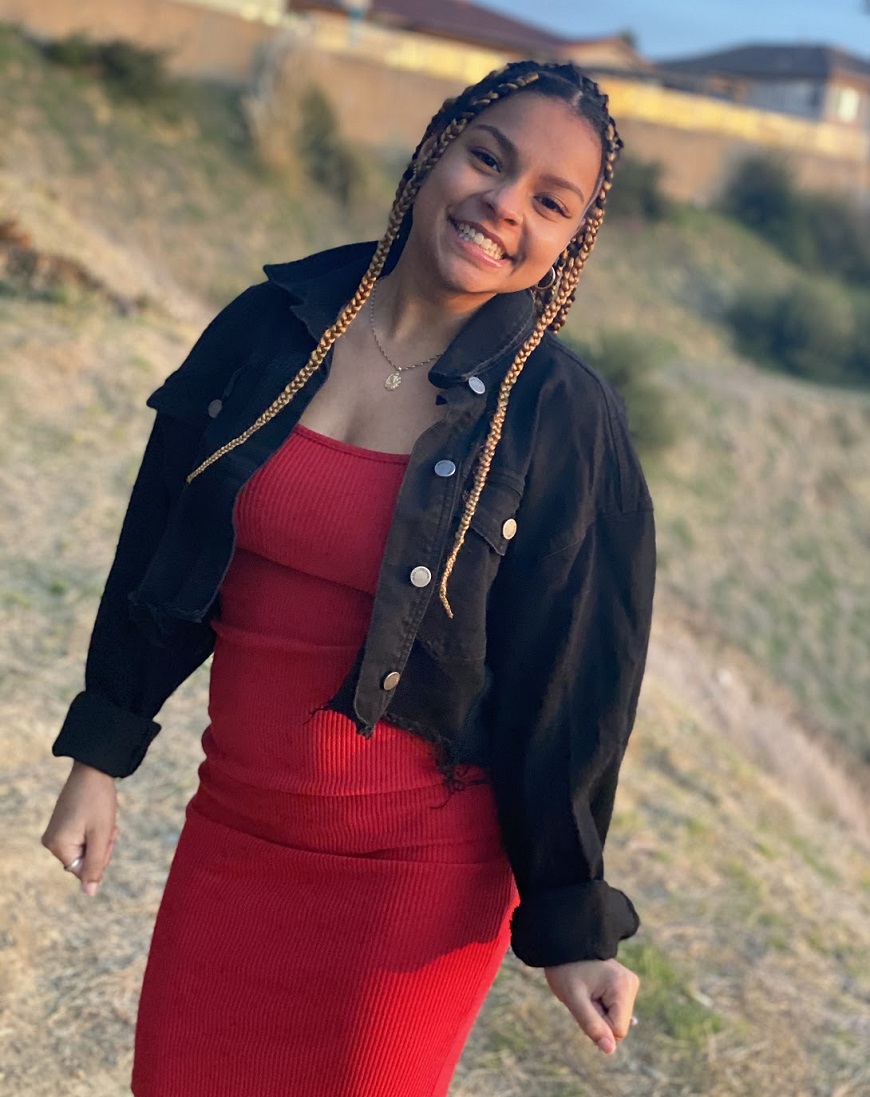 People all over the world are experiencing a new way of life. We are highlighting a few positive tweaks some of our staff have made to stay active during this time. Meet one of our student employees, Mikaela Morris!
What are you doing to stay active?
Sometimes I will go for a run in the mornings followed by some bodyweight exercises, or go on a nice walk. I have also started swimming occasionally.
What resources have you used for your activities?
I use the beautiful campus of USD whenever I go for my runs or my walks. I also use the Sports Center if I choose to go swimming.
What advice do you have for others looking to stay healthy and well during this time?
Create a routine and try to stick to it. It's always hard getting into a routine, but the more you do it the easier it becomes.
What is one positive thing you've gained during these challenging circumstances?
I have learned more about myself and how my mental and physical health coincide. I listen to my body whenever it's telling me that it's tired or hungry and I act accordingly.