University of San Diego: Statement on the 2020 U.S. Presidential Election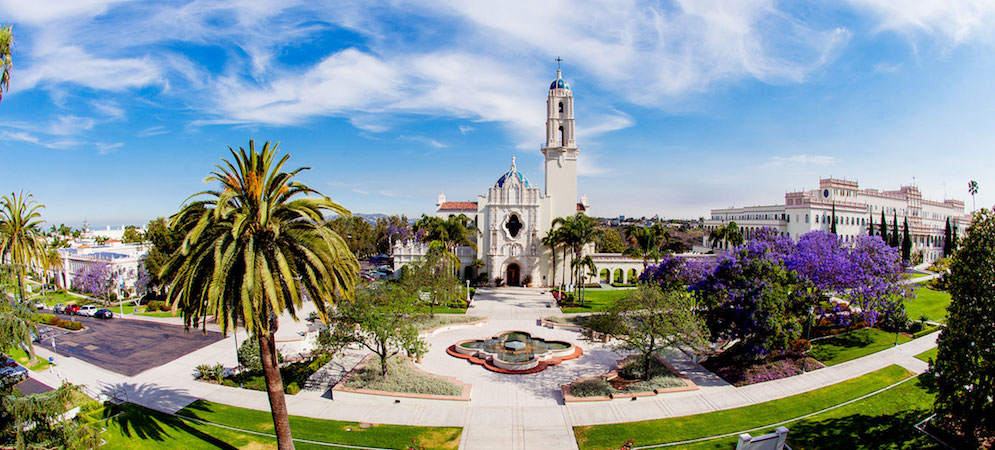 We have now come through one of the most contentious elections in U.S. history, and we know emotions within our University of San Diego community are still high.
As an engaged, contemporary Catholic university, we are committed to free, open, and evidence-based inquiry, respecting a diversity of opinions, and to civil debate even when we have strong disagreements with each other. We also have a responsibility to ensure we are choosing our sources of information wisely and not spreading rumors or misinformation.

Along with our commitment to open debate, we are dedicated to a culture of care. We recognize the dignity of every person and stand in solidarity with those who are marginalized in our society. We must acknowledge that the past few years have created a great deal of fear and trauma and the election itself has created an enormous amount of anxiety with increased polarization, division and unrest. While the foundations of our democracy have been shaken, they have not been broken.
As a university community, we have an obligation to address the stark inequities in our society and live up to our commitment to confront humanity's most urgent challenges. We must do this through reasoned dialogue and a belief that no matter how someone voted, they are deserving of our respect.
As a faith-based institution, we often look to luminaries who bring hope and comfort in troubled times. In his recent encyclical Fratelli Tutti, Pope Francis shares the following insight:

"Everything, then, depends on our ability to see the need for a change of heart, attitudes and lifestyles. Otherwise, political propaganda, the media and shares of public opinion will continue to promote an individualist and uncritical culture subservient to unregulated economic interests and societal institutions at the service of those who already enjoy too much power."

Whether or not you are pleased with the outcome of the election, we are all Toreros, and we are all Changemakers. So let's view one another through the eyes of loving kindness and heed the Pope's message to get to work healing our society and building a more just and peaceful future right here on campus, in our San Diego-Tijuana community and throughout our country.
— University of San Diego: 11/9/20