CARE (Campus Assault Resources and Education), Title IX Updates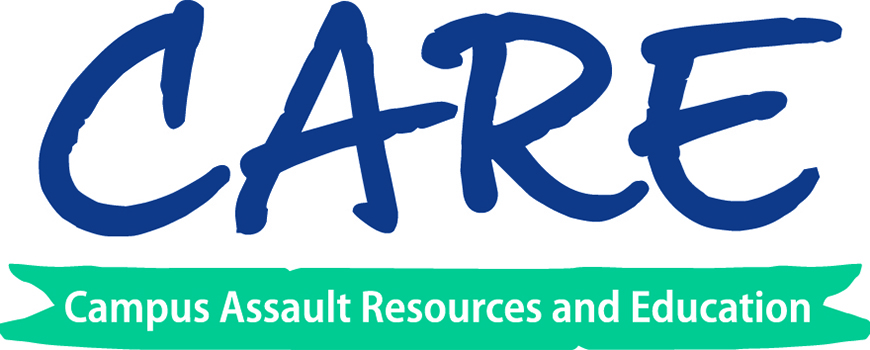 If you or someone you care about has been impacted by sexual or relationship violence, on campus and off campus support and resources are available for you. All services and resources continue to be available while USD is remote this fall.
It is entirely your decision if you tell someone, how you tell someone, and who you tell. Regardless of what you decide, there are many people at the University of San Diego who are committed to providing support for members of our campus community. Click here to see a flowchart about accessing services.
Campus Assault Resources and Education (CARE) is the University of San Diego's primary effort to provide support, resources and education to the student community pertaining to sexual assault and relationship violence.
Title IX Changes
New federal regulations are in effect this fall. While significant changes have been made within Title IX, USD's commitment to supporting students impacted by sexual and relationship violence and holding students accountable has not changed.
The USD Title IX Grievance Process was created and put into effect on August 14, 2020, and can be found on the Title IX website. If a case does not meet the Title IX threshold, it will still be considered under USD's existing Standards and Protocols.
Watch the Title IX Forum hosted by Associated Student Government on Aug. 20, 2020, to learn more about changes and USD's continued commitment to supporting impacted students.
Contact USD Title IX Coordinator, Dr. Nicki Veloz at titleix@sandiego.edu with questions.