Join us for Virtual Research Week at USD: April 20-24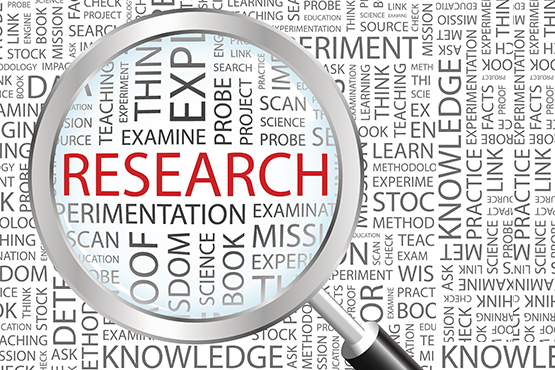 Please join us for Research Week — a celebration of the many research activities at USD. This multi-faceted showcase will focus on the importance of research at the university, and will include various events, open houses and demonstrations.
Student-Faculty Research, Scholarship, Creative Works
Research Week is free and open to the public, so please join us!
By teaching we learn. Through research we grow.
Visit the Research Week webpage for additional information.