Leadership Opportunities 
The UFMC's leadership opportunities promote cultural competence and education, enhance leadership skills, provide services to historically underrepresented and marginalized student populations, and develop students into critically reflective and socially just leaders.  We cultivate knowledge and authentic engagement through intentional collaborations, programs, services, and experiences.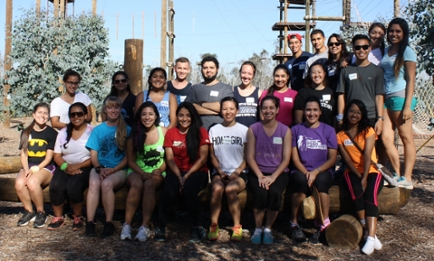 Office Hours
Office Hours: 9 a.m. - 5 p.m.
Center Hours: 7 a.m. - 11 p.m.