Staff and Faculty Directory
Zachary Green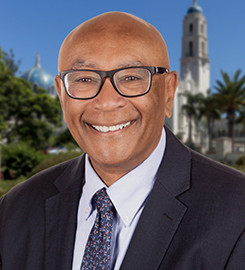 Office:
Mother Rosalie Hill Hall 275C
Associate Professor of Practice; Program Manager, RISE, The Nonprofit Institute
PhD, Boston University, Clinical and Community Psychology

MA, Boston University, Clinical and Community Psychology

MEd, Cleveland University, Counseling

BA, Case Western Reserve University, Psychology
Zachary Gabriel Green is a senior scholar at the James MacGregor Burns Academy of Leadership at the University of Maryland, as well as the co-founder of Group Relations International. Dr. Green is trained as a clinical psychologist and specializes in systems analysis and strategy, organizational transformation, negotiations of identity based-conflicts, leadership development, and crisis intervention. He coaches, consults, and conducts workshops and training sessions for numerous organizations, educational institutions, public advocacy groups, and government agencies, including The World Bank, Brookings Institution, Microsoft, the National Children's Medical Center, and the National Laboratories at Los Alamos (NM).
Syllabi