Sierra Nevada Backpack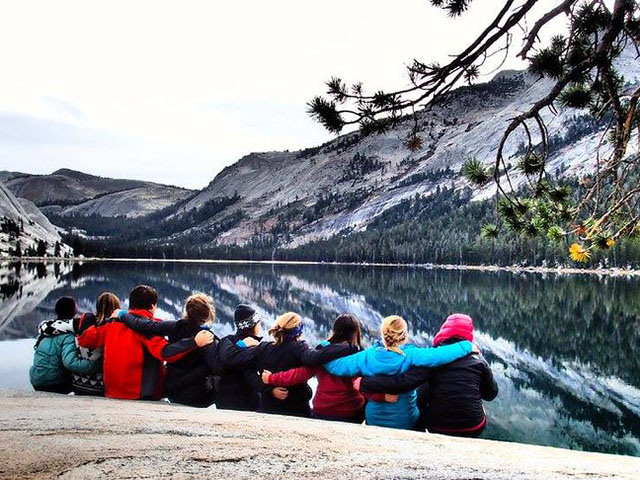 Experience some of the best backpacking in Yosemite! The challenges of traveling by foot and living out of a backpack are rewarded by pristine alpine lakes, rugged peaks and a shared sense of accomplishment.  We will travel 4-10 miles per day at elevations above 8,000 feet.  While this trip will be challenging, no previous experience is necessary.  
Office Hours
Monday - Friday, noon - 5 p.m.