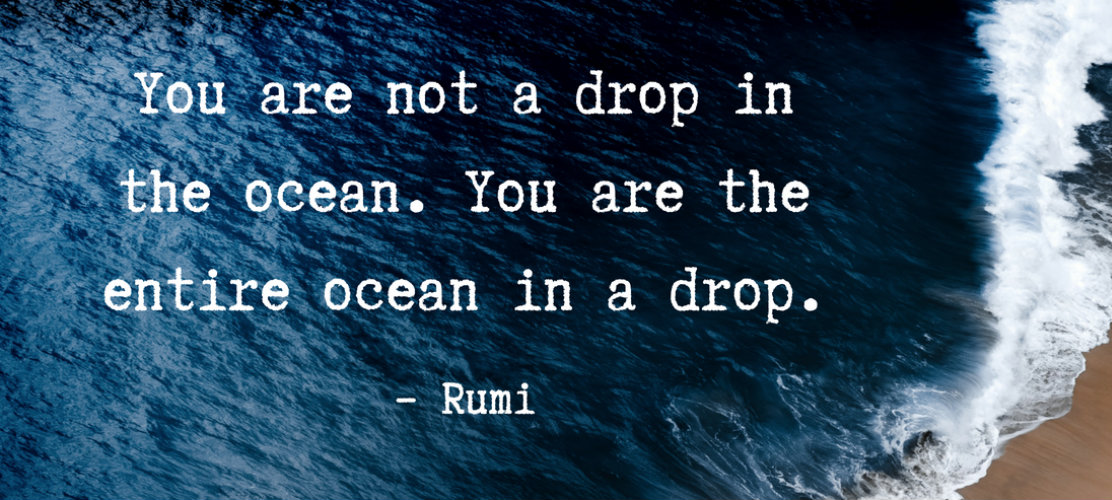 Begin quote

From fighting for minority rights, to building peace through sports, to advocating for change in Latin America, to reducing gang violence right here in San Diego, each of us is the entire ocean in a drop.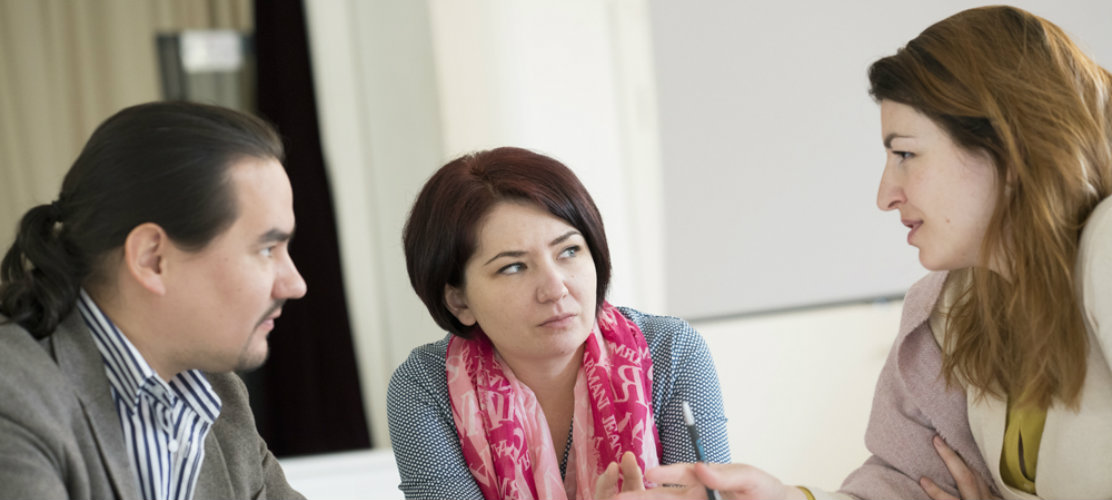 Begin quote

The Women PeaceMakers highlighted the top need for understanding: how WPMs and international partners can build more effective local/global collaborations to support women's meaningful participation in peace negotiations.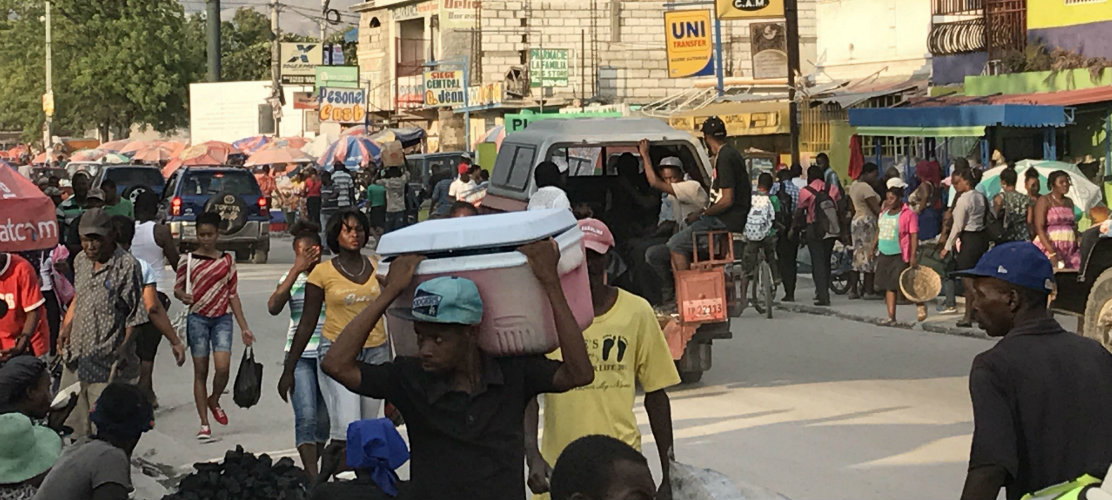 Begin quote

The biggest question for me is: What kinds of efforts truly make a difference in the world?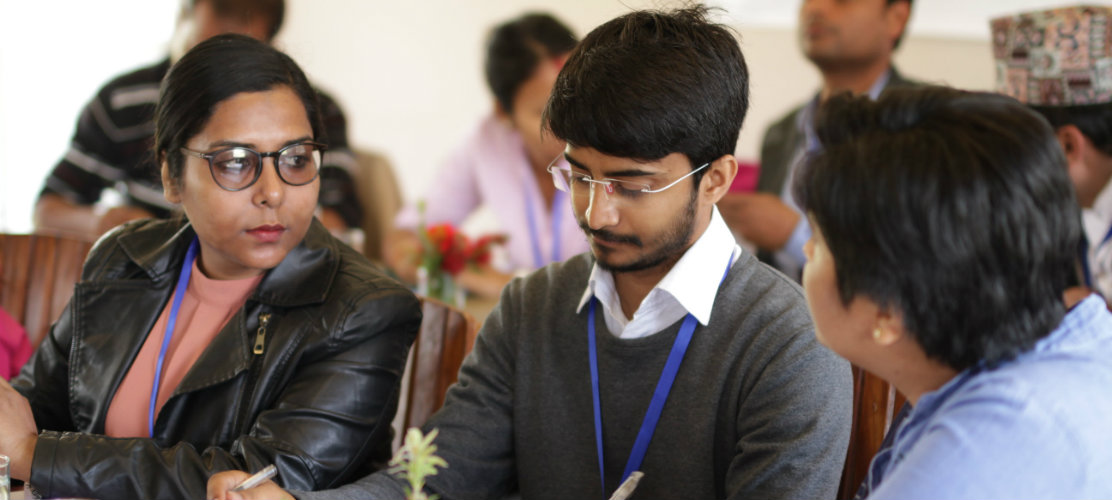 Begin quote

The program's unique mentorship component, which pairs each participant with an established, mainstream leader from politics, media, or civil society, is already beginning to bear fruit.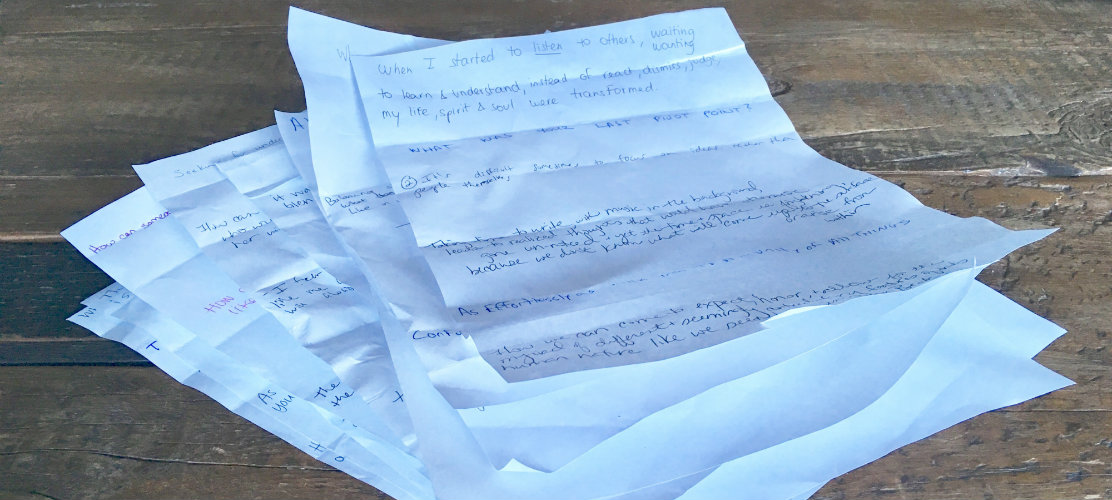 Begin quote

We're trying to encourage people to listen to understand, rather than listen to reply.
Begin quote

As a result of the intersession course on Social Innovation in Rwanda, I now reflect on the country as one of economic empowerment, gender equity, a welcoming space for refugees and so much more. – Emily Pasnak-Lapchick