Office of Parking Services
Mission Statement
The Office of Parking Services is committed to supporting the University of San Diego's Mission Statement by creating a helpful and welcoming environment through the delivery of excellent service. We provide guidance and assistance to the campus community on all parking-related needs in a timely and efficient manner; provide a safe, well-maintained parking facilities while ensuring equitable parking for all our guests.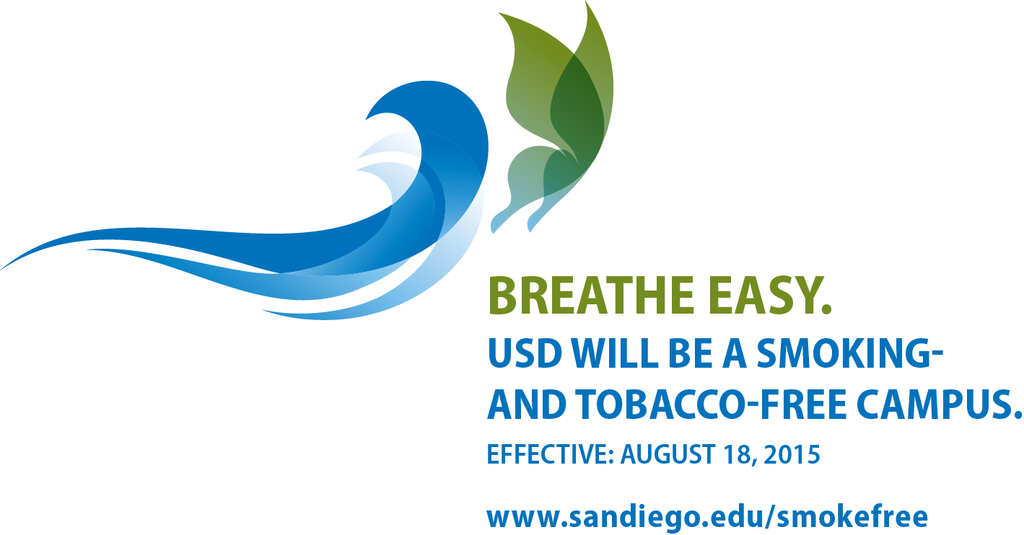 Parking Meter Initiative
Effective August 24th, 2015, Parking Services expanded their current metered spaces to include additional locations on campus. Learn more about these exciting changes.
Spring 2016 Parking Permits
Permits for the 2015-16 school year are now available for purchase. 
We are now on Facebook
USD Parking Services is pleased to announce that we are now on Facebook.
By following or liking us on Facebook, you will get up to date parking information that will help you with planning your commute to school. Visit us at
www.facebook.com/ParkingUSD
Office Hours
Monday-Friday
8 a.m. - 5 p.m.