Ronald Preston Clark '19 MCC Student Featured in SDVoyager After First Novel is Published.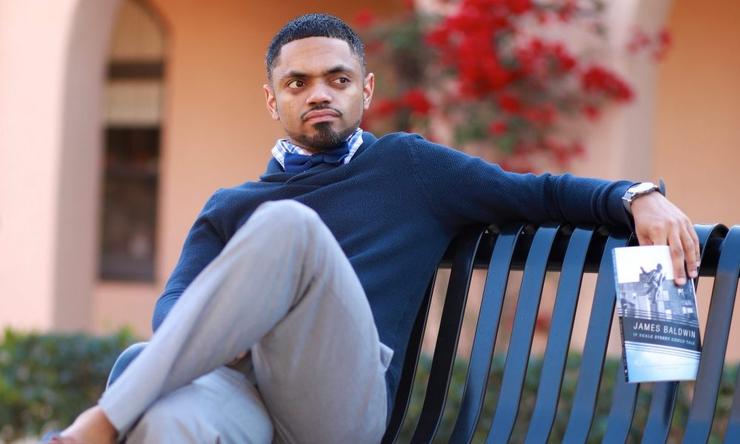 begin quote

"'Vinnie' became my emotional escape, my therapy, my cathartic company. I reverted all my emotional energy into this story, and I found my support system that was necessary to keep going."
Ronald Clark, '19 MCC student, was recently featured in SDVoyager for the work done on his debut novel "Vinnie: a love letter." The emotionally moving story, which touches upon topics such as toxic masculinity, femininity, education, and patriarchy through the lens of a fourteen year old boy, is the first novel written by Clark and is scheduled to release on November 9th, 2018.