Character Education Resource Center News You Can Use October 2017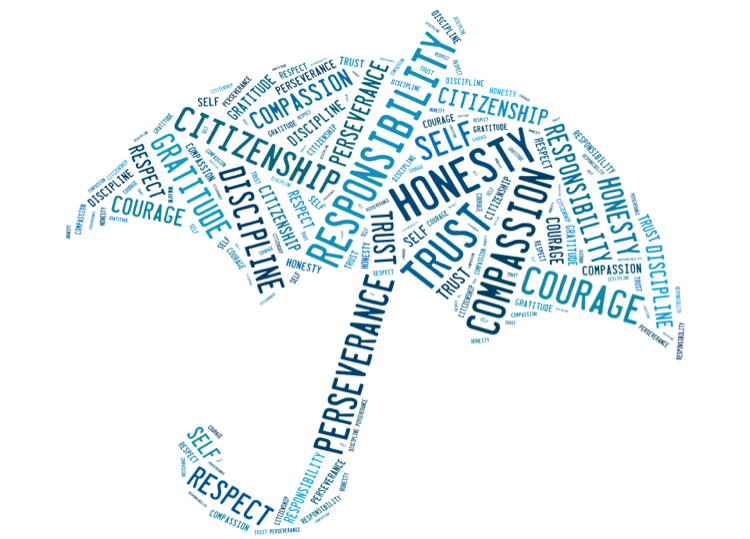 begin quote

"My pain may be the reason for somebody's laugh, but my laugh must never be the reason for somebody's pain." -Charlie Chaplin
This month, National Bullying Month, we have provided links and resources for school faculty, parents, and the school community to identify and prevent bullying in our schools. Also included are links about gratitude lessons in the classroom and emotional intelligence, as well as 10 things you need to know about USO.
Please remember that we are a "resource center." We are here to meet your needs and interests in the character education of children and youth. Please reach out to us if we can assist you in any way. Sincerely, Ed DeRoche, Director
Character Education Resource Center
View the attached pdf or click here to find the October edition of News You Can Use from the Character Education Resource Center.
Download Attachment (pdf)