School-to-Work and Career Pathways Lessons Learned and to be Learned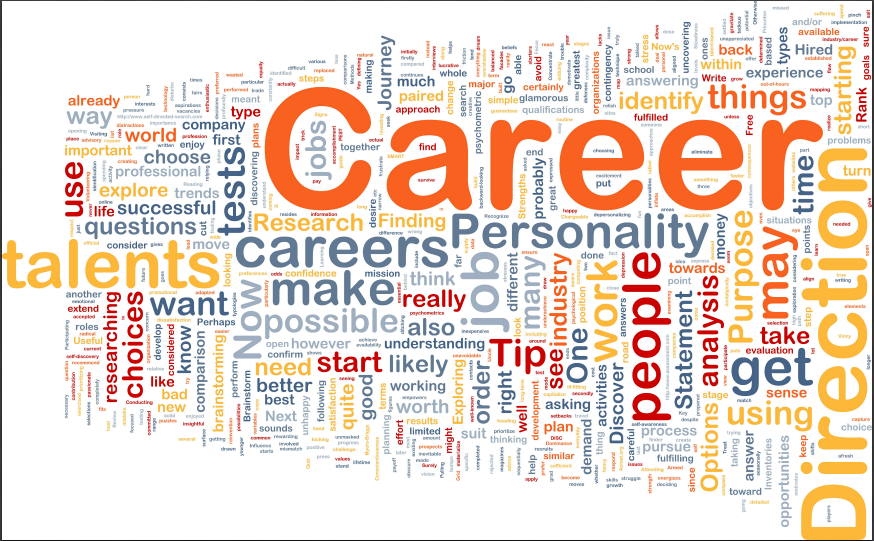 Career Pathways initiatives that link learning more closely to work and aim to give young
people a clearer sense of why their learning matters, exemplified by P-TECH, California Career
Pathways Trust and CareerWise Colorado are reminiscent of the School-to-Work movement of
the 1980s and 1990s. The motivations driving these initiatives and the resulting programs and
practices – such as career academies, internships, and improved career counseling – are like
those of the earlier time or carried over from that period. Accounting for differences in current
and prior conditions, how can we prevent the Career Pathways movement from replicating the
fall from favor experienced by School-to-Work?

Several lessons can be extracted from a review of School-to-Work that indicate
recommendations for Career Pathways. They fall into two categories: pedagogy and institutional
support. In the first category, intensive and sustained efforts are needed to improve learning
opportunities at the secondary and postsecondary levels and to strengthen the connections
between the two. In addition, large numbers of young people need to be able to experience a
sequence of high-quality work-based learning opportunities, including internships and
apprenticeships, and to earn career credentials with real value in the labor market.
Rather than create a multitude of programs, CP advocates should aim to build systems
supported by organizations that provide such functions as program design, training and technical
assistance, and mediation among the key contributors to form and sustain partnerships.
Communication both within the movement and beyond is a critical function. Research is a
powerful source of information. Career Pathways lacks a dominant funding source like the
School-to-Work Opportunities Act of 1994, but this may be turned to advantage if the resilience
conferred by diffuse sources of funding is sufficient to overcome barriers to system building that
result. New knowledge can guide the movement of Career Pathways initiatives from pilot
projects and prototypes toward widespread institutionalized arrangements.
Download Attachment (pdf)