Nonprofit Institute May 2017 News Update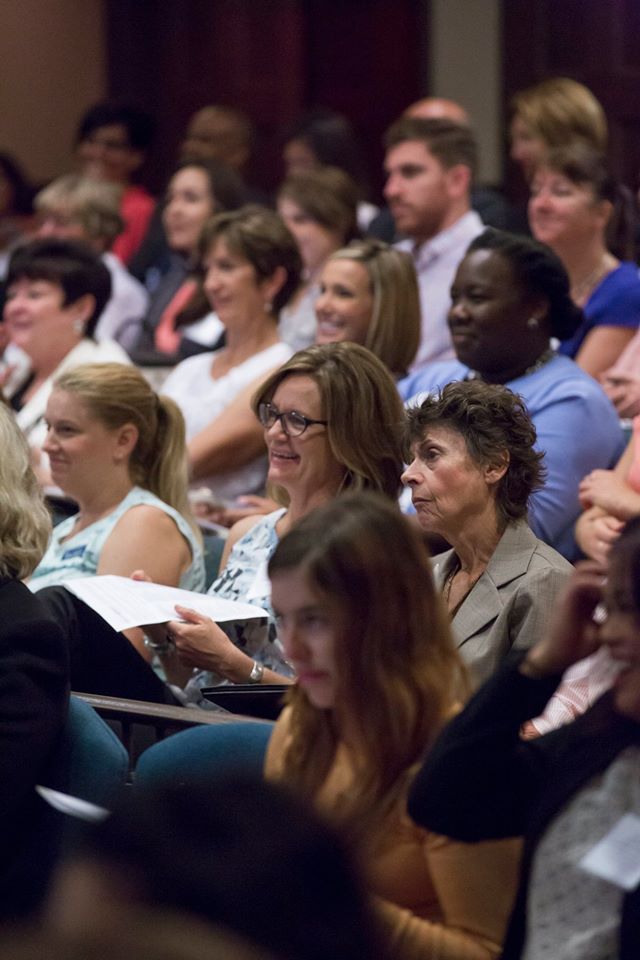 Community Building and Leadership Education
State of Nonprofits and Philanthropy Summit: Each year, The Nonprofit Institute holds the State of Nonprofits and Philanthropy Summit at the University of San Diego, to highlight the current state of the nonprofit sector and philanthropy that supports it, as well as key trends that affect how these organizations are able to operate, fulfill their mission and meet critical needs in the community.
Please mark your calendars for October 20 (8 am-4:15 pm) for this event!
Research and Innovation
Measuring Impact and Reporting Impact: Mary Jo Schumann, our Director of Research for The Nonprofit Institute's Caster Center, gave two well-attended workshops on measuring and reporting impact to the North County Philanthropy Council last week. The workshops provided attendees with an introduction to the different kinds of program evaluation (e.g., process vs outcome vs benchmarking), program design and planning, logic model framing questions, among other topics.
We have already received a number of inquiries since the event, with requests for more training of this type. We are looking into options for doing so in coming months. We will keep you posted!