Nonprofit Institute April 2017 News Update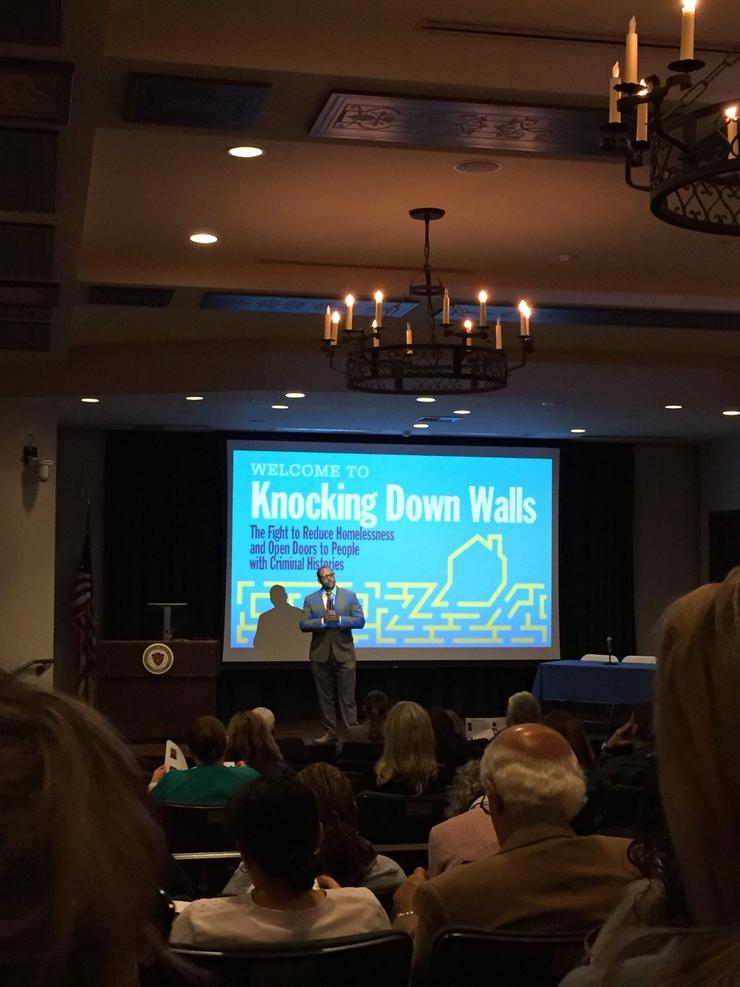 Community Building and Leadership Education
Addressing Housing Challenges in the San Diego Region:
Last week, we partnered with The San Diego Regional Alliance for Fair Housing, the San Diego Housing Federation, and LISC San Diego to host the Second Annual Fair Housing Conference, Knocking Down Walls: Fair Housing Choice in the Fight to Reduce Homelessness and Open Doors to People with Criminal Histories.
San Diego County has the 4th largest population of homeless people in the country. With this in mind, the conference explored challenges and opportunities to improve access to housing for those who are homeless, have mental health issues, and/or criminal histories in communities across the region. There were 160+ fair housing practitioners, policy makers, housing advocates and developers, community leaders and top experts in attendance (a five-fold increase over last year), to discuss and identify inclusive and innovative solutions to addressing this looming challenge.
Research and Innovation
Corporate Playbook for Supporting Military Families:
The Nonprofit Institute's Caster Family Center for Nonprofit and Philanthropic Research recently partnered with USAA and Blue Star
Families to produce this report, which was released last week. The report highlights the unique strengths and challenges that military families face, best practices for supporting military families, why companies should support military families and (most importantly!) steps companies can take to support military families.
Here are a few key findings:
Corporate Giving: 80% of people want to work for a company that cares about society while 92% of Americans have a more positive image of a company aligned with a cause.
Military Community: Nationwide, there are over 2.1 million active duty and selected reserve force members who have nearly 1.8 million children, most of whom are under 18 years of age.
Military Families Lifestyle: 72% feel current operations tempo exerts an unacceptable level of stress for a healthy work-life balance while 83% of active duty family respondents feel that the general public does not truly understand the challenges or sacrifices made by service members and their families
How Companies Can Help: There are many ways for corporations to engage in supporting military families, including in the areas of education, employment, basic needs and financial readiness, and health and wellness.